Hitman 3 Freelancer Mode Finally Has An Arrival Date
Hitman 3 had announced a freelancer mode to launch in spring 2022 but that did not happen due to multiple delays. The game finally has a release date for next year according to IO Interactive. Gamers, stay tuned, as this October 27, there will be a technical test for all who wish to participate and try the Hitman 3 Freelancer mode.
Hitman 3 Freelancer Mode to Arrive in 2023
Hitman 3 was announced a while ago with a release date for the spring of 2022. However, there was a significant delay from that date until now, and silence from the producer studio until now. IO Interactive have confirmed that Hitman 3 freelancer mode arrives in January 2023.
In this regard, IO stated that this new delay happened because, "We've decided to push beyond our original scope for launch and include almost all locations from the World of Assassination from day one." In the blog post, IO Interactive officially stated that the game will debut the freelancer mode at the beginning of 2023, more specifically on January 26th.
Image via IO Interactive
Likewise, they made it clear that Freelancer is a free update for those who already own Hitman 3. Besides, there will be several blog posts with more details related to the new game mode until the launch. If you want to play in Freelancer mode, you will have the opportunity to sign up before the launch date for the closed technical test this coming month. A selection of Steam players will have the chance to test the mode before its official launch.
According to IO, this technical test will consist of " putting our servers under stress to prepare for launch." IO Interactive expects to "get an early idea of player behaviour and do some economy XP balancing in a real-life scenario on a big scale. These are the final checkboxes we need to tick off before we launch."
More details will be coming this October 27, and they released a game roadmap yesterday, October 6. All those who want to take on the role of Agent 47's master assassin, stay tuned. You'll be building your own customizable, safe house and touring the world hunting down master criminals very soon.
Image via IO Interactive
More Details of the Game
Hitman 3 includes a new single-player mode that brings rogue-like elements to video game lovers. The new Freelancer mode includes strategic planning and a customizable, safe house. This game will close IO Interactive's World of Assassination trilogy. The first of these games was released in 2016, continuing with Hitman 2 in 2018. Finally, Hitman 3 would end the trilogy in 2023.
The game will start exactly where its previous version left off, with Agent 47, Lucas Grey, and Diana Burnwood looking to take down Providence. The secret organization has long had control over essential world affairs, which is not at all simple, taking into consideration the high level of those involved and some unexpected plot twists. The story ends with satisfaction for the fans, thus fulfilling the purpose and keeping the rhythm connecting the different levels.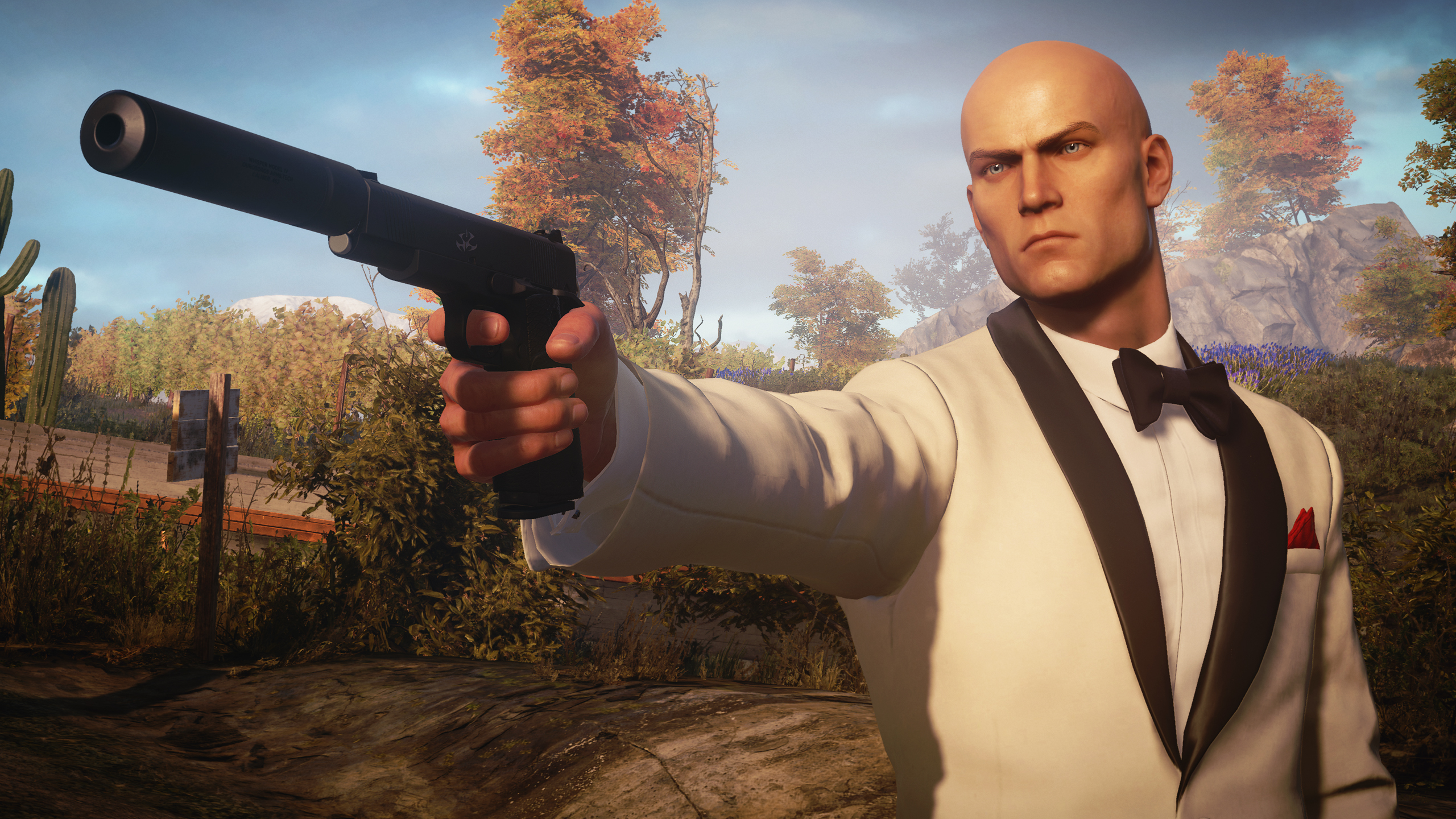 Image via IO Interactive
Hitman 3 is a superb reminder of how rich and rewarding IO's stealth series is. The six refined and outstanding maps in its collection may seem. However, once we get into the game we discover that each map is huge. These maps are designed to be played multiple times and are full of assassination opportunities. There are multiple installments of the bar-coded assassin, but Hitman 3 is unquestionably one of the best.
IO Interactive, besides adding new features to Hitman 3, is working on two other projects, Project 007 and James Bond, with estimated releases for 2025. Also, they are working on a new IP, which will allegedly have a dragon setting and will be exclusive to Xbox.
Leave a comment