Scooby Doo Velma Spinoff Preview Shows Off Mysteries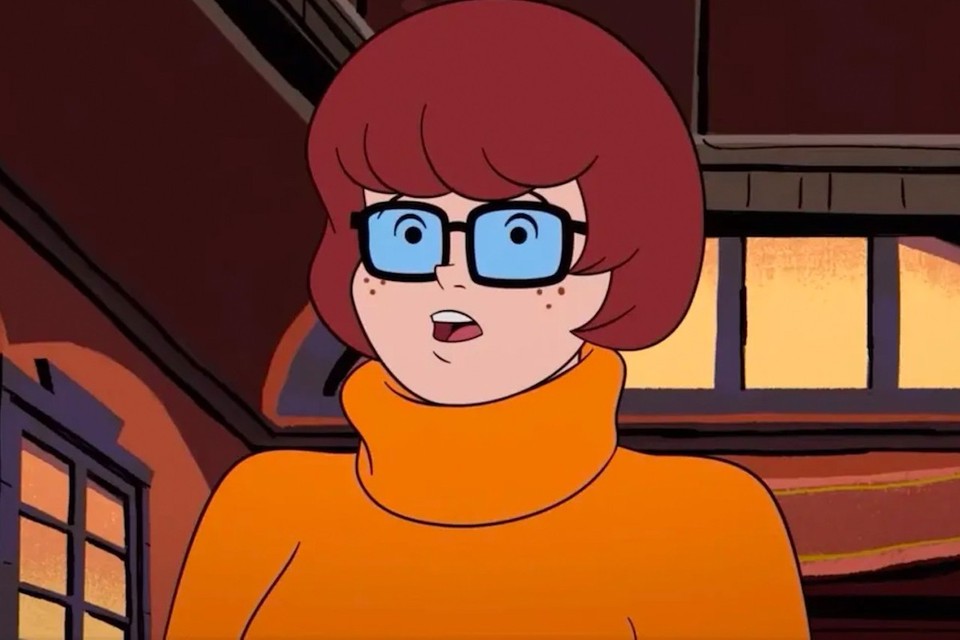 Velma Dinkley from the kid's show Scooby Doo is easily one of the most famous characters from the TV show. Known for losing her glasses, Velma's catchphrase "jinkies" has entered pop culture, along with her iconic fashion and dress sense. So, it is no surprise that HBO Max has created a Scooby Doo Velma spinoff TV series coming out in 2023. Mindy Kaling will voice Velma, and she's also one of the executive producers of the adult animated show. It takes place before Velma hops into the Mystery Machine and works as a prequel series. Charlie Grandy is the showrunner, Sam Richardson is Shaggy, Glenn Howerton is Fred, and Constance Wu is Daphne. They'll be joined by many other famous faces, including Cherry Jones, Jane Lynch, Russell Peters, Weird Al Yankovic, Ming-Na Wen, and many more.
To promote the show, some of the stars appeared at New York Comic Con. They gave a presentation which included an exclusive preview of the show's first season, which will have ten episodes. Anyone lucky enough to attend got to see the whole first episode. The reviewers said the episode understood its audience and included a few adult jokes. Additionally, the Scooby Doo Velma spinoff show also had some fourth wall breaks and dialogue that referenced the show's various incarnations.
During the presentation, Kaling said this about Velma:
"Super smart, super thick glasses, questionable haircut…I'm just so honored I get to do her voice I just couldn't resist it. Let's be honest, I sound like a fifteen-year-old girl, so I thought I could bring something fun to the character. These characters lend themselves so well to an adult series." Kaling then referenced other famous adult animations, like Rick and Morty.
Scooby Doo Velma HBO Max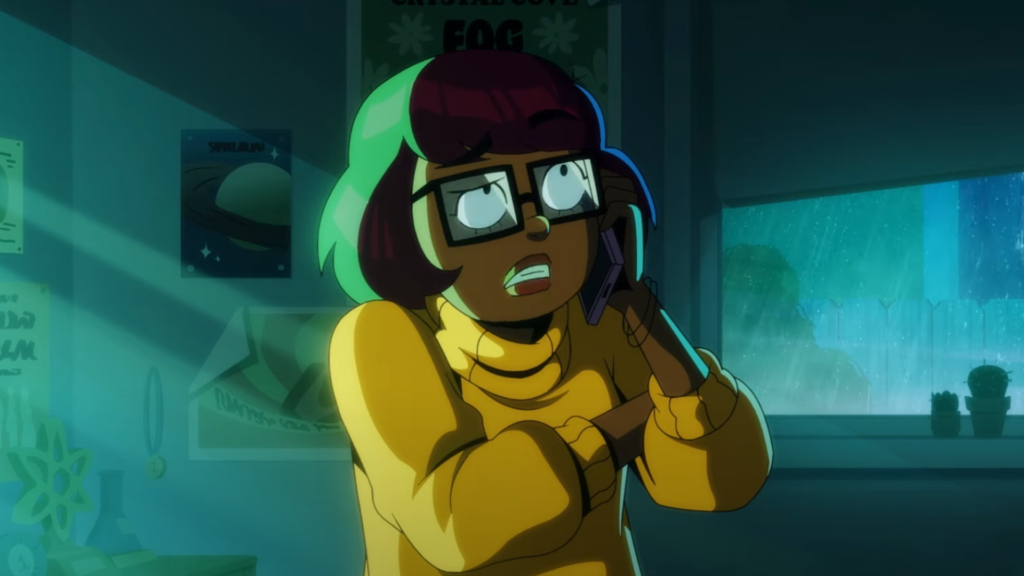 Image: HBO Max
Grandy added to Kaling's comments, explaining:
"I've been working with Mindy forever, so I think I speak fluent Mindy. I think it would be a problem if I wrote everything myself, but I think my job was to support Mindy's vision and be as sensitive to the material as possible."
Additionally, the cast and crew talked about each iconic character and how they appear in the Scooby Doo Velma spinoff. In fact, Grandy spoke about how Shaggy is different, saying that "we will earn ".
Speaking about Fred, Howerton said:
"It's similar to something me and my friends have done together: the extremely entitled, over-privileged kid. So I started with that, but I half expected them to stop me. But no one stopped me…" For him to sign onto the project, he said, "All I needed to know was that the people who are on that stage right now were involved."
Wu said this about being Daphne:
"It was amazing. To really sink into a character like that, that's what you want to do. I don't think I'd be very good at trying to be pre-pubescent. That was just me."
Grandy and Kaling then described the writing process for the Scooby Doo Velma spinoff. When creating the show, they aimed to make it a modern version of the show:
"We needed to find good, cool, diverse writers to fill the room… What's great now in terms of staffing is that there are so many more writers of color out there. Agencies are repping them. It's so much easier when you ask for something like, 'East Asian female writers.' So it makes staffing a show like this really doable."
Additionally, they confirmed they "put a lot of work into updating the character designs".
Adult Animation Shows
Image: HBO Max
The Scooby Doo Velma spinoff is another show in the genre of adult animation, which has become increasingly popular in recent years. Shows like Rick & Morty and Harley Quinn both have huge fanbases. Thankfully, the cast and crew of this show are aware and looked to these series for inspiration for what jokes to hit.
On top of these reveals, Kaling said that the different classes of each character and the ordinariness of their lives are also important. Kaling said these would connect to the mysteries and be an important part of storytelling. She even teased their "complicated home lives" as central to the plot.
These teasers come alongside lots of other exciting news about the series. One of these is that the show will conclusively make it evident that Velma is indeed lesbian. Fans have speculated this for ages, with Velma even becoming an LGBT+ icon.
You can catch the first episodes of the Scooby Doo Velma spinoff from 2023 on HBO Max. The exact release date is currently unknown.
Hi! I'm Arvyn, and I'm an English teacher from the UK. I've been teaching English online for over 4 years to students from all across the world and all ages. Outside of work, I'm a huge fan of reading, video games, and playing with my adorable kitties. See ya!
Leave a comment