Animal Crossing New Horizons Petition For Early Release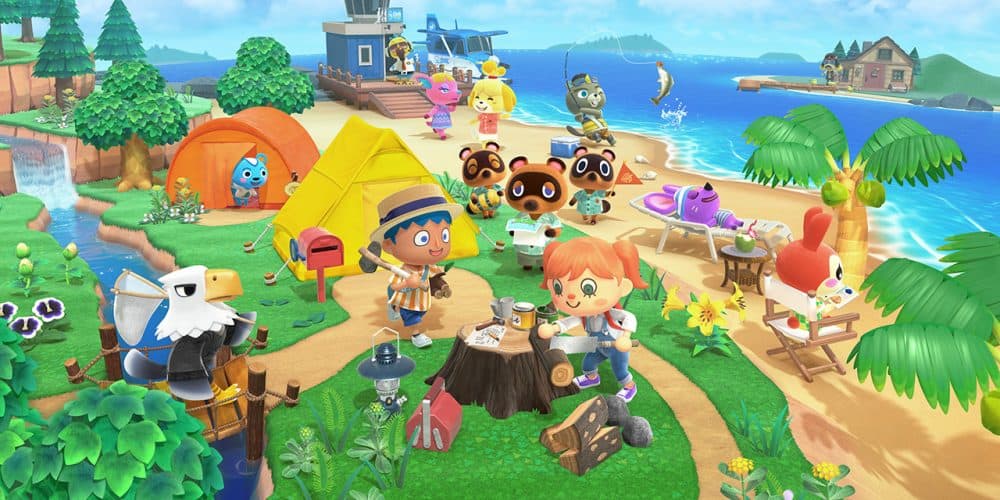 Online petitions are the new normal for much of pop culture. When Game of Thrones ended quite poorly, fans petitioned to get the eighth season re-shot and re-written. Likewise, most angry fan bases get some sort of petition going to express discontent. A current petition out is the exact opposite, calling for a bit of joy in the middle of the gloom of COVID-19 concerns. An Animal Crossing New Horizons petition created by fans calls for the game to be released early in response to the Coronavirus. 
What is the
Animal Crossing New Horizons Petition
Calling For?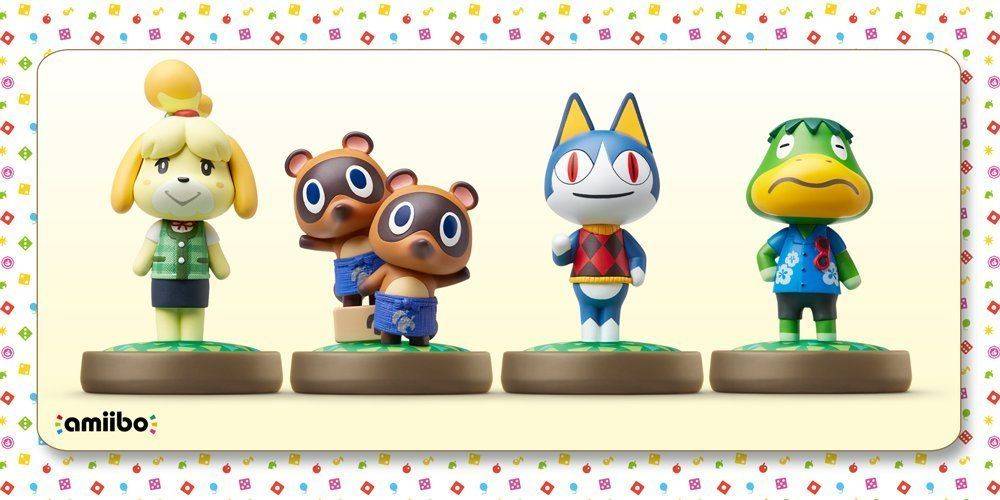 Image Credit: Nintendo
The Animal Crossing New Horizons petition is calling for Nintendo for the early release of the game. In short, the petition aims to help raise morale for a ton of people facing some serious issues right now. We see the way that the Coronavirus impacts new console production and rollout, as well as mental, physical, and emotional wellness. There are a lot of worries circulating American lives right now, on top of the international turmoil created by COVID-19. The petition is likely to go unanswered and ineffective. As the petition states, "Due to the mounting concerns over the Coronavirus, there is no better time for Nintendo to release Animal Crossing for the world to enjoy."
Is
Animal Crossing
Releasing at the Perfect Time?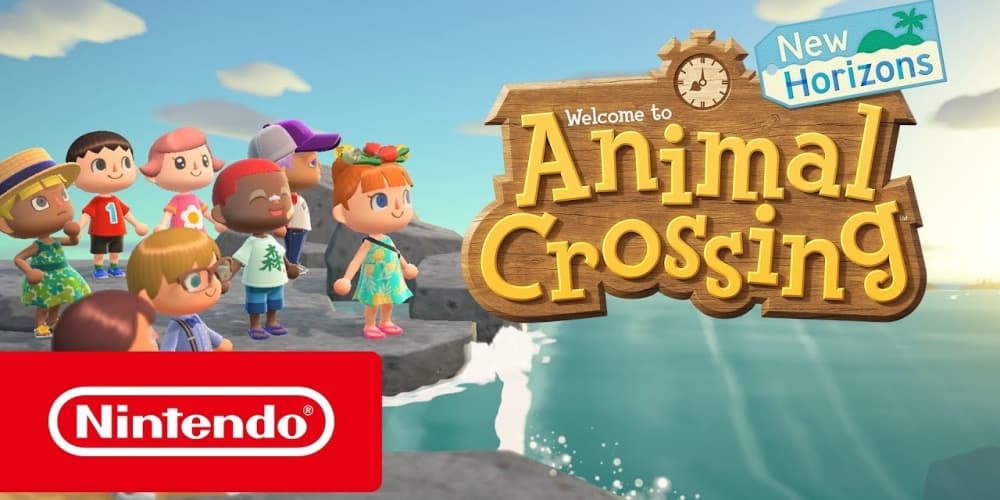 Image Credit: Nintendo
Consider the concept of this casual life-sim. The history of Animal Crossing is a story of heart and honest-to-God enjoyable game making. There are no real rules for Animal Crossing. Simply put, you live to complete small tasks and live a simple life. A lot of people posting online lately assume they'll spend a lot of time playing the game. In actuality, it's the perfect time for New Horizons to release, with calls for social distancing leaving many homebound. The petition does a good job laying these arguments out. There are a lot of things we need to be doing right now, including staying home, being smart, washing our hands, and yes, staying sane.
"Forget the Troubles in our Gloomy Reality"
As the petition puts it plainly in its closing words:
"Animal Crossing can provide hours and hours of entertainment for those people who find themselves with a lack of options for other forms of entertainment. Those who fear travel, or otherwise find themselves unable to travel in the wake of recent events, can make their escape to their own paradise and forget the troubles they face in our gloomy reality." 
There's no good time for a viral pandemic. There are a lot of people hurting right now. At the end of the day, the COVID-19 outbreak is going to play out the way it plays out. The Animal Crossing New Horizons petition simply argues that we could use a little extra joy right now. Why not release the game early? 
Do you think we'll actually see a successful ending to the Animal Crossing New Horizons petition? Let us know in the comments! Thanks for reading Comic Years for all things gaming, comics, and pop culture.
Featured Image Credit: Nintendo
Taylor loves to play video games in his spare time. He has two degrees in Political Communication and wrote his thesis on Marxism and the exploitation of college athletes. In his spare time, he loves spending time with his wife and two Toy Australian Shepherds. He's always got headphones in, and he's a diehard Cubs fan.
Leave a comment