How To Get Fingerprints Off Comic Books
Comic book fans and collectors love keeping things neat and tidy. When it comes to comics, any blemish can diminish the value of the book. An annoying habit to keep up, pristine condition is vital to collectors. Nevertheless, there are many ways to make sure comic books stay clean. Unfortunately, one of the trickier marks is a fingerprint. Comic books are meant to be read. For collectors and sellers, fingerprints are a death mark. It can be difficult to clean off a comic book fingerprint mark, but it is possible. That's why this guide will help break down proper protective measures and cleaning techniques for fingerprints. Let's break down how to get fingerprints off comic books.
Avoiding Fingerprints on Comic Books
The printing method of comic books in the gold and silver age were a bit different. Even new comic books are susceptible to fingerprints. No matter what era they were published in, comic books are still books. The ability to sustain pristine condition over the years gets harder and harder. If collectors enjoy reading their books, it is even more likely that blemishes will occur. To avoid this, many take a few different approaches to reading and reserving the condition of comic books.
Keep It on the Shelf
For the most serious collectors, keeping hands off comic books is a must. That means from purchase, the book needs to be preserved and placed in a protective case of some sort. There are a few options for protective cases.
Protective PVC Case
PVC casing is a heavy duty material that keeps the comic book safe and secure. For the most part, the book is visible, but not necessarily appealing. The case is very much function over form, and without any desire to be stylish, these cases are a great option. Most can be found on Amazon, or at local comic book stores.
Soft Silicon Case
Soft silicon cases are a tried and true way to protect comic books from fingerprints. Many collectors of paper goods like trading cards, magazines, and comics use soft silicon cases. These cases protect against scratches, spills, and fingerprints. When applied to a comic, it can look like there is no case at all. The visual of silicon cases are appealing because they allow the comic to hold its original shape. Unfortunately, they do have a downside. Because they are a thin, flexible material, comics in soft silicon can still bend and warp. The trade off for a more visible comic may be worth it to some, but not others.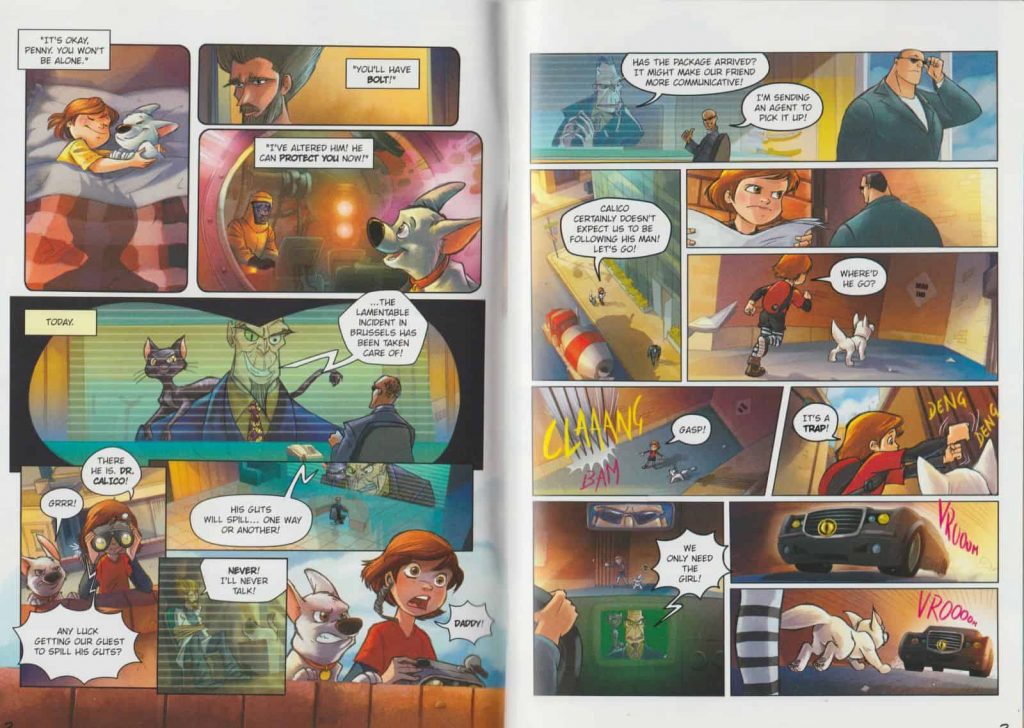 Be Careful While Reading Not to Get Fingerprints on Comic Books
In order to avoid any finger shaped marks on a comic book, readers and avid fans must take caution. Reading a comic book is usually a pretty hands-on experience. Of course, many collectors who love to keep their comics clean from fingerprints read their collection. To avoid fingerprints, a few things can help to make sure any accidents are avoided.
Gloves or Protective Hand Wear
The goal of keeping fingerprints off of comic books is a bit extreme. Considering how easy it is to mark up a comic, some collectors wear gloves. Sure, it sounds like overkill, but it gets the job done. The problem becomes what material gloves you choose. With rubber, ink can still rub off onto the gloves, leaving less fingerprints but more ink smudges. With cotton or microfiber, pages can catch to the gloves and tear or rip. An accident like that is even harder to fix than a fingerprint mark. Gloves should be used cautiously, but fingerprints are not likely to make it onto the comic.
Comic Book Stands
Stands for reading books and comics do exist. These metal tools sit on a surface like a table or desk and allow page turns without having to hold the book itself.
So what if a fingerprint makes it onto the book? Here's how to get it out.
Getting Fingerprints Off of Comic Book  
To remove the image of fingerprints from your best comics and pages and characters, a dry page cleaner like a small art magic eraser will need to be purchased. Take the book page that has the fingerprint and lay it on a hard, flat surface. Make sure to gently rub the dry page cleaner into the fingerprint with low to medium force. Rubbing too hard will force the fingerprint deeper into the book. Additionally, the page's ink may run off and smear the pages .
Can I Use a Liquid Cleaner?
Liquid cleaners exist for more durable, thicker pieces of canvas and paper. Cardboard or card stock can handle liquid cleaners. Comics, however, are printed on a thin paper to keep them small and compact. These pieces of paper cannot handle the liquid cleaners you find at art stores and supplies retailers.
Will Every Fingerprint Come Out?
If it is just a fingerprint, yes, they should come out of a comic. If the fingerprint was placed in the comic with oil or grease, maybe not. It depends on how long the fingerprint has sat in the book, and the amount of grime. Over time, prints made with excess oil or grease can set into the book too deep to be removed. In these cases, a full cleaning may be in order, which takes much more time and effort. For a simple fingerprint, however, the process should be fast and painless.
Fingerprints are bound to happen. Unless collectors purchase their comics in gloves and place them directly in a case, it is natural. For the most part, removing a comic book fingerprint should only require a dry page cleaner like a magic eraser. The process should be fast, and before you know it, the comic should be like brand new.
For everything comic book and geek culture related, turn to Comic Years! We'll have more articles on the way about comic book restoration and cleaning. Plus, the latest reviews on TV shows, video games, and of course, COMICS!
Taylor is the Gaming Editor of Comic Years and a lifelong fan of video games. He holds two degrees in Political Communication and wrote a Master's Thesis on resistance movements, race, and the exploitation of college athletes. His wife and two Toy Australian Sheppards keep him sane.
Leave a comment