Genderfluid Flash Joining the DC Universe Future State Event!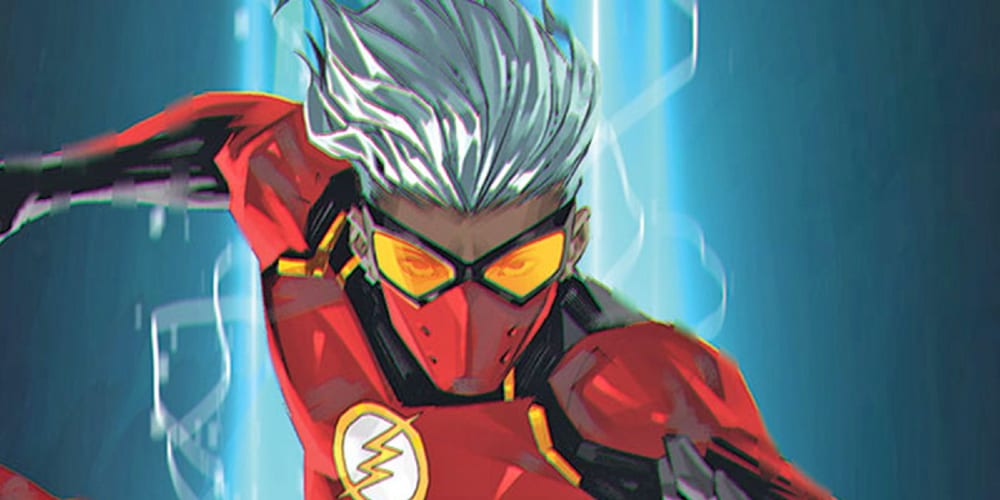 The whole Future State event coming this January is more than a little confusing. It's hard to tell what exactly DC's angle is for this. They keep saying they aren't going to do another reboot, but this stinks of reboot setup. DC fans are far too familiar with that pungent odor. But even if it might be an inevitable mess, there are bound to be some great new characters and stories coming out of it. After all, X-Men: The Twelve was one of the worst X-Men events in modern comics, but it did give us the amazing arc of Wolverine as the Horseman of Death. For Future State, the most promising new character is Jessica Chambers, a genderfluid Flash from the Future.
A Genderfluid Flash is Just What We Needed from DC Future State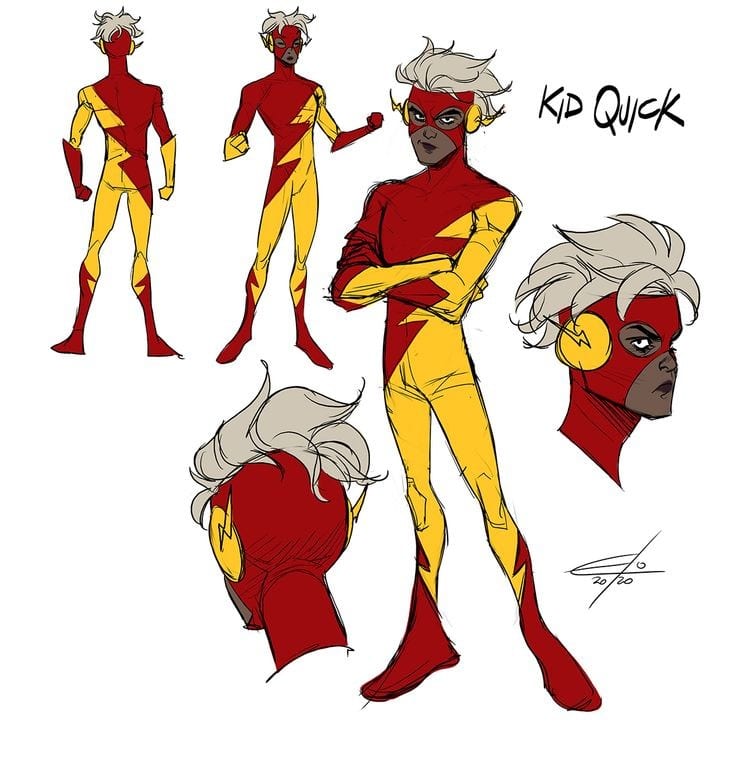 (Image: DC Comics)
When it comes to diversifying characters, both DC and Marvel are always a little hesitant, but thankfully, this Non-Binary Flash, Kid Quick, had a champion working for them. In an interview with Screen Rant, writer Ivan Cohen said:
I suggested that Kid Quick could be Earth-11's first genderfluid character, and once editors saw Eleonora Carlini's terrific take on the character design, there was suddenly a lot of interest in them for stories beyond the Merry Multiverse Special in December.
And getting their debut in a Christmas-themed Multiverse special? Well, it's about the most Flash-centric thing they could do.
Why The Flash is perfect for a Non-Binary Character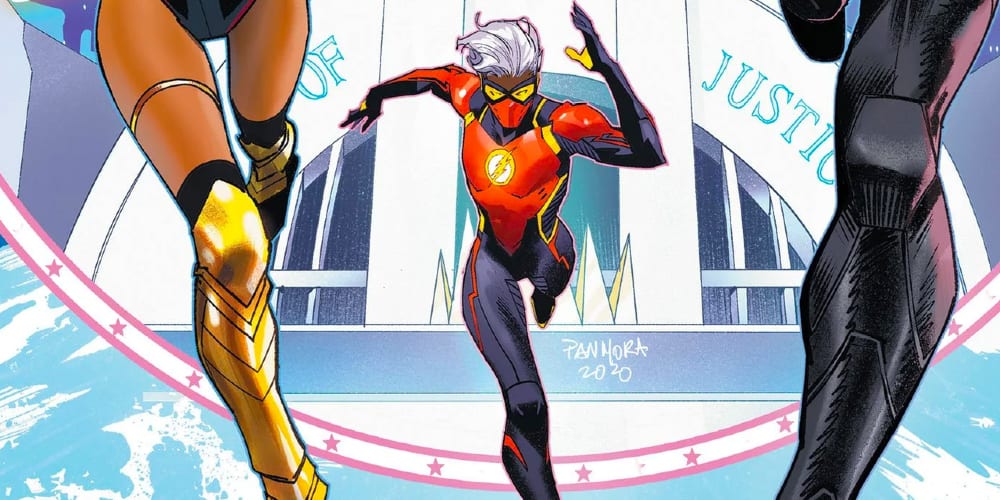 (Image: DC Comics)
Genderfluidity is about moving between genders. A genderfluid character might identify as male, female, or non-binary at different points throughout the series. Since enhanced movement is literally what the Flash's powers are, a genderfluid version of the character is spot on. Having a genderfluid, non-white Flash make their debut during Future State is a great message. DC is looking ahead. DC embracing Cohen's take on Kid Quick gives us a little hope that we'll see an even bigger push for diversity over legacy.
(Featured Image: DC Comics)
Roman Colombo finished his MFA in 2010 and now teaches writing and graphic novel literature at various Philadelphia colleges. His first novel, Trading Saints for Sinners, was published in 2014. He's currently working on his next novel and hoping to find an agent soon.
Leave a comment