Sue Storm Fantastic Four, 3 Possible Candidates To Play The Superheroine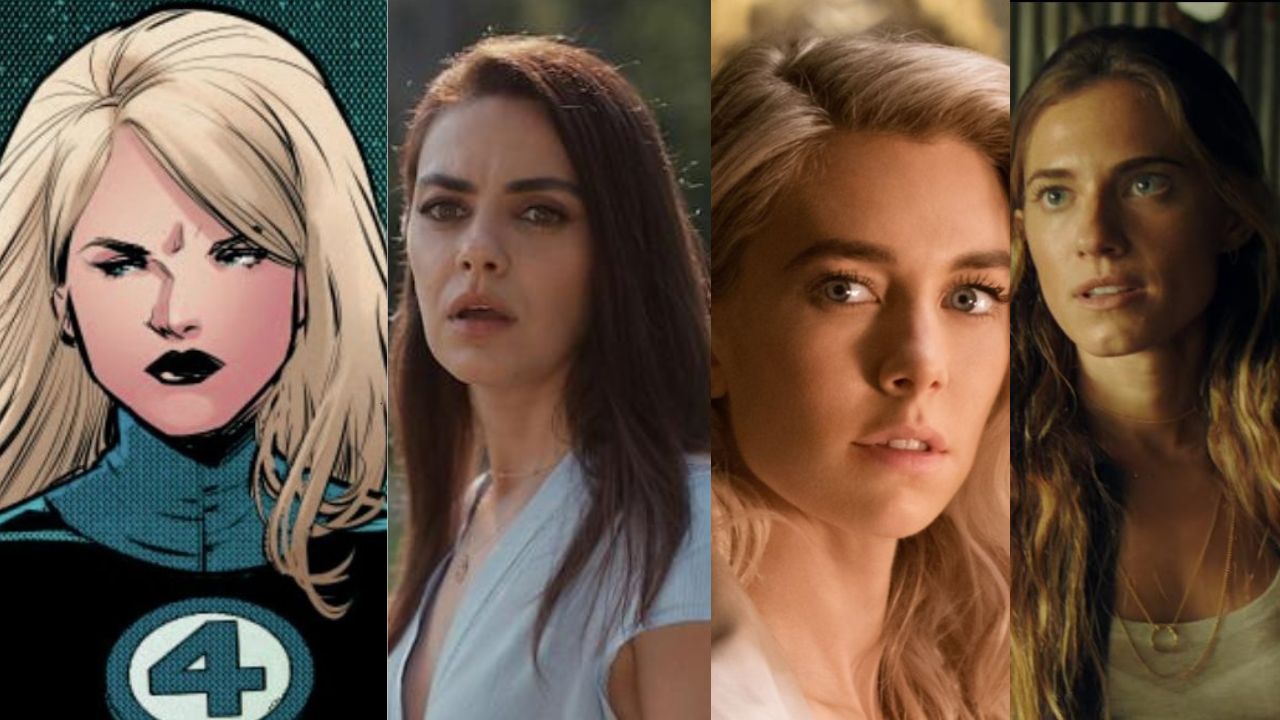 The Fantastic Four movie is in pre-production and looking for actors to play the lead roles. This group of superheroes is one of the most important for Marvel, and they are taking the selection process very seriously. One of the essential characters is undoubtedly Sue Storm, better known as the Invisible Woman in the Fantastic Four team. 
This superheroine is the wife of Reed Richards, the leader of the Fantastic Four. She is also the sister of another member, The Human Toch or Johnny Storm. Because of these ties within the team, this is a crucial role, considering that she must combine it with her sister and wife. Recently, a well-known insider leaked three actresses that could play this role in the movie.
Actresses who could play Sue Storm from Fantastic Four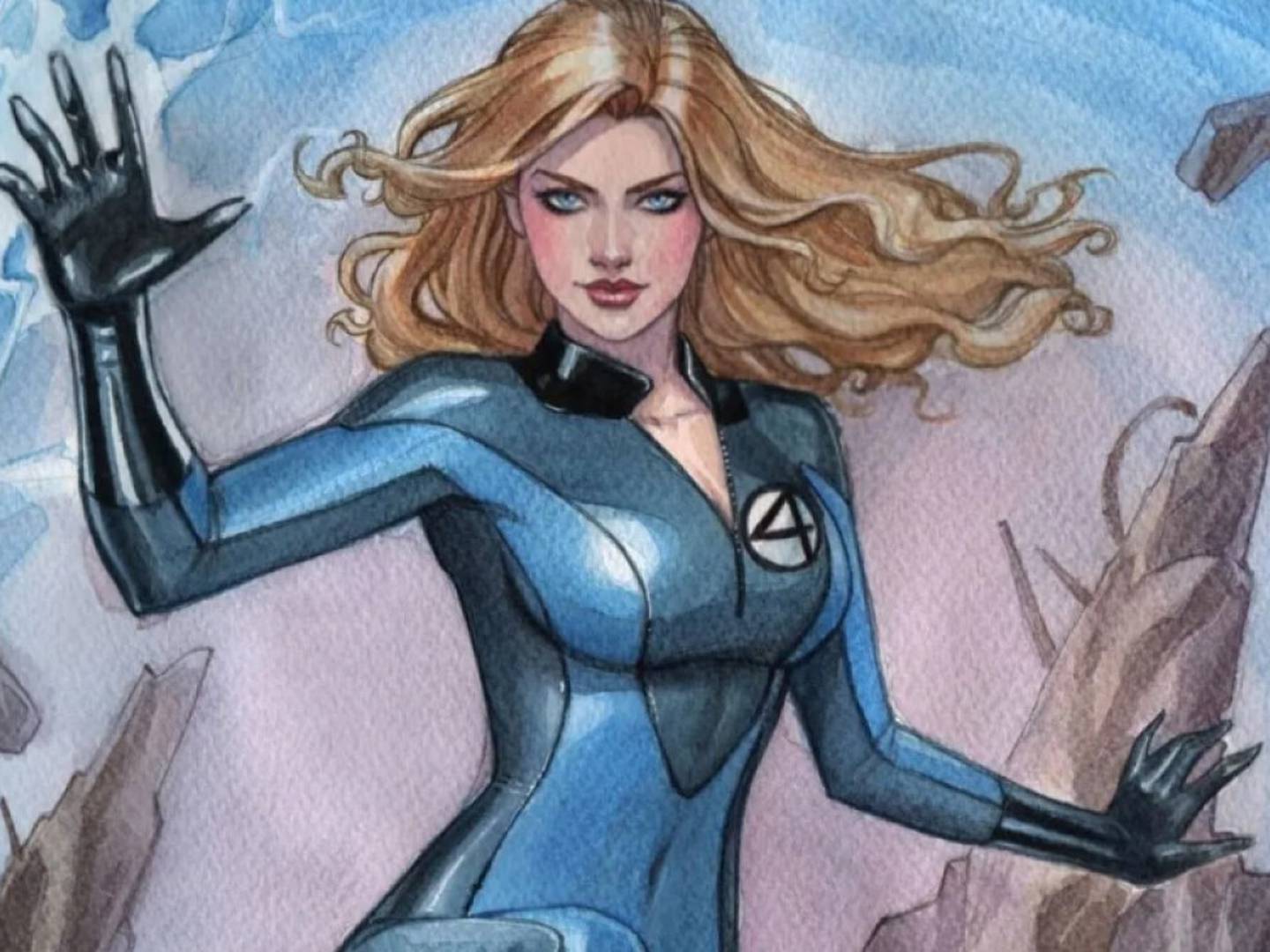 Image via Marvel Comics
In several posts on her Twitter account, insider Grace Randolph commented on the possible actresses who could portray Sue Storm in the Fantastic Four. She highlighted that Marvel and Disney are still looking, although these options are the ones that sound the most at the moment.
Mila Kunis
Heading this list of candidates is Mila Kunis, 39 years of age. The main characteristic of this actress is her charisma. This quality positions her as the first possibility to play Sue Storm in the Fantastic Four movie. Considering the cold and functional attitude of Reed Richards, she can combine perfectly with this staff.
As a plus, she has her personality. However, she has a minus point regarding Kunis' participation in action movies. Her appearance could be better in this type of production, which can be a problem considering that there are quite a few scenes of this type of plot. 
Vanessa Kirby
UPDATE – it seems the rumor I heard re an actress for #SueStorm is indeed legit!

In the running only, not decided #Marvel #MCU #FantasticFour pic.twitter.com/neO1cwFppS

— Grace Randolph (@GraceRandolph) April 19, 2023
Vanessa Kirby's 35 years of age and her experience and appearance can give her the role in this opportunity. Starting from her physical appearance, Vanessa Kirby has a remarkable resemblance to the character of Sue Storm in The Fantastic Four. She also has a rather cheerful personality, so she also has the personality they are looking for.
Another important point is her experience in action movies like Fast and Furious 8, Hobbs and Shaw. She was also in action sequences in one of the Mission Impossible productions. 
Allison Williams as the New Sue Storm in Fantastic Four
Allison Williams is the last actress in this top to portray Sue Storm in Marvel's Sue Storm in the Fantastic Four. This actress has extensive experience in productions with many action scenes. However, all of these are in television series, with little experience on the big screen. A point against this actress being chosen in the selection process is her lack of movie experience.
Marvel Studios in Search of a Sue Storm for Fantastic Four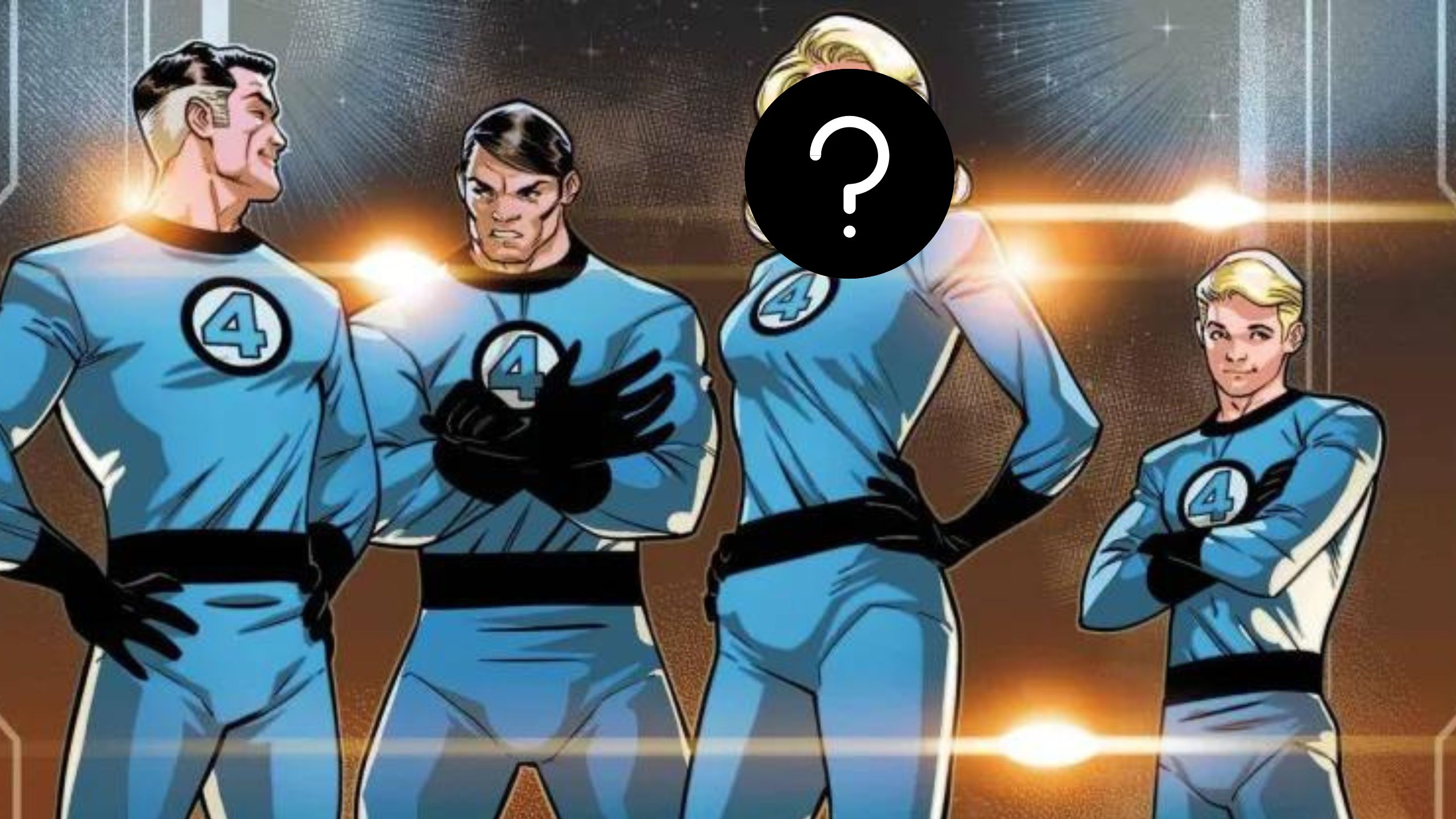 Image: Marvel Comics
For now, Marvel Studios has not commented on the casting of this long-awaited movie. Yet the rumors continue, and everything indicates that Sue Storm will be one of the first actresses confirmed for the Fantastic Four movie. The actress who sounds the most is Vanessa Kirby, and it will be the details that she has, as her personality and appearance, that she is the most similar to Sue Storm.
We will have to wait for further comments from both companies. There could even be other candidates who would be better suited for the role than Kirby herself. The countdown has already begun, and Marvel Studios plans to release it on July 1, 2025. So it won't take long to get to know the cast members. Other characters combine and give the appearance of a team.
Another point to remember in this casting is that these are not individual characters. Since they are a team, in addition to matching their physical qualities, they must show that they have chemistry with each other. 
Fantastic Four fans are anxious to see what this team's entry into the MCU has in store for us.
Featured Image Via Marvel Studios 
I am a circus aerialist influenced by Dick Grayson and Spider-Man. Fortunate to write about the characters that inspired me. I also have a Bachelor's degree in Political Science and a Master's degree in International Trade.
Leave a comment