Sue Storm Actress Revealed for Fantastic Four's Movie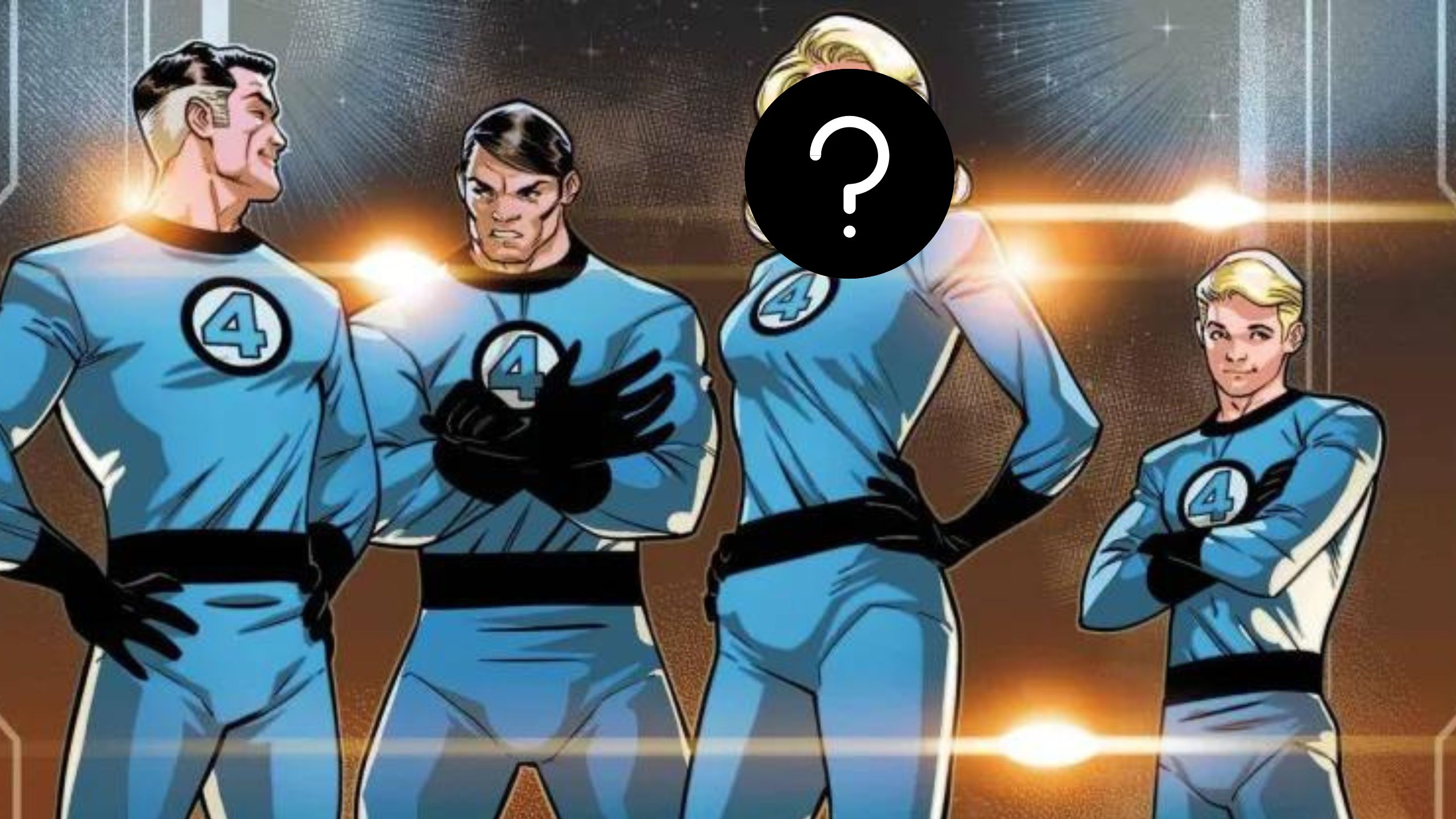 Marvel Studios has not released any details about the next Fantastic Four movie, which has fans still on edge wondering what's to come. And if there is a hot topic, it is the casting of the superhero family. We are all speculating here, but we know very little about it. But, we have the suspicion Sue Storm actress was revealed.
Sue Storm Actress Revealed for Fantastic Four's Movie
Image via Marvel Entertainment
Recall that the Fantastic Four is Marvel's first family, in fact, the original. So the MCU has taken its time to reveal its new version. And something we are all intrigued by is its new cast.
Many fans speculate that Jodie Comer will be part of the Fantastic Four. John Campea, a YouTube expert, revealed Sue Storm actress where he affirms that the well-known actress of Killing Eve and Free Guy will be the next Sue Storm.
Campea continues stating that the rumors are getting stronger and stronger. So everything points to Jodie Comer getting the long-awaited Marvel role. In recent months rumors have been very strong that "she will be our Sue Storm,."
I clarify this YouTuber to the fans to take it easy. He receives a lot of information daily, and not all of it turns out to be true. He states, "Sometimes it's actually a bang for the buck. And a lot of times I hear things from certain sources and they just don't turn out to be true. That's why nine out of the ten things they send me I don't talk about on the show."
But, this information is already coming to Campea from reliable sources, so he believes this actress, who is about to turn 30, maybe Marvel's next invisible woman. It remains to be seen if Sue Storm actress was revealed.
One thing we are sure of is Marvel Studios' selection criteria. That, over the years, has proven to be one of the best in the industry for selecting talent. And Comer's selection would indeed be quite accurate.
About the Actress for the Fantastic Four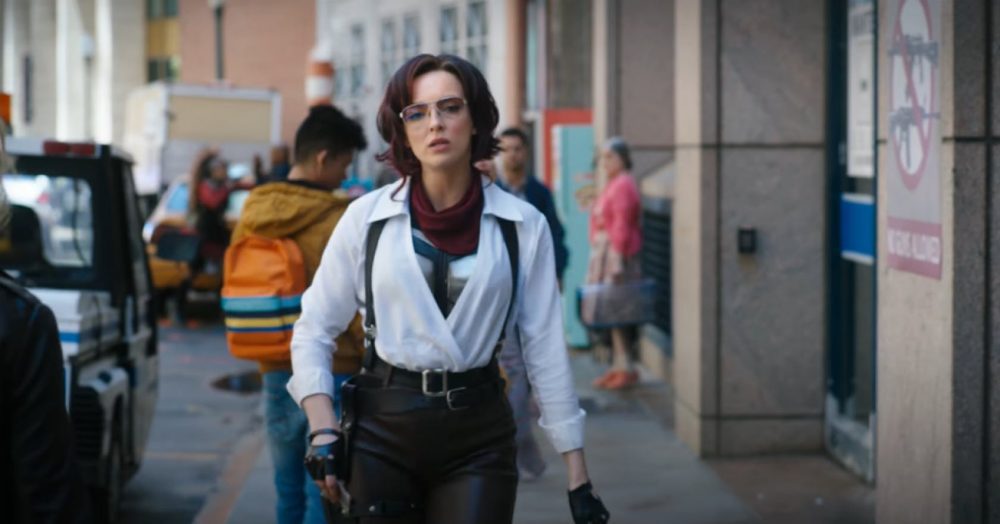 Image via 20th Century Studios.
The rumored Sue Storm actress revealed for Fantastic Four has been a two-time Emmy Award winner. Proving to be very dynamic, she has already tackled everything from comedy pieces to period drama pieces like The Last Duel. Add to that the actress' physical solid resemblance to comic book character Sue Storm.
We also know a list of other possible actresses who could play MCU's Sue Storm. The leaker GreatPhase tells us that other actresses who may play the role are: Amanda Seyfried, Lily James, Saoirse Ronan, Vanessa Kirby, Phillipa Soo, and Jodie Comer herself.
Possible Actors for the Rest of the Team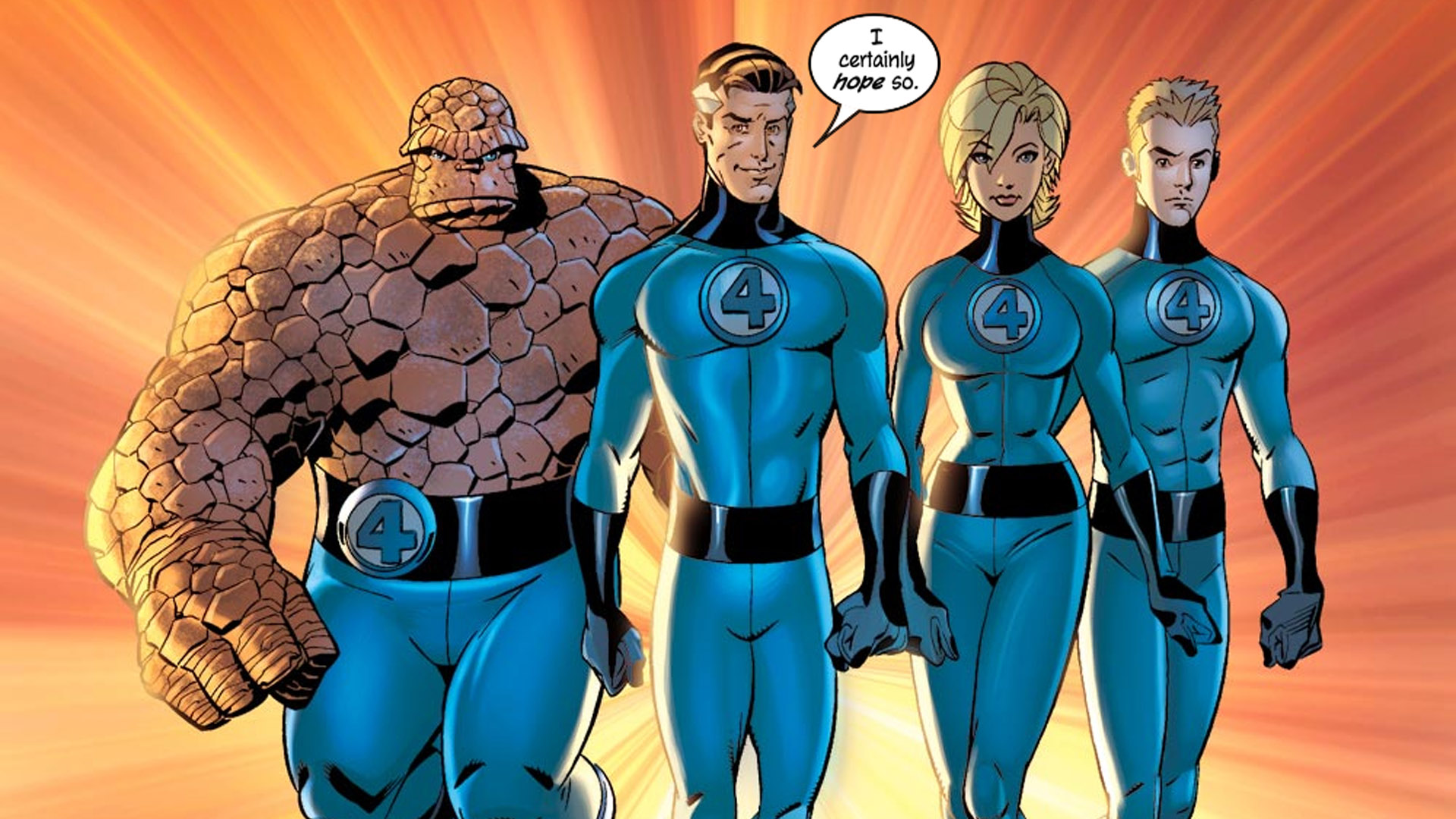 Image via Marvel Comics
Following the news that Sue Storm actress was revealed, the casting of the rest of the Fantastic Four team remains to be seen. For some, Penn Badgley, is shown as the lead, Redd Richards, with many claiming he already has the role. 
For others, he does not. John Krasinski, who played Mister Fantastic Doctor Strange, will obtain this starring role. If this is so, his wife, Emily Blunt, will likely be the new Sue Storm. 
For the role of Johnny Storm, who appears in the spotlight is Zac Efron. And as The Thing, fans believe it will be Stephen Graham. The fans have remained so in these last two cases, without real rumors or other leaks.
Remember that Marvel Studios has a long history of selecting who will play their characters. Time and time again, the actors and actresses hired perfectly embody the look and spirit of these comic book characters.
But so far, it has all been mere speculation regarding casting. From what we know, the fans have confirmed only two roles, with Jodie Comer and Penn Badgley the most talked about. Nothing has been formally announced yet.
So we will continue to wait for the new Fantastic Four movie. Which hopefully will be released on November 8, 2024. Assuming, of course, that there are no further delays.
Do you think Sue Storm actress was revealed? We read you in the comments.
Featured Image Via Marvel Comics
I am a circus aerialist influenced by Dick Grayson and Spider-Man. Fortunate to write about the characters that inspired me. I also have a Bachelor's degree in Political Science and a Master's degree in International Trade.
Leave a comment