Riverdale Actor Ryan Grantham Was Sentenced To Life In Prison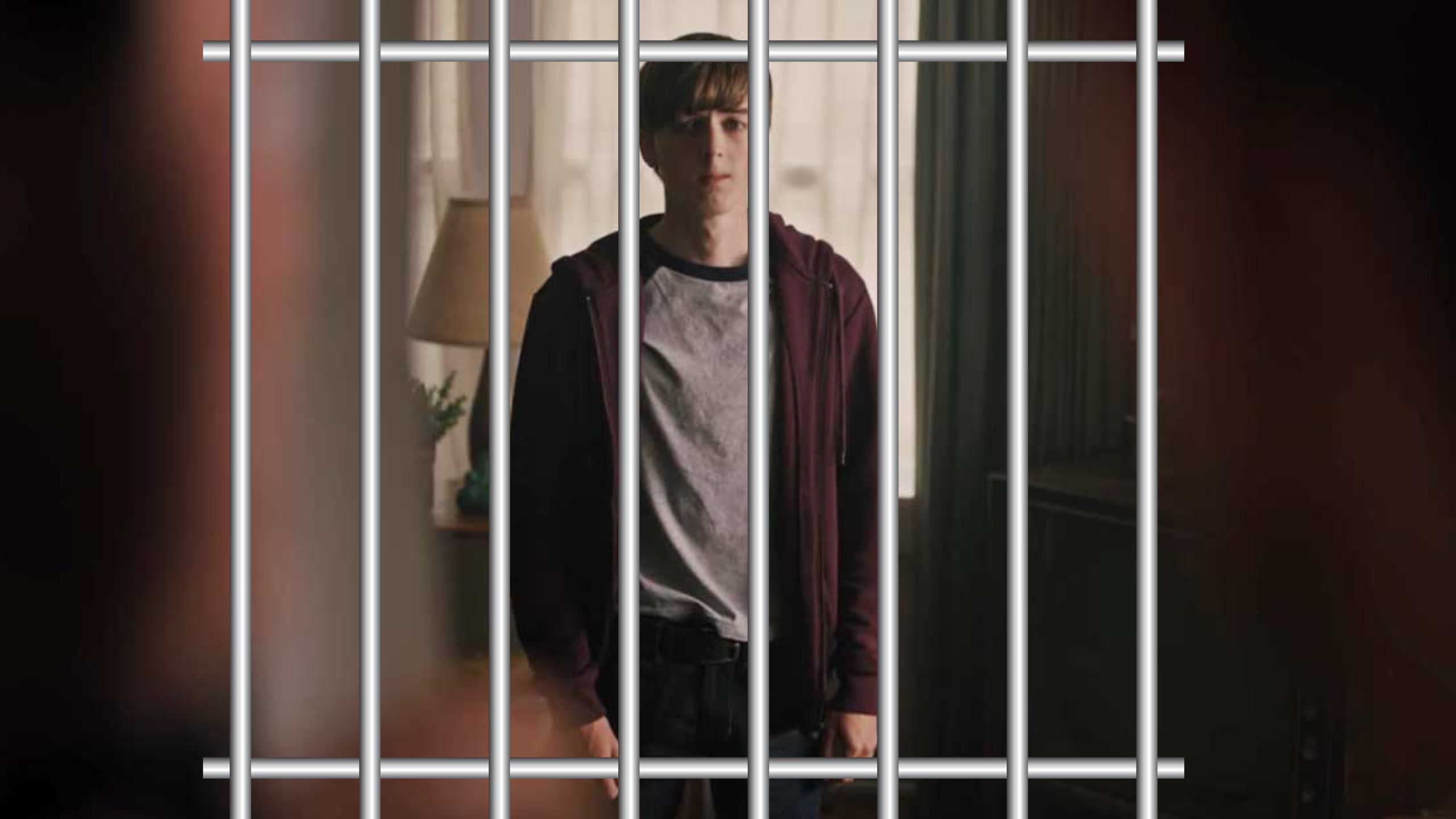 This drama series was successful at the time, dealing with Archie Comics characters, and maintained its fame until Warner Bros. Television canceled it after season 7. Currently, the Riverdale actor was sentenced to life in prison for killing his 64-year-old mother, who had cancer. These facts have shocked Grantham's loved ones and sister.
It is noteworthy that Ryan Grantham appeared in an episode of Riverdale in 2019, a show on the CW network. He also had a remarkable appearance in the Diary of a Wimpy Kid movie (2010) and the fantasy drama Supernatural (2005).
Riverdale Actor Ryan Grantham Sentenced to Life in Prison for Killing His Mother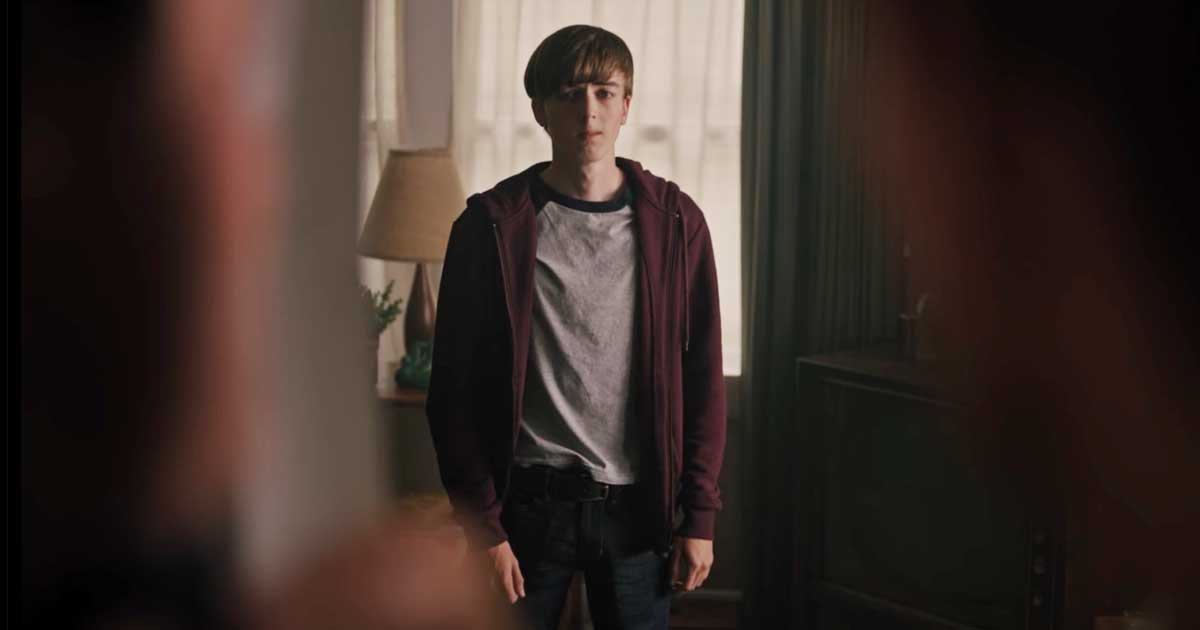 Image: CW
Riverdale actor Ryan Grantham was sentenced Wednesday at the Supreme Court of British Columbia in Vancouver. The 24-year-old actor was sentenced to life in prison for the murder of his mother in 2020. The deceased, Barbara Waite, was 64 years old and suffered from cancer.
The court handed down the sentence after the actor pleaded guilty to second-degree murder. These charges changed the start of the trial, where the court charged him with first-degree murder.
On trial, the tribunal based the narrative of the facts on the statements given by Ryan Grantham. The actor admitted, among other things, to shooting his mother in the back of the head. This event happened while the woman was playing the piano at her home in North Vancouver.
The famous video of the actor in court was overwhelming, saying, "I shot her in the back of the head. Moment later, she would have known it was me." Video is taken from his Go-Pro camera, post-murder, where he filmed the spot where his mother's body lay inert.
His Secondary Plan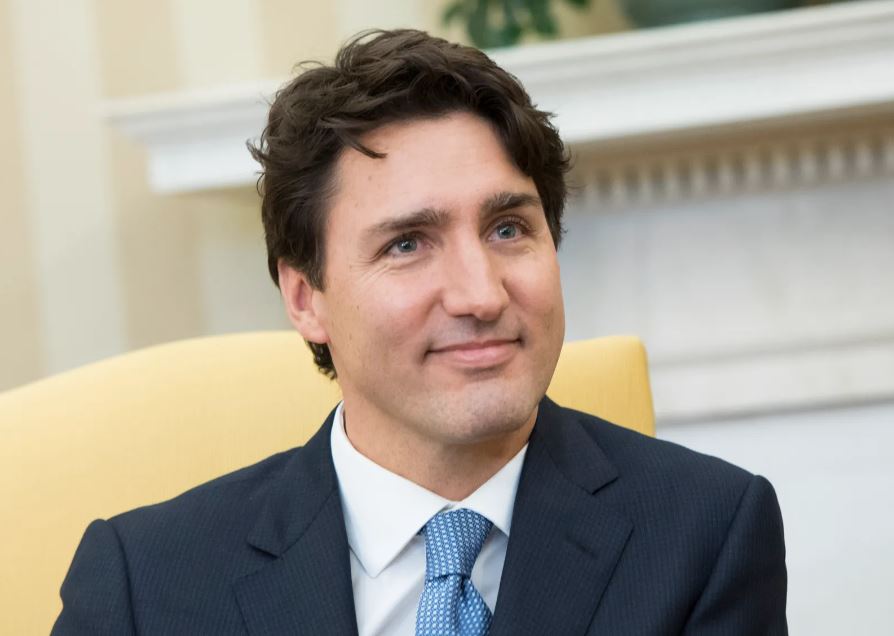 Image: Kevin Dietsch-Pool Getty Images
After the event, Ryan spent hours drinking and smoking marijuana. Then, he filled a car with 12 Molotov cocktails, three pistols, and ammunition. He also had in his possession various camping supplies and directions to Trudeau's Rideau Cottage residence.
The actor took the car and drove some 200 kilometers east to the city of Hope to arrive at a Vancouver police station and tell the officer, "I killed my mother." At that moment he was immediately apprehended.
The actor has been attending a mental health program since his arrest. In this regard, his lawyers stated that Grantham had been struggling with clinical depression and anxiety, where he had stated he was suicidal and harming others. Such statements occurred months before the murder of his mother.
Despite this situation, the court indicated that Grantham would not be eligible for parole for the first 14 years of his life sentence. He will have to serve in prison, albeit not a maximum security prison. According to the judge handling the case, this mitigating factor is due to the actor's frailty.
His plot to kill Prime Minister Trudeau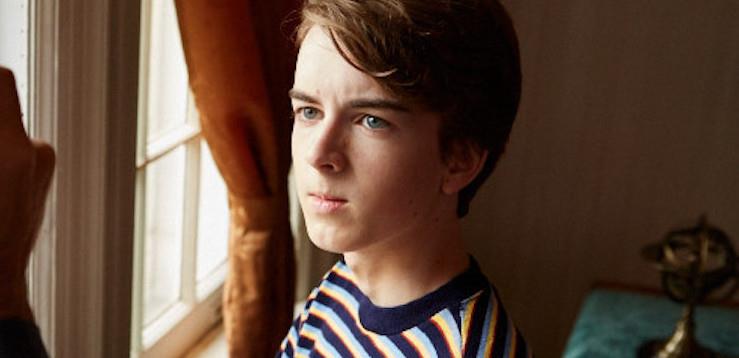 Image: CW
The Riverdale Actor Ryan Grantham sentenced to life in prison for killing his mother, Ryan Grantham, also confessed his intentions to assassinate Canadian Prime Minister Justin Trudeau. But that was not all. He had also considered committing a mass shooting on Vancouver's Lions Gate Bridge. Failing this site, he thought of doing the same thing where he studied, Simon Fraser University.
These acts were thwarted when he turned around and spun his car to the nearest police station to confess and turn himself in. According to Deadline, this happened in 2020. He was in custody for two and a half years before being sentenced.
The same media published that the moving statements of the victim's family and friends, including Grantham's sister, showed how shocking the events were. Judge Kathleen Kerleen Ker said that the "saving grace" is that the actor was aware of his actions.
Grantham's sister is devastated: "She was vulnerable and Ryan didn't give her a chance to defend herself. It hurts me to know that he was dangerous to her life," she told Complex.
What do you think of the judge's decision to sentence the Riverdale actor to life in prison for killing his mother? We'll read you in the comments.
Featured Image Via CW  
Leave a comment