Rick and Morty's Justin Roiland Says "Season 5 Was Weird" 
In an interview with IGN during the San Diego Comic-Con, Rick and Morty's Justin Roiland said that season five of the show was "weird." Roiland spoke about how the death of line producer Mike Mendel affected everyone in the show.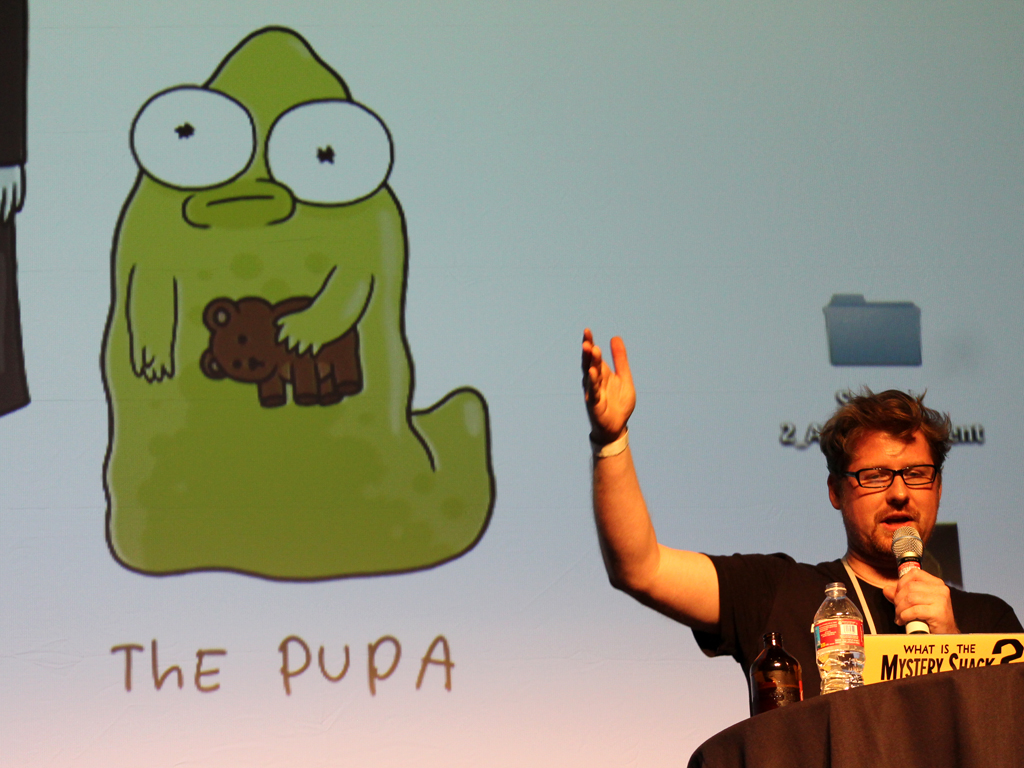 Image via Flickr
Rick and Morty has been an absolute success with five seasons sweeping, according to the public's opinions. This show has captivated audiences with its humor and that wacky sci-fi setting it demonstrates. The fifth season maintained the dynamic, with the center in Evil Morty, and although the public liked it, its co-creator Justin Roiland was not very convinced.
For Roiland, the fifth season of this series was strange and provoked many mixed feelings regarding its quality. He commented that strong reasons made this new season not be the way they wanted it to be. Roiland also added that the next season would be great.
Justin Roiland's Favorite Rick and Morty Episodes
Justin Roiland spoke to IGN, stating his five favorite episodes so far without any reference to which one he liked the most or their chronological order.
The first one he commented on was Total Rickall, the fourth episode of season 2, which deals with the family's struggle against parasites. They alter people's minds, inserting false memories, causing the victims to not distinguish between real and false.
Image via Adult Swim
Another episode he said is one of his favorites is Interdimensional Cable, from season 1. In it, Rick creates a box with multiple cables that allow him to watch every TV show from every existing dimension.
Another episode of the series that Roiland treasures is Big Trouble In Little Sanchez. That is the 10th episode of the second season and deals with Summer wanting to have her mind transferred into the body of a young girl. Summer wants to protect her from a vampire in her school and eliminate it. Rick joins her and collaborates with Morty until they destroy the bloodsucker coach Feratu.
The Ricks Must Be Crazy, the second season's sixth episode, was epic for Roiland. In this one, Rick, Morty, and Summer are finishing a movie at the theater and discover that their car battery no longer holds a charge. Rick and Morty go to the micro-universe and discover a civilization that Rick had inside his car.
Image via Adult Swim
Roiland finished with episode 4 of the first season, titled M. Night Shaym-Aliens. In this episode, Rick, Morty and Jerry are thrown into a different dimension. Morty will look for a way to return them to their own reality, while Jerry unwittingly launches a successful marketing strategy for apples.
What we Know About Season Six
Roiland himself confirmed the sixth season of the Rick and Morty series. He declared that this season would be great and does not cause doubts as the previous did.
He stated about this 6th season:
"It really rewards fans of the show that have been watching up to this point…So it's like, I think we're kind of finally back into the rhythm of Rick and Morty, and I think Season 6 is… I didn't particularly think Season 5 was bad, but Season 6 is f*cking amazing. It really is a f*cking quality season."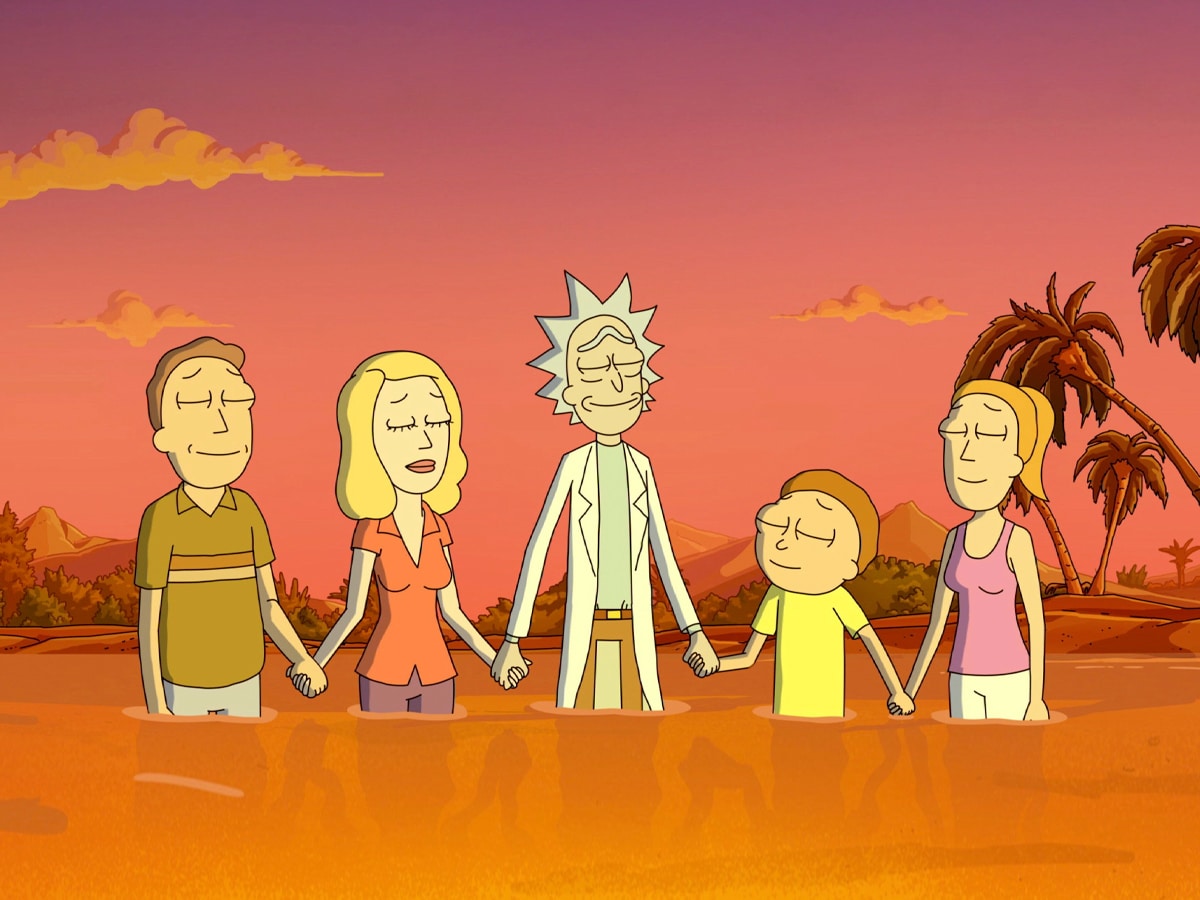 Image via Adult Swim
This season has a premiere date of September 5, 2022, airing on HBO Max. For some fans, this is a relief, as they dislike waiting years for a new season. There is no confirmed plot yet, but there are some possible scenarios. First, we could see a fight against Evil Morty or Rick losing control of all existing dimensions. He may seek to recover it and determine what caused this situation.
As for the cast, we have Roiland doing the voices of Rick and Morty, Spencer Grammer as Summer Smith, Sara Chalke as Beth Smith and Chris Parnell as Jerry Smith.
Featured Image via Adult Swim
I am a circus aerialist influenced by Dick Grayson and Spider-Man. Fortunate to write about the characters that inspired me. I also have a Bachelor's degree in Political Science and a Master's degree in International Trade.
Leave a comment