Lockwood & Co Plot & When to Expect it on Netflix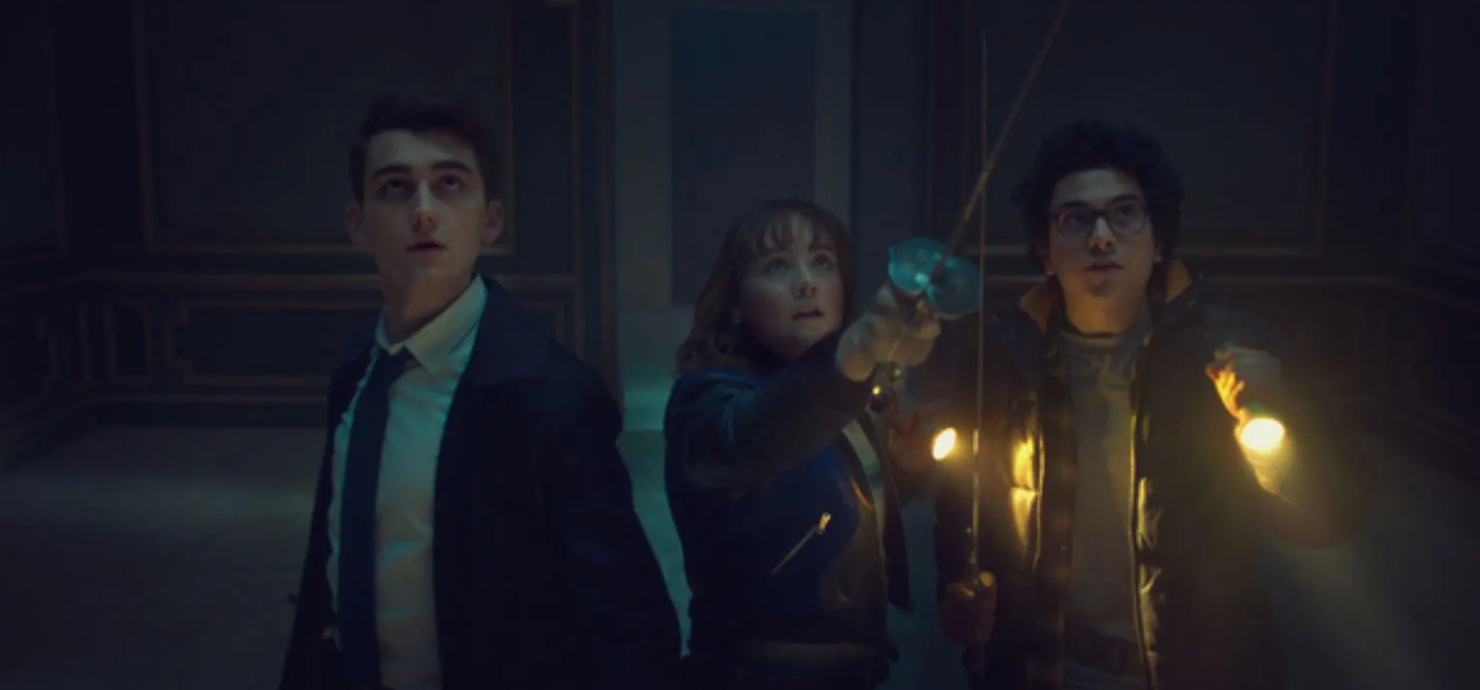 en it comes to great screen adaptations of popular novels, we can always count on Netflix. From Bridgerton to the Witcher, all of their TV series broke viewership and rating records. This time around, they took upon themselves to create the Lockwood & Co TV series. As season 1 is headed to Netflix, read on to find out Lockwood & Co plot.
Lockwood & Co Plot for Season 1
Based on Jonathan Stroud's young adult novel, Lockwood & Co is an upcoming young adult supernatural series. Moreover, Complete Fiction is in charge of production. In addition, it is heading to Netflix very soon. The official date of arrival to the Netflix streaming platform is January 27th, 2023.
That being said, here's everything you need to know about the Lockwood & Co plot for season 1. Firstly, the plot of the series revolves around a group of teenage ghost hunters. These young folks keep London safe. The name Lockwood & Co. comes from Anthony Lockwood, the team leader.
Secondly, let's go over the cast of the upcoming series. In the leading role of Anthony Lockwood is Cameron Chapman. Ruby Stokes and Ali Hadji-Heshmati (Alex Rider) accompany him in the ghost detective trio.
Some of the familiar faces joining the cast of Lockwood & Co include Ivanno Jeremiah, Morven Christie, Ben Crompton, and Rhianna Dorris. Moreover, the production of season 1 concluded back in May. Lockwood & Co plot for season 1 will be spread across 8 episodes, each with a 1-hour runtime.
Jonathan Stroud's Book The Screaming Staircase
The Screaming Staircase is the first of five novels in the Lockwood & Co franchise. The highly-anticipated TV series will follow them accordingly. Therefore, it is reasonable to break down the plot of the first novel. Disclaimer: there will be spoilers ahead.
In London society, there are several ghost hunting agencies. However, the one that stands up from the crowd is Lockwood & Co. The reason why many find this agency peculiar is because three teenagers run it.
Moreover, these three are Anthony Lockwood, Lucy Carlyle, and George. They deal with sinister creatures on a daily basis. This includes gorry creatures such as spirits, ghosts, and even monstrous beings. One of the problems that Lockwood & Co can't deal with is the rival agencies.
The plot of the first book roughly revolves around the investigation which takes place at the Combe Carey Hall. Moreover, this place has the worst reputation. Will the teenage gang be able to deal with these sinister creatures?
Obsessed with anime, all-things magical, collecting rare editions and funko pops, Natalija is a young writer who strives to read every comic and manga out there!
Leave a comment