Family Of Spider-Man Co-Creator Steve Ditko Sues Marvel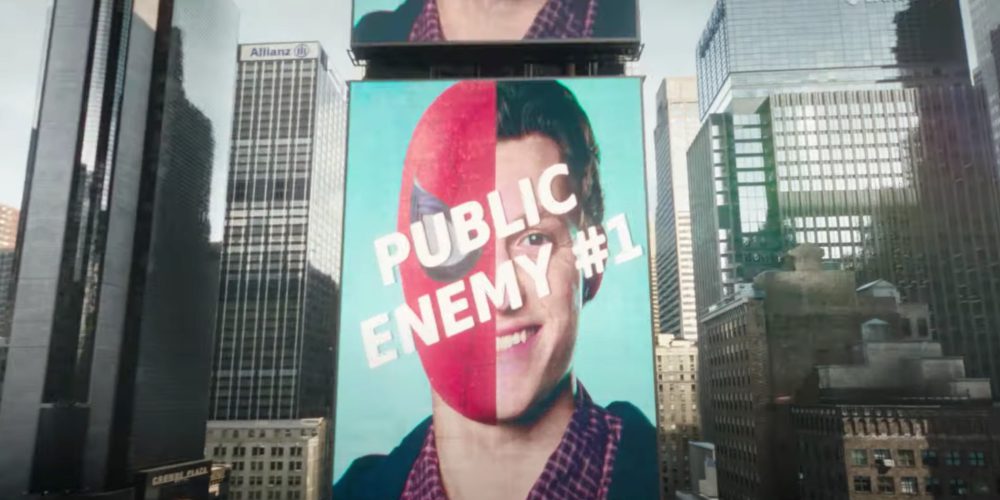 Finally, there's a crossover event for the Marvel fans out there who read Copyright law in their downtime while sipping trademarked whiskey. For the one person who fits that description (and everyone else interested in some of the biggest heroes in Marvel) there's a lot going on. Dr. Stranger and Spider-Man are currently in yet another fight, but this time it's in the court. The family of  the co-creator behind Spider-Man and Dr. Strange, Steve Ditko sues Marvel, and now a lot is happening. 
What's Going On With Marvel Copyrights?
The whole situation is complicated and thrilling in ways only convoluted legal battles can be. Spider-Man was born in the 60s along with a bunch of other comic book characters that are currently getting a ton of extra attention. In 1976, Congress passed the Copyright Act of 1976 which added protections for authors, their heirs, and publishers. It's a lot to read, but the main thing worth noting is that it allows the authors or their heirs to file for copyright termination. A successful termination of a copyright wouldn't mean Marvel can't keep making things with Spider-Man or any of the other disputed characters. It would mostly mean Marvel has to pay Ditko's estate whenever they use the character, and they may not be able to use some of the things that aren't covered by the trademark, but those are trivial things like the actual character Peter Parker (which is apparently legally distinct from Spider-Man) along with costumes, abilities, and a few other things. Barely important. 
If it looks like the notice of Copyright Termination is going to pass, Marvel and Disney will just try to reach a settlement with Ditko. This has happened a few times in the past, and it's not a death sentence for any of the characters in dispute. It's most likely just going to be way for the estates of the original authors to make money off their creations again.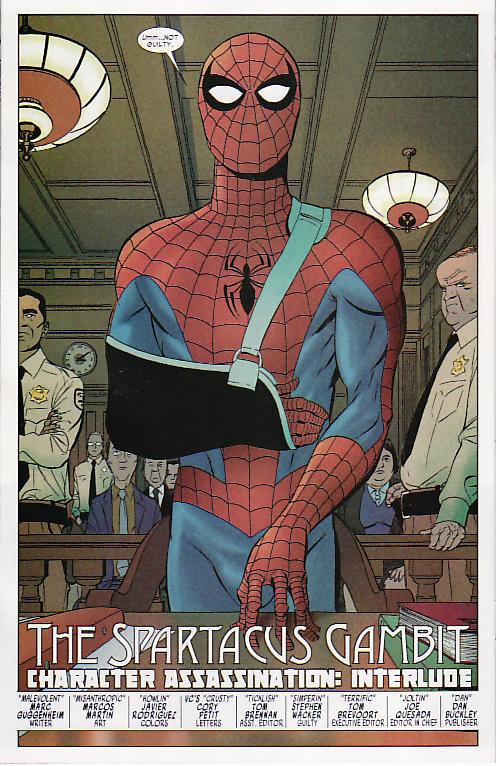 Image via Marvel
But now Marvel Sued to Block the Ditko Heirs 
Disney does a lot of things really well. It runs the game on turning nightmarish stories wholesome, and I'll keep subscribing to Disney+ as long as they keep giving me Star Wars and narratives about parental figures doing their best. They're also just really awesome at having, keeping, and making money. And a big part of that is making sure their properties don't cost more than they think they should. So now the Ditko vs. Marvel copyright lawsuit has become a Marvel vs. Everyone situation. In reaction to Ditko's lawsuit, Marvel filed five lawsuits to block the heirs of different comic book creators from reclaiming the copyrights to a bunch of popular characters: Spider-Man, Iron Man, Thor, Black Widow, Captain Marvel, Ant-Man, and Doctor Strange are all covered in this new gambit to keep the rights to some of the most lucrative avengers.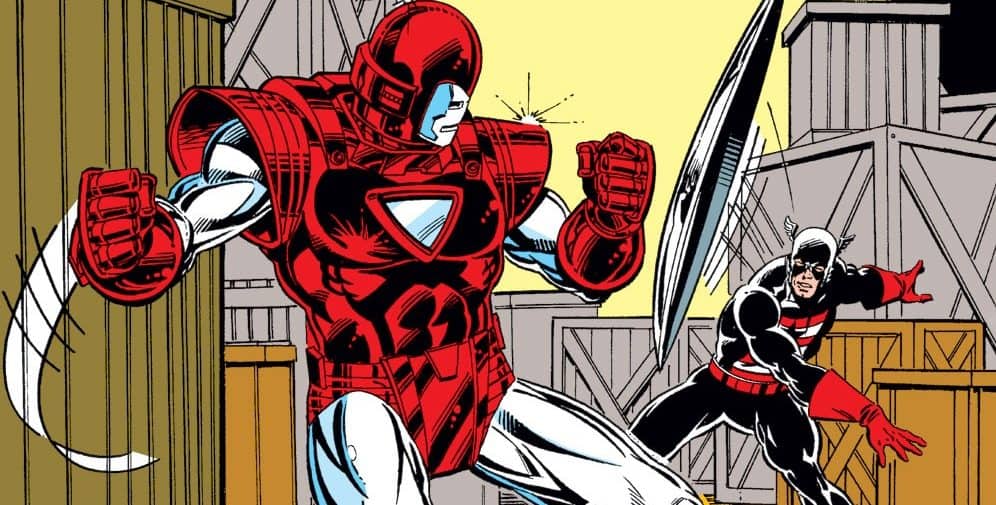 Image via Marvel
The whole situation boils down to this contentious legal battle between Marvel–and by extension, Disney–and the creators and heirs of those creators who have populated Marvel's pages with the characters that made them money. As comic book movies like Dr. Strange and Shang Chi continue to rock the box office from opening weekend and into streaming services, the people who made those characters want a cut. There's a whole host of reasons for and against the legal legitimacy of those claims. Marvel thinks, because the writers were hired by them, the characters are theirs. The heirs think they should be able to reclaim them or that they should be getting paid for Marvel to use them. 
This isn't the first time this has all happened. It went down once with Superman, with a huge settlement and nobody being totally happy. Or maybe the Ditko family suing Marvel will be the start of a landmark for author rights and we'll see some change in how authors are compensated for works as they grow. Either way, nothing is going to happen to Spider-Man. Dr. Strange is still going to multiverse some madness and probably piss off Kang, and copyright law will continue to be the most aggressively boring thing you can read on a Saturday night.
Do you think authors should be able to reclaim the work they made while working for somewhere like Marvel? And what's your favorite esoteric copyright law? You probably have a few, and you can write them all in the comments below! 
Featured image via Marvel
Jessica Kanzler is a freelance writer and editor who lives with her wife and cats. Jessica has bad taste in tv and an MA in Rhetoric, Writing, and Digital Media studies. Talk to her about Frasier on Twitter @Jessicaakanzler
Leave a comment