Patty Jenkins' Star Wars Film Rogue Squadron Adds Writer Matthew Robinson to the Team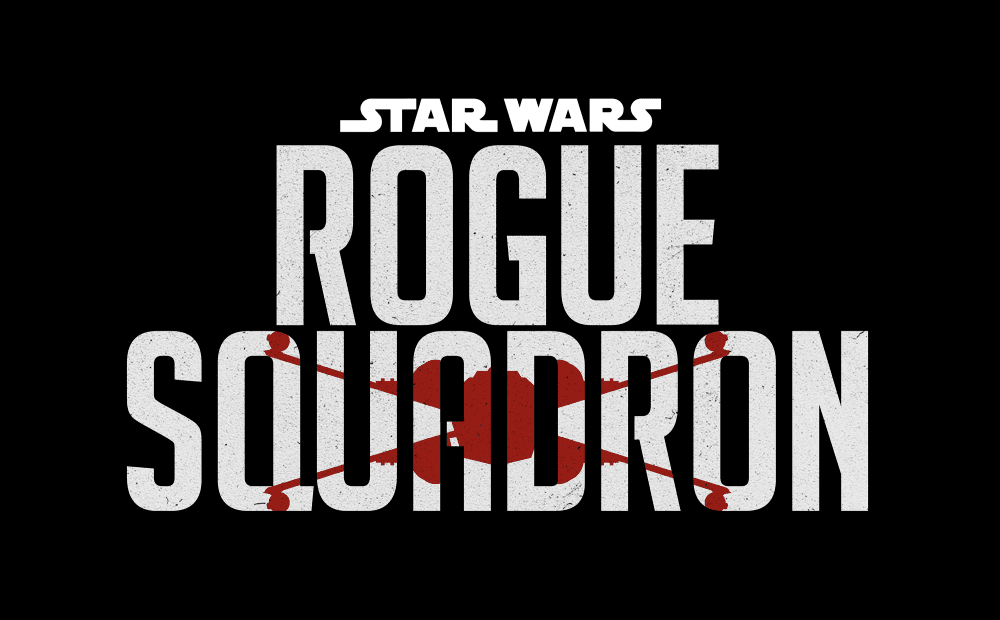 We have grown to trust Patty Jenkins over the past two decades. From her feature film debut and Academy Award-winning Monster in 2003 to her massive success in 2017 with Wonder Woman, we have kept a close eye on her career. She's had success with DC Films, so surely the next step is to a franchise with similar fame. Jenkins' next job has put her back in the directing chair with Rogue Squadron, and every good director needs a great writer. Well, one has finally been announced, and it's Matthew Robinson!
Matthew Robinson Joins Rogue Squadron As Writer
Announced at the 2020 Disney Investor's Day, Rogue Squadron will be the next film in the Star Wars universe. Taking a step back from The Force and our main line-up of heroes, this film will focus on a new team of starfighter pilots. It's sure to be a thrilling and action-packed film taking place within the galaxy, and we're more than happy to see Star Wars fly faster than ever before.
It's especially touching that Patty Jenkins will be directing the film, as the director has a unique connection to the concept. She is the daughter of a fighter pilot and clearly has an eye for everything that goes on in the sky. This film will mark the first time a woman has ever directed a feature film in the franchise.
Joining Jenkins will be Matthew Robinson, who will be taking over the writing of the film. The writer made his screenplay debut with 2009's The Invention of Lying, a dark and quirky comedy that he made alongside Ricky Gervais. More recently, Robinson wrote the screenplay for Love and Monsters, directed by Michael Matthews and starring Dylan O'Brien. The mostly-underlooked gem was nominated for an Oscar for visual effects, so Robinson clearly already has some experience working on exciting filmography.
Little has been announced about the upcoming Star Wars film. Like most in the franchise, and from pretty much anything that comes from Disney, we have grown to anticipate little spoilers and plotlines being kept under some tight wraps. So, this gives us some time to speculate and theorize what will happen in those starry skies.
Readers, let us know what you expect to see now that Rogue Squadron has added a writer to the team!
Featured image via LucasFilm/Disney.
Meghan Hale is the kind of movie lover that has a "must watch" that is a mile long... and growing. When she isn't talking about the latest film and television news she is writing one of her many in-process novels, screaming film trivia at anybody who will listen, and working as a mental health care professional. Follow her on Twitter @meghanrhale for some fun theories and live reactions to all things entertainment.
Leave a comment