Dan Stevens Joins Godzilla vs Kong 2 As The Human Lead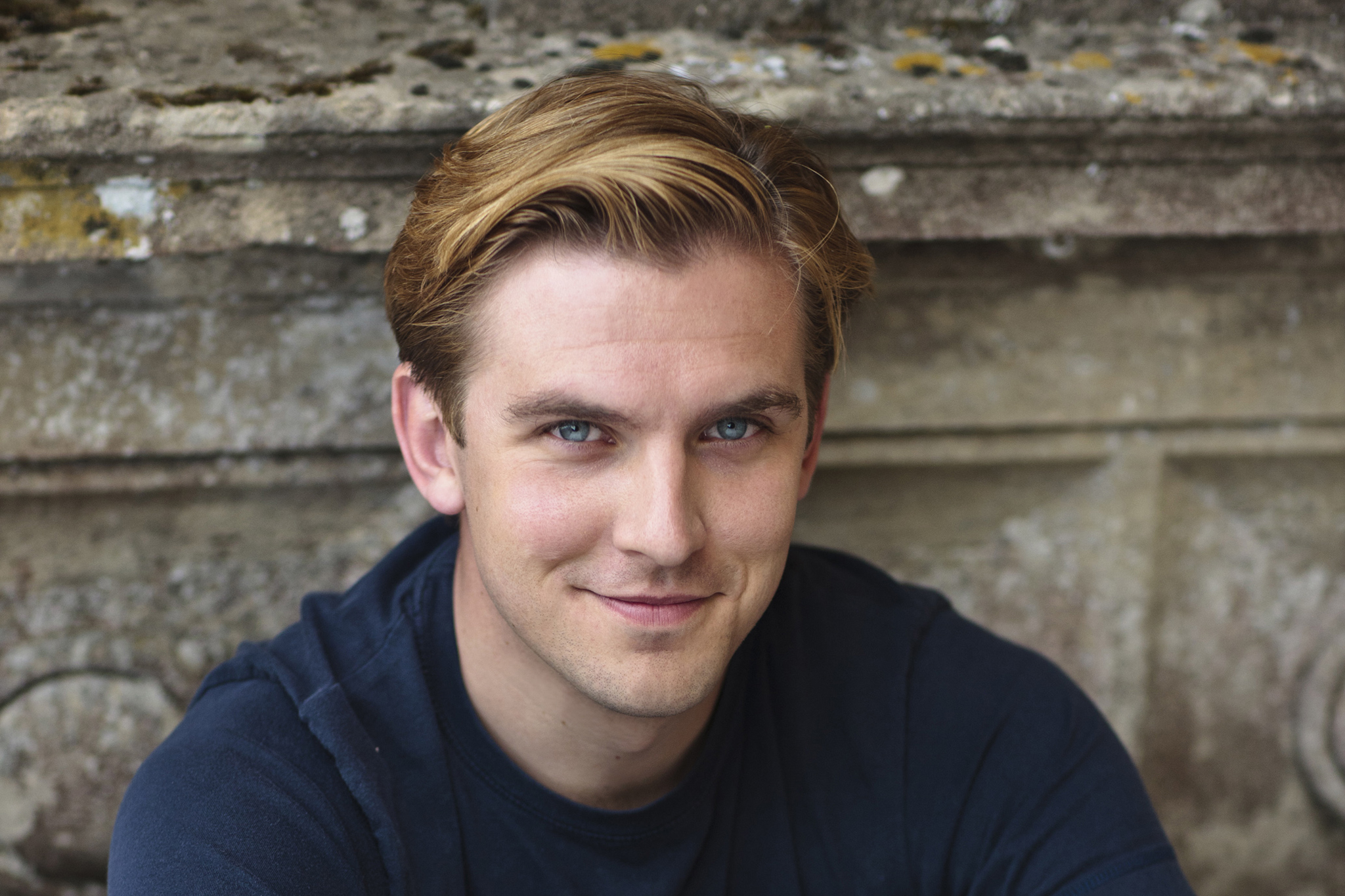 Dan Stevens stars in the next installment of Legendary's MonsterVerse film franchise, a follow-up to last year's Godzilla vs. Kong. Adam Wingard, who helmed the first film, is returning to direct. That's right, folks. It's official. They slated production to begin this summer in Australia.
Who is Dan Stevens?
Source: Indie Wire
Stevens is best known for his roles on Downton Abbey, Legion, and The Guest; he's also starred in Beauty & The Beast and A Prayer Before Dawn. His casting marks the first major role to be cast for the film, which will see him reprise his role in Godzilla vs. Kong. Now, though, we have some good news. Dan Stevens got hired as one of the human leads! While details about his character are being kept under wraps for now, it's safe to say that he'll be playing someone who has an important role in events surrounding the clash between these two colossal creatures of mass destruction.
Dan Stevens' most recent role, John Dean in Gaslit, has been receiving critical praise. He also received critical acclaim for his German-language performance in Maria Schrader's film I'm Your Man. Steven has starred in Noah Hawley's acclaimed X-Men series Legion on FX, voiced a pair of royals on HBO Max's The Prince, and played Matthew Crawley on Downton Abbey. The film reportedly features a son of Kong in his own story arc, which could interest fans if done correctly. It would also mean that we might get a chance to see how King Kong himself is doing as well. There are rumors for some time now that King Kong shows in the film itself. Still, only rumors are circulating about the sequel.
Adam Wingard Returns For Godzilla vs Kong 2
Wingard directed both films based on novels by author Stephen King. His previous films include You're Next (2011), V/H/S (2012), The Guest (2014), Blair Witch (2016), and Death Note (2017).
Legendary's MonsterVerse franchise has already brought us a trilogy of films starring Godzilla, Kong: Skull Island, and Godzilla: King of Monsters—and there's still more monster mayhem coming our way. Stevens' participation in Godzilla vs. Kong 2 is certain to excite fans. It might even address one of the MonsterVerse's most vehement concerns. We have often seen the human beings in the MonsterVerse movies as throwaway and superfluous, similar to the Transformers movies. Ideally, Dan Stevens' human lead role in Godzilla vs. Kong 2 will help break that tendency in some way, offering a strong main character who can support whatever scenario is in place to reunite Godzilla and Kong.
Source: Giant Freakin Robot
Dan Stevens Joins the Sequel to Godzilla vs Kong
Godzilla vs Kong is an American monster film directed by Adam Wingard and comes out in 2021. The fourth picture in Legendary's MonsterVerse, it's also the 36th film in the Godzilla franchise. It's the 12th film in the King Kong franchise, and the fourth Godzilla film produced by a Hollywood company. The movie is a sequel to Kong: Skull Island (2017) and Godzilla: King of the Monsters (2019). Alexander Skarsgård, Millie Bobby Brown, Rebecca Hall, and Brian Tyree Henry feature in the picture. Shun Oguri, Eiza González, Julian Dennison, Lance Reddick, Kyle Chandler, and Demián Bichirare are also in the movie. In the film, humans entice Kong into the Hollow Earth in order to collect a power source for a secret weapon that will stop Godzilla's unexplained rampages.
According to The New York Times, Godzilla vs. Kong grossed $48.5 million in its first weekend in cinemas and on HBO Max this spring, making it the biggest opening weekend for a movie since the COVID-19 epidemic began in March 2020.
The next entry in the cinematic MonsterVerse pits Godzilla and King Kong against each other, with mankind in the crosshairs. According to Box Office Mojo, it earned over $367 million at the foreign box office, for a total of more than $468 million globally. T
Leave a comment