The Most Impactful Changes In The Mass Effect Legendary Edition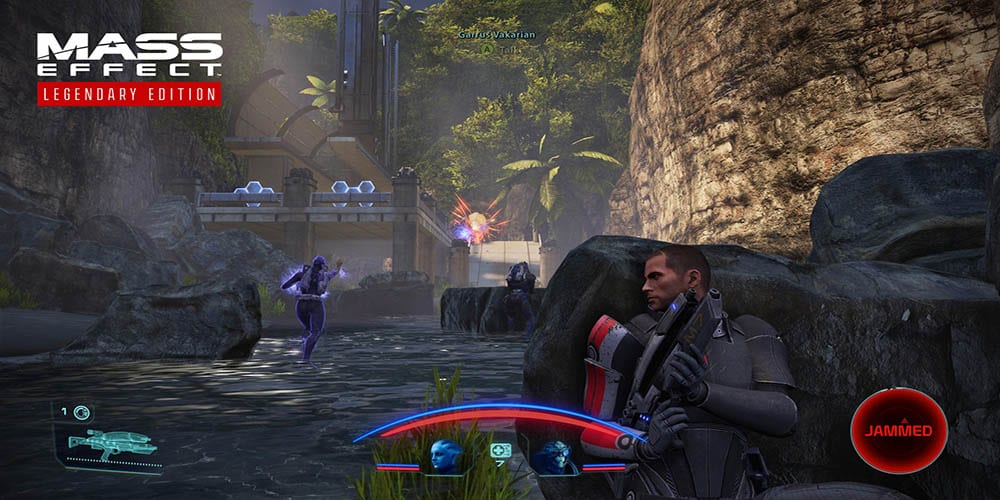 May 14 seemed so far away, but we're already into the start of April. That means we're just a handful of weeks away from the Mass Effect Legendary Edition. The trilogy of sci-fi RPGs that defined a console generation is going to look and feel better than ever. Among the many Mass Effect Legendary Edition changes are adjustments to gameplay, combat, and even a more modern multiplayer mode. There are a lot of great updates coming to the game and we have a better idea of what changes are to come. Here are the best updates coming in the new game we've learned from the developers.
Mass Effect Legendary Edition Combat and Gameplay Improvements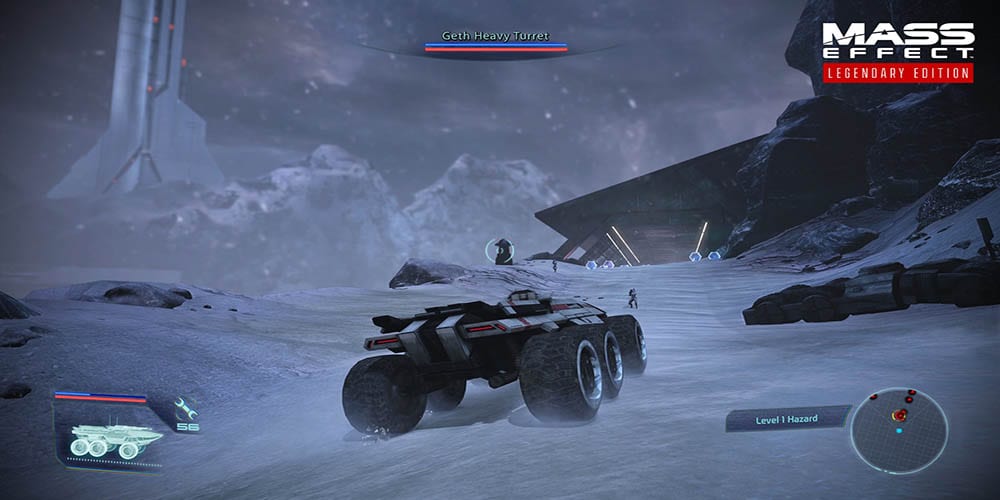 Image Credit: BioWare/EA
Among the most impactful changes to combat and gameplay, the Mass Effect Legendary Edition is going to be the best experience possible for new and longtime fans. In a huge detailed overview, BioWare overviews a number of great changes. Among my personal favorites, I look forward to checking out are overall improvements to how weapons and ammo are utilized. There are three points I want to highlight in particular, starting with weapon usage.
In the Mass Effect Legendary Edition, improved aim assist and improved tight aim camera views should make gunplay much smoother. In Mass Effect 1 in particular, the gun combat is a bit stale. These changes, among others, should mirror the combat gameplay of 2 and 3 more closely. Bonuses to cooldowns you acquire from Liara as well as the use of weapon mods will offer more diversity in gameplay. You can use any weapon as any class, as well as access ammo mods which now drop throughout the whole game as opposed to stopping at a certain level.
Another crucial combat element I'm excited about is sprinting and melee. Sprinting used to be reserved for combat only. It'll be nice having that feature outside of fights. When in the fight, however, melee attacks should now be a larger part of your approach. These attacks are now mapped to a button that provides you with strategies to consider as you take on waves of enemies. Weapon accuracy and handling improvements, as well as mobility and melee enhancements, should improve the experience as a whole.
Lastly, there are going to be a number of improvements to inventory management. Some items are now labeled as junk, which helps you decide what to hold onto. Junk items can also be converted to Omni-gel now or sold. You can also sort your inventory by category for quicker access. I never disliked the user interface in Mass Effect all that much, but these all sound wonderful.
Other Notable Improvements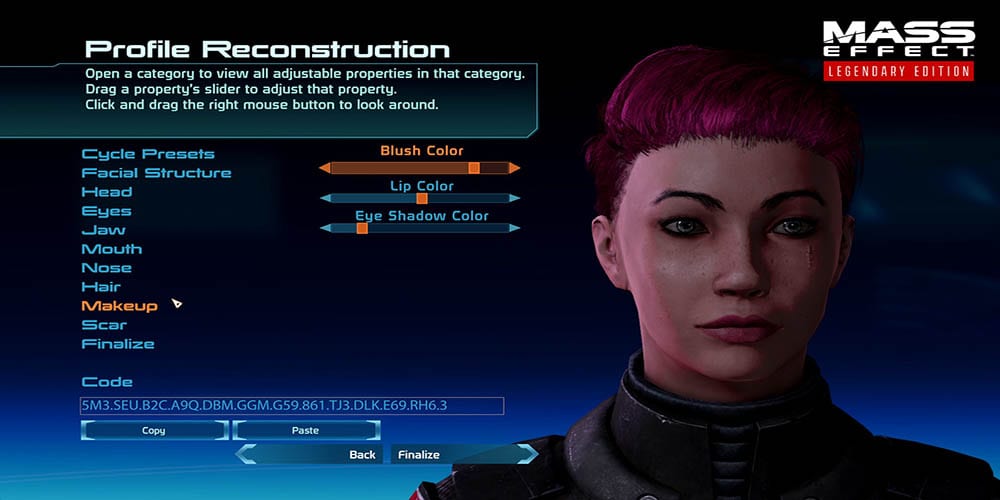 Image Credit: BioWare/EA
One thing at the top of my mind when the Mass Effect Legendary Edition release date was announced was the Mako. Holy hell, I have nightmares about controlling the damn Mako. Improvements to the vehicle should help to ensure it's not so terrible anymore. The devs in this improvement overview referred to the vehicle still being "loveable," so I'm hoping that doesn't mean oddities in controlling the vehicle for nostalgia's sake. That can stay in the past, thank you very much.
New additions to character creator also help you customize your Shepard more accurately to your whims. I love the addition of more hairstyles and skin tones. You can choose to make one look for all three games or change your Shep up before each game. The latter might be fun to help show your character change throughout the events of the three games. Of course, there's something to be said for consistency as well. If you're curious about visual enhancements, then the developer overview is up your alley. There appears to be a real effort to improve how these games look. Everything from legacy bugs to improved textures aim to create a fresh, polished experience.
Overall, the full overview of changes is fun to explore. I wanted to highlight a few of the major ones in my eyes. The Mass Effect fans from the original run of games will likely be on board. For newcomers, I'd highly recommend giving this series a go. In terms of modern RPGs, you won't find much more inventive and immersive games. I'm a huge fan, as are a few of us on the Comic Years staff. We'll keep you up to date on any more news for the Mass Effect Legendary Collection before launch on May 14.
Featured Image Credit: BioWare/EA
Taylor is the Gaming Editor of Comic Years and a lifelong fan of video games. He holds two degrees in Political Communication and wrote a Master's Thesis on resistance movements, race, and the exploitation of college athletes. His wife and two Toy Australian Sheppards keep him sane.
Leave a comment