Marvel Comics Offers 100s of Black Voices Comics for Free on Unlimited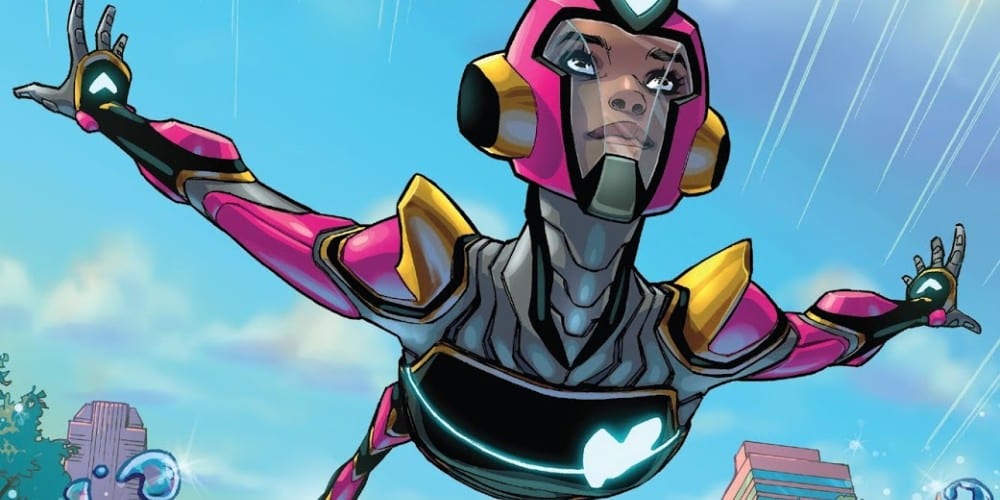 As the entertainment industry continues to support and promote Black Lives Matter causes, we're seeing some incredible output. For instance, every main guest on the Late Show with Stephen Colbert, since the protests started, have been Black authors, entertainers, athletes, and politicians. Then, in one of the most surprising moves, NASCAR banned confederate flags from their events. In fact, one racer even drove a Black Lives Matter car. The comic industry is also finding ways to lift Black Voices, and Marvel Comics joined in the best way a comic book company can: offer free comics.
Tons of Black Voices Comics Are Available on Marvel Unlimited…But We Need Tons More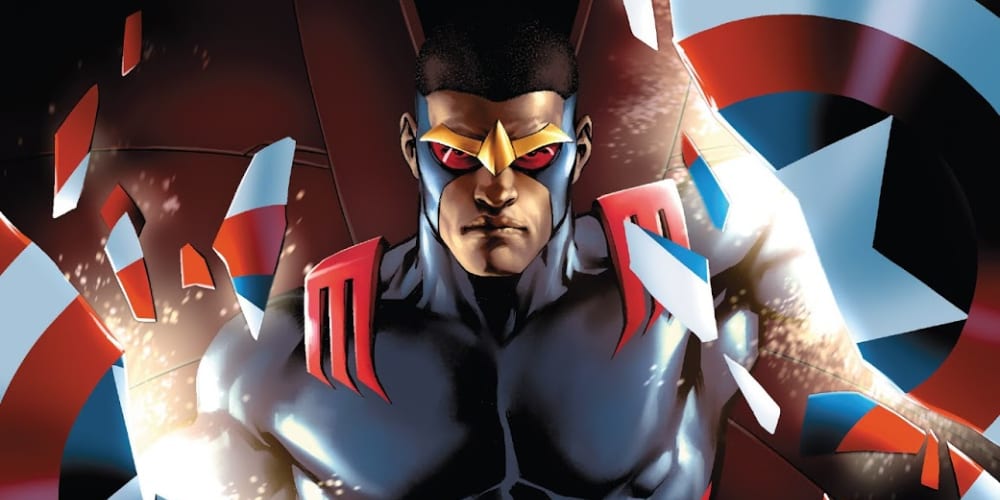 (Image: Falcon: Take Flight, Marvel Comics)
Certainly, 100 free Marvel comics from various Black voices is nothing to scoff at. But to make it even better, there are no strings involved. You don't have to sign up for a free trial or anything. As Marvel explained:
Black voices, creators, and characters are an intertwined part of Marvel history. These comics aim to celebrate their legacies, whether stretching back decades or just this year.

To access Marvel Unlimited's free comics offering, download or update the Marvel Unlimited app for iOS or Android at the respective Apple and Google Play app stores, and click "Free Comics" on the landing screen. No payment information or trial subscriptions will be required for the selection of free comics.
For many out-of-work Americans, this is also a great way to get them through the pandemic while engaging in Black Lives Matter issues. And all for free. But the limited number is also a reminder at the lack of Black voices in comics. Still, it's an excellent promotion. So, what are they offering?
So Many Titles! Black Panther Comics! Shuri! Ironheart! Deathlok! Mosaic(?)!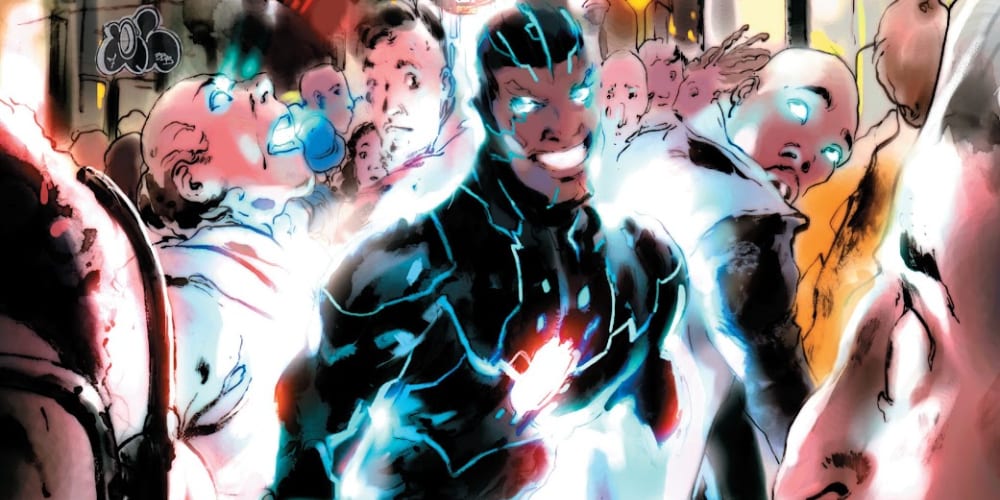 Seriously, who is Mosaic? Well, we can find out for free! (Image: Mosaic #2, Marvel Comics)
Here's a list of the Black Voices in Comics that Marvel is offering:
ADAM: LEGEND OF THE BLUE MARVEL
So many of these are so damn good. But to recommend a few right away: Panther's Rage is not only a great comic, but was the first multi-part comic planned as one story, like chapters in a book. It was the precursor to all graphic novels, and basically the blueprint of how comics are written today (Professor Colombo leaving now). Then there's Damage Control, which is just awesome. Also, The Client, which we discussed briefly in our list of Black Lives Matter graphic novels.
Now, have fun reading! And remember, Black Voices Matter!
(Featured Image: Ironheart: Those With Courage, Marvel Comics)
Roman Colombo finished his MFA in 2010 and now teaches writing and graphic novel literature at various Philadelphia colleges. His first novel, Trading Saints for Sinners, was published in 2014. He's currently working on his next novel and hoping to find an agent soon.
Leave a comment