Disney+ New Release Days: Wednesdays Really ARE The New Friday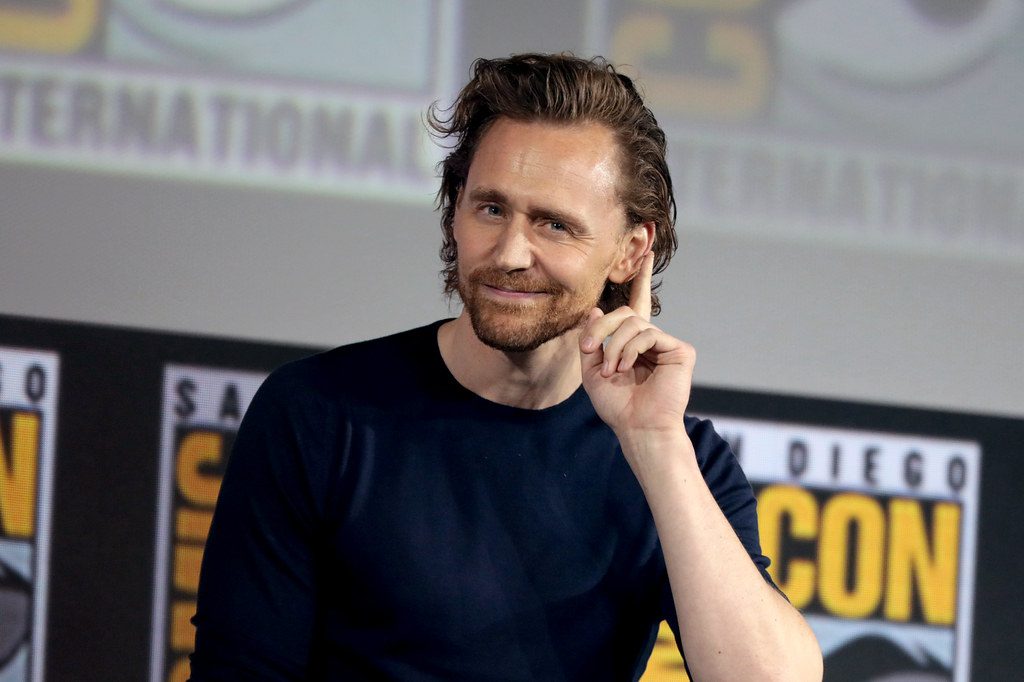 It seems Loki is a bit of a trendsetter, as Disney+ new release days have just been announced: all original series episodes will now come out on Wednesdays rather than Fridays. When Loki's new premiere date was changed from Friday, June 11, to Wednesday, June 9, many were puzzled, but it seems that Disney has decided that Hump Day is actually a really great day for series releases. As Tom Hiddleston says, "Wednesdays are the new Fridays!" Perhaps it's the success of Loki's premiere (it was "the largest US premiere-day audience for any of Marvel's Disney+ shows"), but we'll have to see if Wednesday is just magical or if Loki's draw is what appeals most to audiences.
According to an anonymous person who's familiar with the situation, Wednesday releases will apply to all scripted, unscripted, and animated series. Disney+ original movies will continue to be released on Fridays.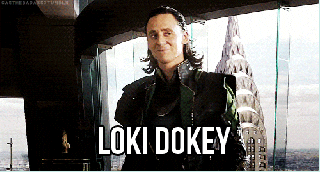 Below are all the Disney+ new release days for upcoming series:
Monsters at Work from July 2, 2021 to July 7, 2021
Turner & Hooch from July 16, 2021 to July 21, 2021
Behind the Attraction from July 16, 2021 to July 21, 2021
Chip 'n' Dale: Park Life from July 23, 2021 to July 28, 2021
Turning the Tables with Robin Roberts from July 30, 2021 to July 28, 2021
The Wonderful World of Mickey Mouse batch 2 from July 30, 2021 to July 28, 2021
Growing Up Animal from August 20, 2021 to August 18, 2021
Short Circuit season 2 from July 30, 2021 to August 4, 2021
Disney+ launched in November 2019 (unwittingly just in time for pandemic binge-watching) and has found huge success, with the streaming service hitting 100 million subscribers in 16 months. So even if Wednesdays turn out to not be the new Fridays, there's unlikely to be a dip in subscribers or viewership, especially because Disney+ includes Disney Animation, Disney Live-Action, Star Wars, and National Geographic. And hey, maybe Disney will pull a Loki and decide to do an about-face and go back to Friday release days.
What do you think of these Disney+ new release days? Are Wednesdays really the new Friday? Let us know in the comments below!
Featured image via Gage Skidmore on Flickr
Keilin Huang is a freelance writer that likes the Oxford comma, reading from her neverending pile of books from the library, and Reeses peanut butter cups. She thanks her Dad for introducing her to his Superman comics and probably majored in Journalism because of Lois Lane. Contact her at [email protected]
Leave a comment