A Woman Had Sean Astin Photobomb Her Twice 26 Years Apart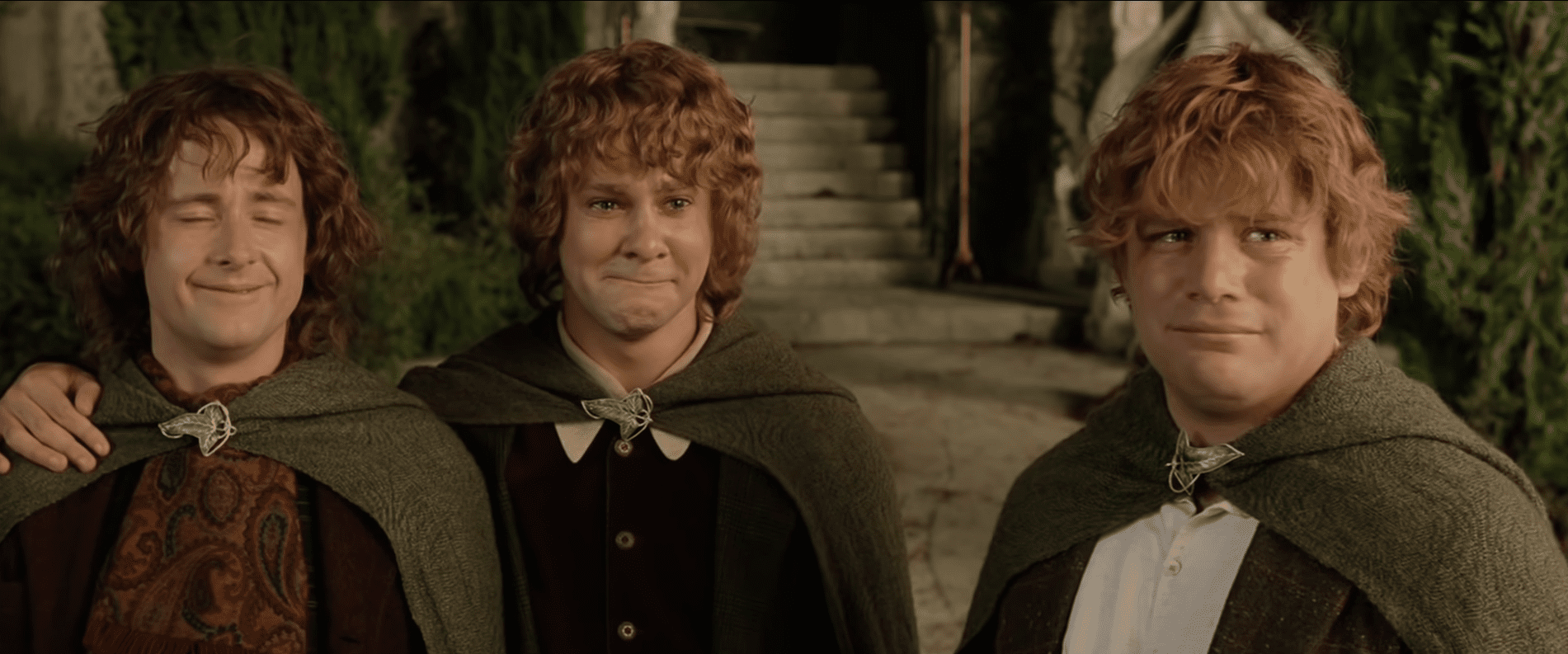 The probability that you will be struck by lightning twice is incredibly low. Also low is the probability that you will take two group photos 26 years and 2,600 miles apart both featuring a photobomb from famed actor Sean Astin in the background, but it happened to Reddit user Awkward_Coat5543 because existence is chaos and you're never actually safe. 
Sean Astin Gets Around
Frodo and Sam walked around 1,300 miles from the Shire to Mt. Doom, about half the length between Washington DC and Disneyland. During their journey, it is also not impossible that the 9 Black Riders who travelled from The Shire all the way to Mt. Doom could have taken a fun squad selfie and caught Sam in it both times. Who's to say that moments after the Ring was consumed by the fires that forged it, one of the Ringwraiths didn't snap one last pic that had a sobbing Sam in the background holding his Frodo and thinking of strawberries.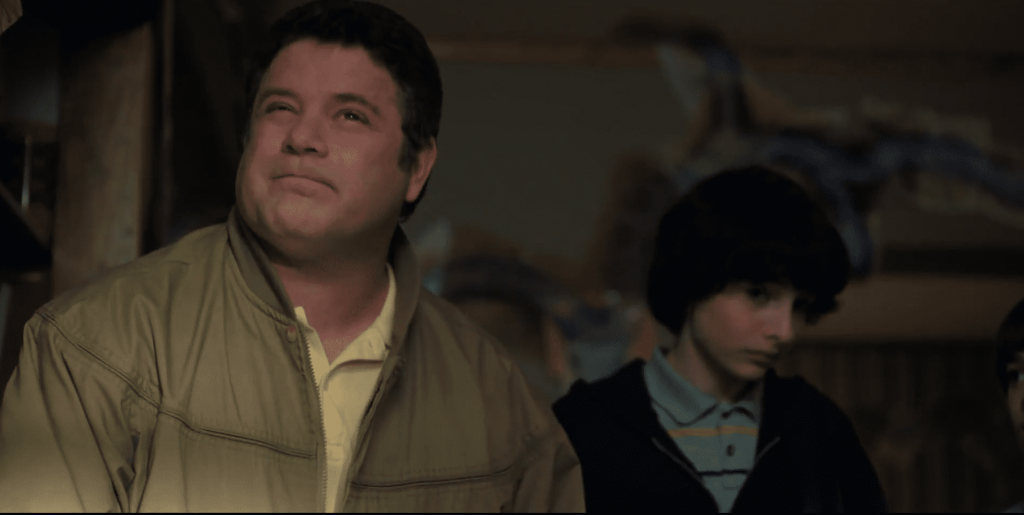 Image via Netflix
That's basically what happened when Sean Astin photobombed the same person's picture at Bill Clinton's Inaugural Ball in 1993 and at Disneyland 26 years later. The lucky twice-Asten-adjacent redditor explains that her family had crashed the Clinton Inaugural Ball after their ticket hook up fell through. While they waited for Clinton to appear, her dad took a picture of the whole gang that happened to also include a 21-year-old Sean Astin looking like he knew who had stolen the last of the lembas bread. 26 years later at the opening of Disneyland's Galaxy's Edge, Astin reunited with the victims of his photobomb and, after a brief re-introduction, recreated his iconic inaugural debut. So the second photo with Sean Astin wasn't technically a photobomb. But then again, was Bob Newby technically a superhero just because he was a great father figure and had a 50 yard dash time that was to die for? Yes. Semantics don't matter when you got two pictures with a Goony. 
Actor Sean Astin photobombed me in '93 at D.C. inaugural ball and then again 26 yrs later at Disneyland! from MadeMeSmile
Unfortunately, the same "Goonies never say die" ideology isn't going to carry to Stranger Things 4 because Bob is dead and unavailable for pictures. At least we can look forward to hearing a familiar voice in the upcoming Man and Witch! Sean will play a dog.
Do you also have a picture with Sean Astin? Tell us that or your favorite Sean of his roles in the comments below.
Featured Image via New Line Cinema
Jessica Kanzler is a freelance writer and editor who lives with her wife and cats. Jessica has bad taste in tv and an MA in Rhetoric, Writing, and Digital Media studies. Talk to her about Frasier on Twitter @Jessicaakanzler
Leave a comment