Disney's Commitment To The LGBTQ+ Community Rings Hollow, Say Employees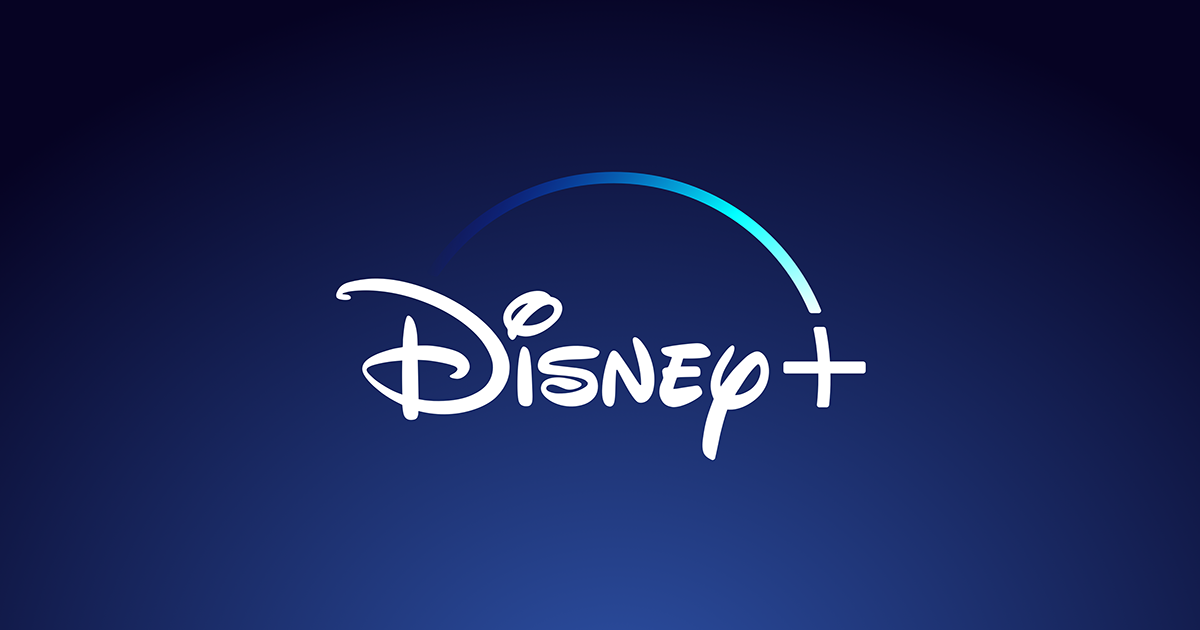 Pixar employees are coming out swinging at its parent company challenging Disney's commitment to the LGBTQ+ community. In a statement, the employees claim that the parent company was being hypocritical in issuing its support to the community. They go on to claim that any moments of romantic merit between non-heterosexual couples were cut from films. Their statement makes it seem as though it was an unwritten policy at the company to exclude moments outside of that narrow focus. The Pixar employees' statement comes after Disney issued a statement condemning the 'Don't Say Gay' bill recently introduced in Florida.
While the company was against the bill, Pixar employees highlighted Disney's support of politicians that support it. As such, they claim that the company's statement against the bill essentially means nothing. They go on to demand that the entertainment giant stop supporting such politicians.
Image via Disney on Twitter
Disney's Commitment To The LGBTQ+ Community Means Nothing, Say Employees
Once the Don't Say Gay bill became public, it expressed uproar, both in Florida and beyond. Pixar employees, alongside many of those at Disney, were among people expressing their outrage. Not long later, CEO Bob Chapek issued a statement saying that he had spoken with Florida's governor trying to speak him out of making the bill law.
He also says that Disney's commitment to the LGBTQ+ community goes further; it was donating $5 million to LGBTQ+ rights organizations. At the time, Chapek said:
"While we have been strong supporters of the community for decades, I understand that many are upset that we did not speak out against the bill. We were opposed to the bill from the outset, but we chose not to take a public position on it because we thought we could be more effective working behind the scenes working with lawmakers on both sides of the aisle."
The Disney CEO went on to note that discussions with lawmakers were "unsuccessful." During this time, Chapek would send out a company-wide email highlighting the company's opposition to the bill.
He added that:
"I called Gov. DeSantis this morning to express our disappointment and concern that if the legislation becomes law, it could be unfairly used to target gay, lesbian, nonbinary and transgender kids and families.
Pixar Employees Speak Out
Image via Disney Plus.
Following this, Pixar employees spoke out and claimed that Disney's commitment to the LGBTQ+ community was essentially a public facade. The employees claim that the opposition against the bill rings "hollow." In a statement, they went on to highlight multiple instances of why this is the case.
Alongside a lack of representation of LGBTQ+ characters in Disney films, the employees said:
"Monday's email, 'Our Unwavering Commitment to the LGBTQ+ Community,' rang hollow. It began with the claim that Disney has a long history of supporting the LGBT community, but Disney Parks did not officially host Pride until 2019, in Paris alone."
So far, the company has yet to respond to the statement. What do you think of Disney's commitment to the LGBTQ+ community? Could the entertainment giant do better? Let us know in the comments below!
Featured image via Disney.
A passionate gamer and dedicated writer, Luke Luby has been covering video games and pop culture for multiple years.
Leave a comment