Disney to Focus On Streaming As Primary Strategy For Movies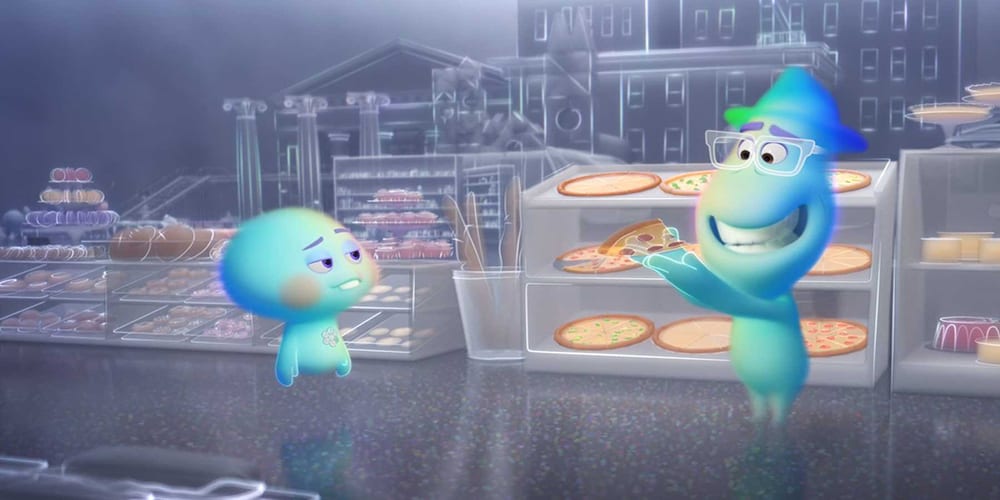 It's a long road to recovery for movie theaters. The COVID-19 pandemic all but decimated any profitability theaters held. A huge part of that revenue came from blockbusters and big-time titles. Some of the largest in recent memory fall under one umbrella. The Marvel Cinematic Universe, Star Wars, top children's animated titles; it's all Disney. With the acquisition of Fox Entertainment properties, however, Disney showed a trend towards the smaller screen. Acquiring Hulu and other major at-home markets and revenue streams couldn't have hit at a better time. Not to mention, their flagship streaming service, Disney Plus, broke records for subscribers and revenue. Now, it's the official strategy for Disney to focus on streaming as a first place of contact. It might be a game-changer for the entire industry as a whole.
The New Normal: Disney to Focus on Streaming as Theaters Fade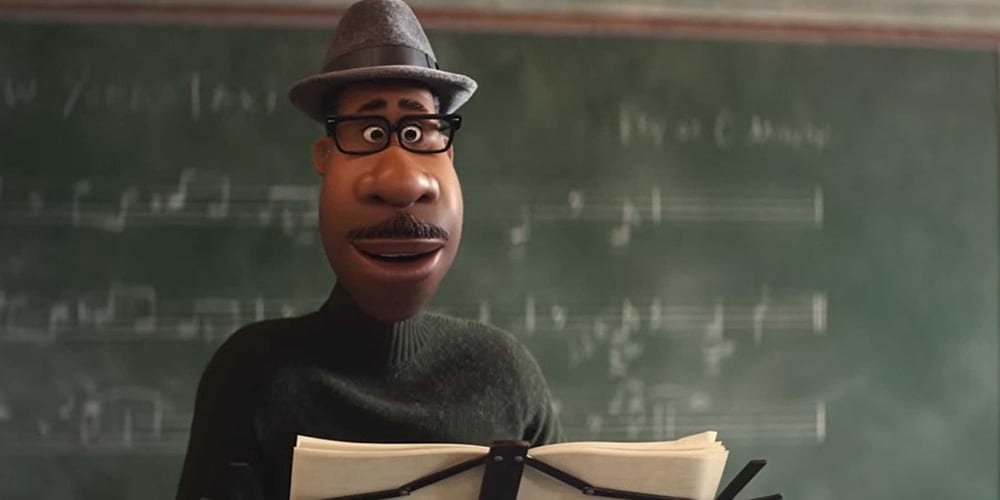 Image Credit: Disney/Pixar                  COVID-19 Impact on Movie Theaters
Movie theaters aren't dead, but they're certainly on life support. Movie theaters are reeling from the impact of Covid-19 and things are looking bleaker and bleaker. At the end of the day, there's a good chance we see less theaters in America and more tailored screenings and showings. For now, however, it's like a dam meeting its capacity and everyone watching for the burst. It's sad for theater fans and filmmakers alike who envision their projects hitting the big screen. However, holding onto the past might not benefit anyone given the gravity of the pandemic. Disney certainly thinks it's better to move on into new and innovative channels.
In an interview with CNBC, Disney CEO Bob Chapek says streaming is going to be the main focus for Disney moving forward. The decision isn't an emotional one, it's simply where the viewers are in the current media landscape. "Right now, they're voting with their pocketbooks and they're voting very heavily towards Disney+. What we want to do is make sure we're going to go the way that consumers want us to go," Chapek noted in the interview. It's a bummer for the theater industry to be sure. Having one of the biggest media publishers and distributors move away from your industry hurts.
The Mulan Project and Accepting Consistency Over Box Office Blowouts
Image via Disney+.
The lack of enthusiasm over the $30 rental price for Mulan and the move to release Pixar's Soul for free on Disney Plus this September is telling. Firstly, Mulan didn't underperform because of China/Hong Kong tensions or a lack of people watching things from home. The fact of the matter is that it just didn't excite people. These live-action Disney adaptations also make a lot of their money overseas. Many of these countries were first to close their public event and meeting spaces in the pandemic. The film wasn't going to blow out the box office, so let's not pretend it was. Secondly, Disney might be finally accepting what companies like Xbox and Netflix did years ago.
Long gone are the days, in most cases, where you put $200 million into a movie and make back $400 million every time. Unless you're a superhero, a princess from Arendelle, or leading the resistance in a galaxy far, far away, those dollars are gone. It's much more reliable for companies to count on streaming service subscriptions now. It's low-cost for the consumer and most are comfortable keeping their active status if you throw a good movie or show at them once a month. Disney Plus learned early with The Mandolorian that it's possible to draw millions in from home. As we see an increased effort for Disney to focus on streaming, it's going to be clear that this is where people want to see their movies. The trend was well on its way to this point. COVID simply exacerbated the process.
Featured Image Credit: Disney
Taylor is the Gaming Editor of Comic Years and a lifelong fan of video games. He holds two degrees in Political Communication and wrote a Master's Thesis on resistance movements, race, and the exploitation of college athletes. His wife and two Toy Australian Sheppards keep him sane.
Leave a comment