You Season 5 Confirmed As Final Season
Have you heard the news? You season 5 is officially happening! That's right; the popular Netflix series will return for its fifth and final season in 2024. Get ready for one last ride with Penn Badgley's character, the sadistic killer and master of manipulation, Joe Goldberg.
Netflix announced the news on Twitter, warning fans to brace themselves for Joe's final chapter. They even attached a video of Joe saying "hello you" multiple times before ending with "goodbye you". We can only imagine what kind of twisted plotlines are in store for us in the final season.
Speaking of plotlines, the showrunners for You will be changing for You season 5. Sera Gamble will be leaving to focus on other projects. She was the showrunner for seasons 1-4. Michael Foley and Justin W. Lo will take over as co-showrunners. Previously, the duo have been executive producers on the show.
For those who haven't watched You yet, the show follows Joe Goldberg, a charming and intelligent man who is also a serial killer. Throughout the series, he becomes obsessed with various women and stops at nothing to be with them. You never know what will happen next, as the show is full of twists and turns. Naturally, each one will keep you on the edge of your seat!
Why is Netflix You Show so popular?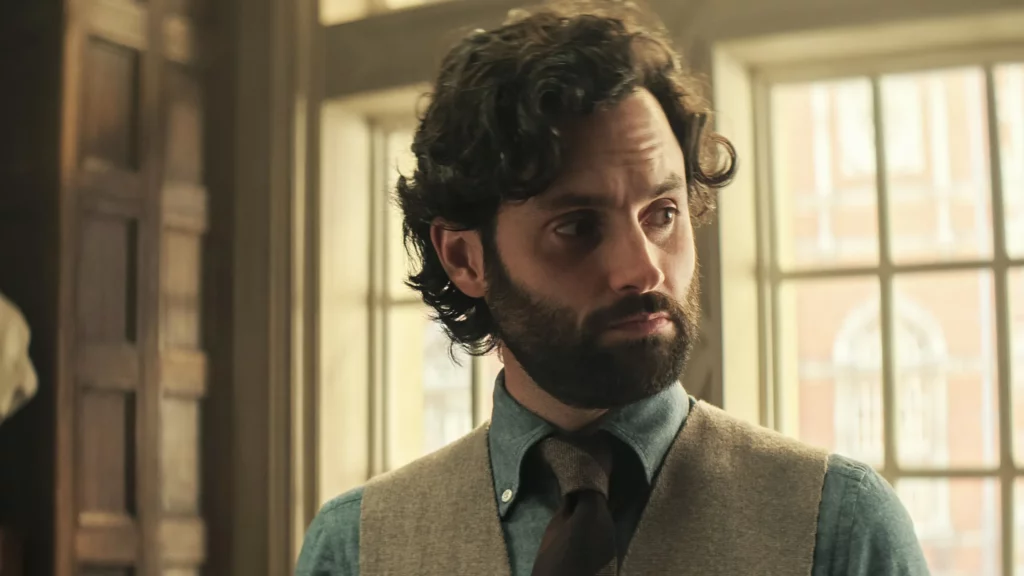 If you're a fan of psychological thrillers, then You is definitely a series you must check out. Since it first premiered on Netflix in 2018, the show has been a huge hit with audiences worldwide. But what is it about the show that made it so popular to make it to You season 5?
For starters, the show has an incredibly gripping storyline that keeps viewers on the edge of their seats. In the series, Penn Badgley plays the role of Joe Goldberg. Hee is a bookstore manager who becomes obsessed with a woman named Beck. Joe is willing to do anything to be with Beck, even if that means eliminating anyone who stands in his way. 
But it's not just the storyline that has captivated audiences. You also has a talented cast that brings the characters to life in a way that feels both realistic and terrifying. Critics praised Badgley's portrayal of Joe for its complexity, with many viewers feeling repulsed and drawn to his character.
However, that's not all. Fans lauded the show for its portrayal of mental illness. In fact, many critics praise its realistic depiction of the struggles of people with mental health issues. Even so, the show has received criticism for portraying stalking and domestic violence. Some viewers feel that it glorifies these behaviors. Naturally, this split opinion is likely to continue for You season 5. 
You Season 5 Rumors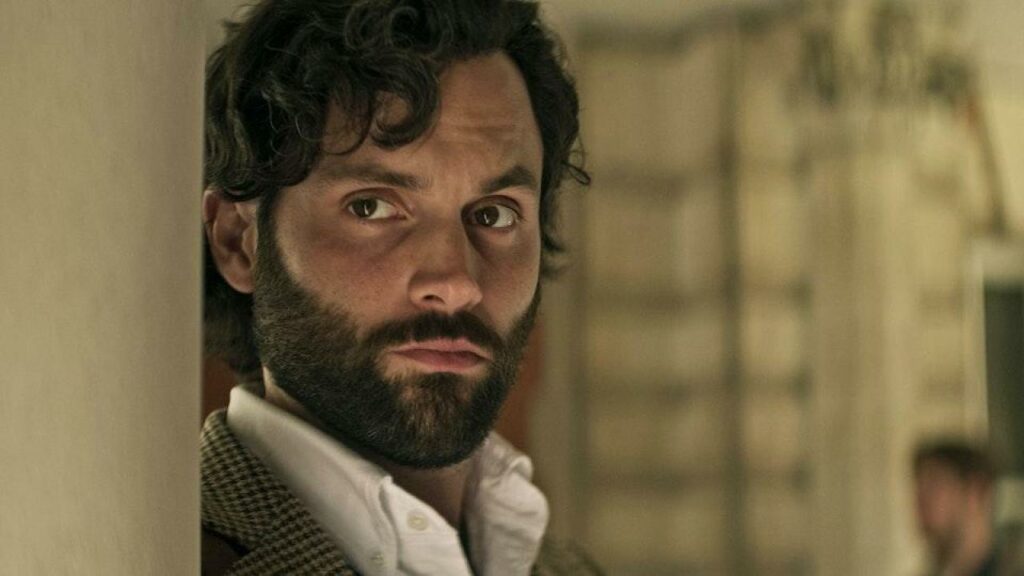 Regardless, You season 4 part 2 of You just wrapped up. It ended on a cliffhanger that will definitely inform the final season. We're all dying to know if Joe will finally face justice for his crimes or if he'll get away with them once again. Badgley will be back for You season 5, and we're hoping to see some of the surviving characters as well. Currently, it's unclear who else will feature in the season. However, actress Jenna Ortega recently expressed her regret at being unable to appear in the fourth season. Perhaps we'll see her return in You season 5. 
Overall, You has been a thrilling ride from start to finish, and we can't wait to see how the showrunners wrap up the story in the final season. The show has been a hit with audiences thanks to its gripping storyline and talented cast. So, we do not doubt that You season 5 will be just as successful.
Hi! I'm Arvyn, and I'm an English teacher from the UK. I've been teaching English online for over 4 years to students from all across the world and all ages. Outside of work, I'm a huge fan of reading, video games, and playing with my adorable kitties. See ya!
Leave a comment