Wonder Man Disney – Ed Harris Joins Cast (Rumor)
Time for another Disney scoop! This time, it's about Ed Harris and the Marvel Cinematic Universe. Word on the street is that he's joining the cast of the upcoming Wonder Man Disney series! That's right; the Hollywood legend will reportedly be playing Neal Saroyan, the Hollywood agent of Simon Williams. He is the show's lead character.
In case you're not in the know, Wonder Man is a Hollywood satire. Naturally, it will follow Williams as he transitions from actor to superhero. It's set in Tinseltown, and we expect it will satirize parts of the entertainment industry. Why? Well, because Saroyan is a key character in the comics. Usually, writers use him as a way to give a commentary on the  Hollywood industry. So, in the show, it's likely that he'll have a significant role in the Wonder Man Disney series. 
But here's the juicy part – rumors are that Harris' character could be a villain in the new show. Yup, you heard that right! Previously, Saroyan has been a bit of a villainous character in the comics. In fact, publicity encourages him to do all manner of dangerous activities. This includes sending dangerous villains after Wonder Man to get publicity. Of course, if this rumor about Ed Harris being in the show is true, it will be a big change for him. In the past, he's played very different characters in Apollo 13, Top Gun: Maverick, and The Truman Show.
Currently, Destin Daniel Cretton will direct the Wonder Man Disney series. His past works include Shang-Chi and Avengers: The Kang Dynasty. In the lead role of Wonder Man, we'll see Yahya Abdul-Marteen II in action. Sir Ben Kingsley, who's famous for his role in the MCU, will also appear. Apparently, Werner Herzog and Lauren Glazier might also join the cast.
Wonder Man Disney Filming Announcement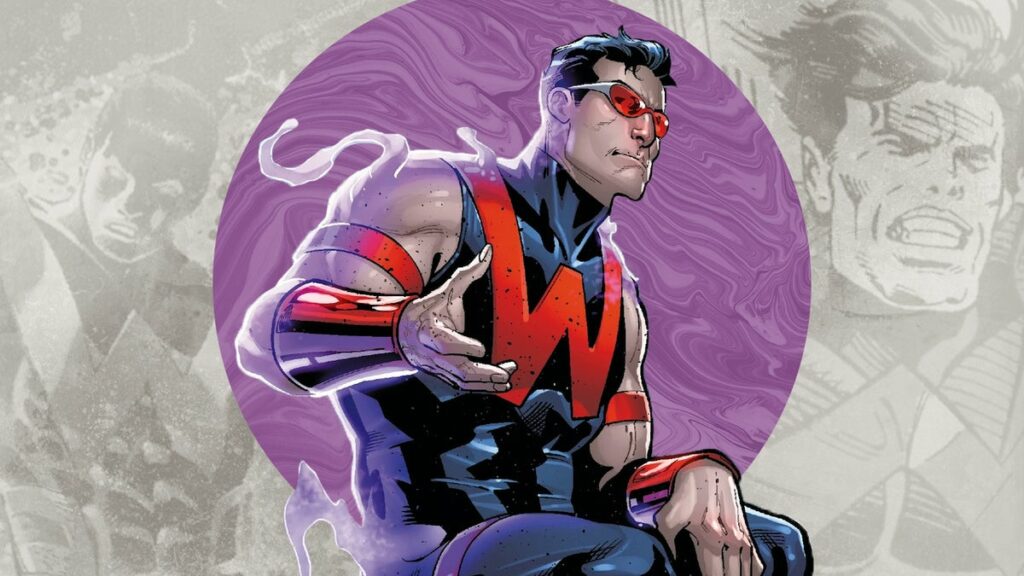 Image: Marvel/Disney
Reportedly, the filming of the Wonder Man Disney series was scheduled to commence in late March. Someone from the Fear the Walking Dead cast has also joined as the Grim Reaper. However, it remains uncertain when the show will air on Disney+. Recently, the bosses have scaled back their yearly Marvel Cinematic Universe Disney+ output. As such, they've delayed a few shows until 2025. So, we might need to be patient before witnessing Harris' debut in the MCU.
With Ed Harris' involvement in the MCU, fans have been buzzing with excitement. They can't wait to see what he will bring to the tab! Under Cretton's guidance and with a star-studded cast in place, fans are highly anticipating the Wonder Man Disney series. So, keep your eyes peeled, and don't miss the Disney Wonder Man action when it finally becomes available!
Hi! I'm Arvyn, and I'm an English teacher from the UK. I've been teaching English online for over 4 years to students from all across the world and all ages. Outside of work, I'm a huge fan of reading, video games, and playing with my adorable kitties. See ya!
Leave a comment