Westworld Season 4 Trailer Released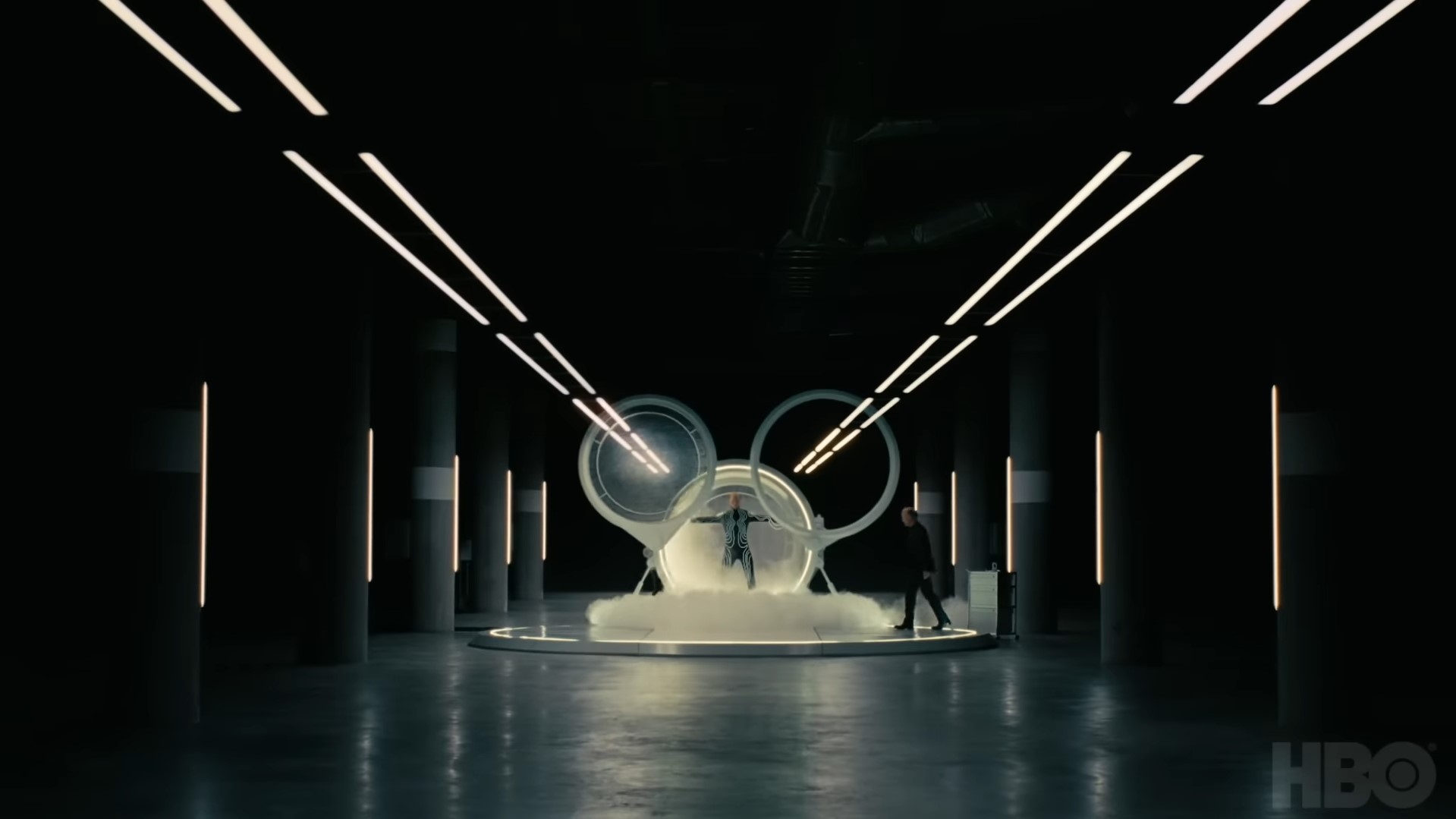 The new Westworld trailer was released today, announcing the 4th season of this HBO saga. The trailer was released on the social media accounts of this channel and the streaming platform as well. It shows us that we will find action, fighting, and androids in this new season.
HBO announced the new season premiere for June 26 of this year. It will be released to the public in the United States. For other countries, it may come out a day later or a day earlier, depending on the time zone difference of the country. We know that on that day, the new season will begin with lots of action and excitement.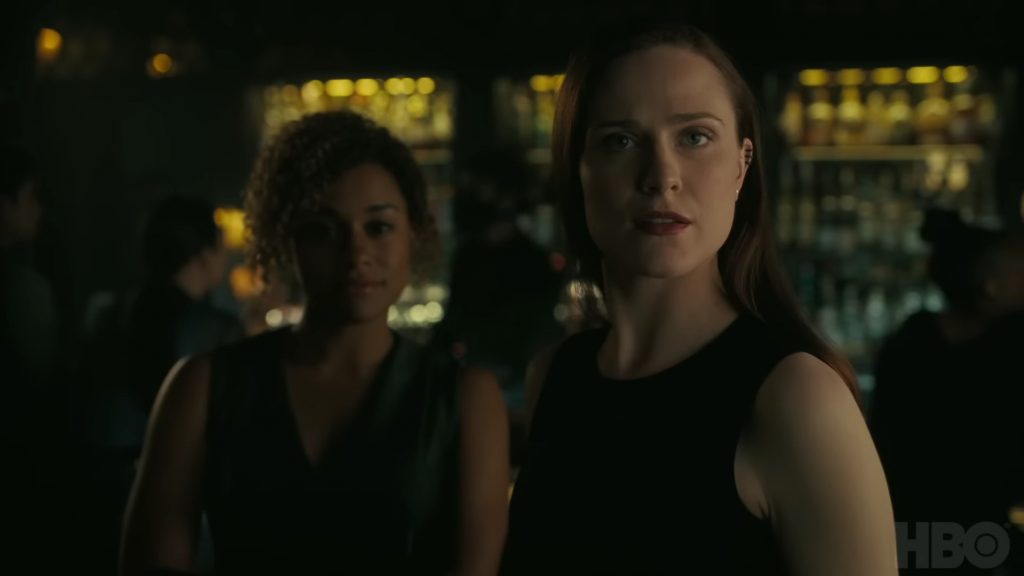 Image via HBO
For some, this trailer and the new season are too late, tho. Considering that the previous season ended in 2020, releasing a new one took more than two years. However, this is normal for this series, as all seasons have taken a long time to release. 
Westworld Season 4 Trailer
The Westword season 4 trailer is available, and it does not reveal too much of what is coming next. We will see how the lives of our protagonists continue, with robots mercilessly attacking various humans. We also see a girl-like cyborg opening her mouth and letting out a swarm of flies, in the style of the Egyptian plague or Imhotep in The Mummy.
We also see many deaths either by robot attacks, Gangster-style attacks, or humans themselves. We see how they manufacture more and more robots with a remarkable resemblance to humans. In fact, some of them would make anyone fall in love. Apparently, this new season comes with new developments, and, indeed, we can not miss it.
This trailer offers us Robots, action, fights, suspense, and terror, all while "Perfect Day" by Lou Reed plays in the background. This new season of Westworld looks darker and more terrifying. The date of its premiere will be June 26, and HBOMax will broadcast it. 
Plot and Cast Details
Much has been rumored about the plot of this fourth season of this filming. The plot as such and from what it shows in the trailer is a dark fate for humanity. From what we can see, the robots are quietly taking over and are slowly putting an end to humankind.
We can detail that a dark future may await humanity in this 4th season. Life on earth could walk in favor of the robots in this 4th saga of Westworld.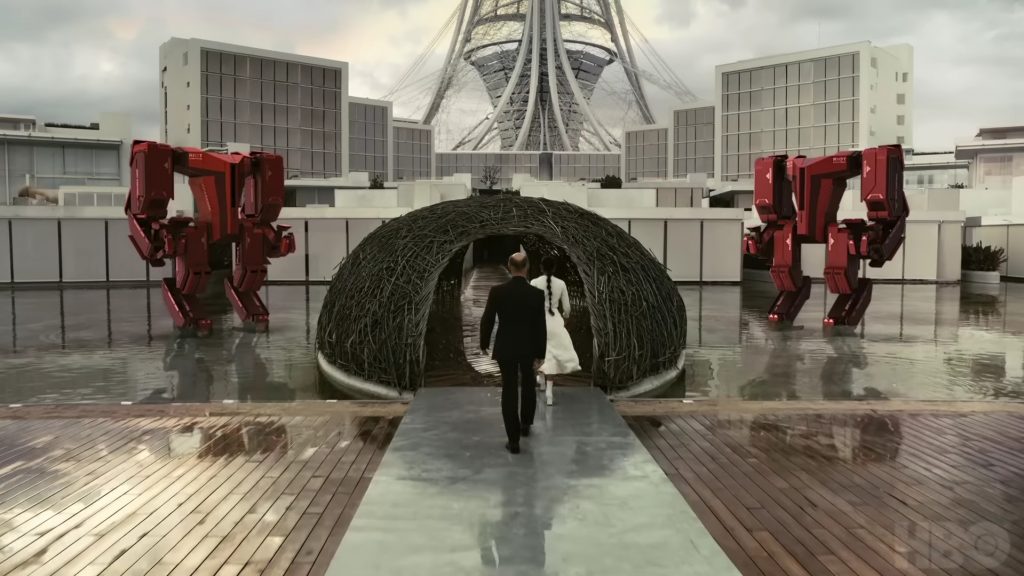 Image via HBO
We will have a cast of height for this new stage of the series. The show stars Evan Rachel Wood, Thandiwe Newton, Ed Harris, Jeffrey Wright, Tessa Thompson, Luke Hemsworth, Aaron Paul, and Angela Sarafyan.
This season's uncertain plot is full of suspense, played by a high-level team, which will tell us what fate awaits for life on the planet. It will be humans and robots, both included. We will see what happens in this season. 
HBO released the Westworld season 4 trailer with a release date. The trailer proves that the new saga will have emotions and suspense in bulk. With quite dark scenarios, it looks like it will be an all-out fight between robots and humans.
What other elements will come in this new season?
Featured Image via HBO
Leave a comment