WandaVision Ratings Prove That Disney+ Is Dominating the Streaming Wars
After a cathartic and exhilarating nine-episode run, WandaVision ended its first and final season on Disney+ earlier this week. Turning heads for its quirky stylistic choices and expectedly emotional backstory, the series was the first property within the Marvel Cinematic Universe to land directly on the small screen of Disney+ rather than debut to millions of theater-goers. Such a venture would have sounded like a massive risk only a decade ago, but in 2021, it makes more than perfect sense. Now that the season is complete, we're here to look at the WandaVision ratings and determine if they prove what we've all been thinking: is Disney+ running the streaming wars?
Disney+ At Top Of Its Game In Streaming Wars With WandaVision Ratings Hitting Each Mark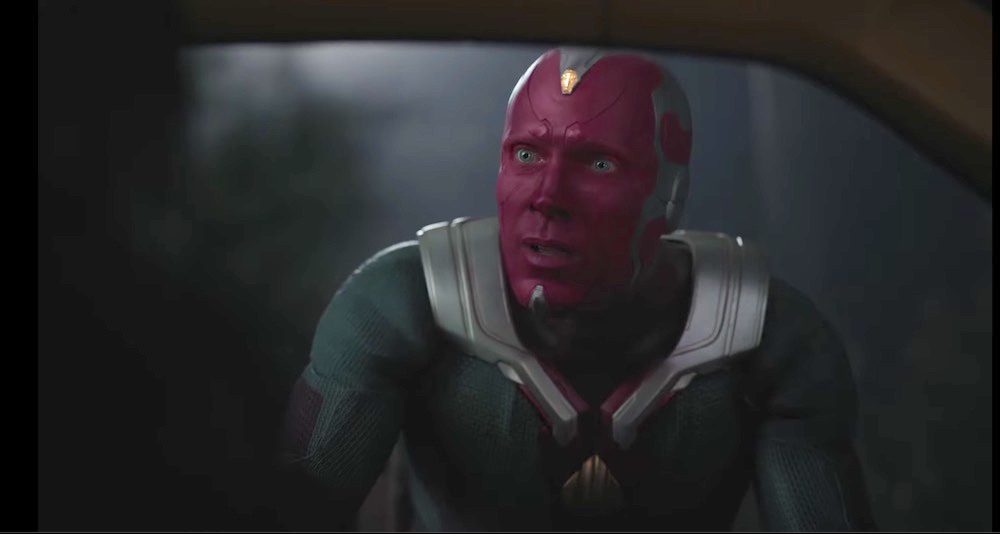 Image via Disney+.
WandaVision dropped the first two (of nine) episodes on January 15th, 2021. This marked the beginning of Phase Four of the MCU, placing it in the content timeline alongside previous releases like Avengers: Endgame. We have seen Marvel television shows before, with successes like Netflix's Daredevil and missteps like Iron First. However, WandaVision marks the start of a new age of Disney, proving that every character can tell a story worth telling.
American Nielsen charts following WandaVision's premiere tell us what we anticipated: people want to watch Wanda. The series ranked 13th of all television shows and sixth when only counting streaming shows based on cumulative minutes. Considering how short the episodes are compared to competitors, analysts believe it was the most-watched on its release date. Those first few episodes were watched a cumulative 6.48 million times. This only grows more with each passing day that it sits on the platform.
Would WandaVision Thrive In Theaters, Too?
Comparing this release to in-theater Marvel experiences is tricky, especially considering the weekly release format of WandaVision. Though, an earlier superhero release may be more indicative of future success. Wonder Woman 1984 released on HBO Max less than a month before the first few episodes of the Disney+ series and managed to pull in a celebratory amount of views. Nielsen figures for the Gal Gadot directed film suggest that as many as 14.9 million people had viewed the film at the time of reporting.
Image via Disney+
At first glance, that figure seems to dominate that of WandaVision's. However, when considering the various factors surrounding their release, it might suggest that even better things are coming for the show. WW1984 was released on Christmas weekend, a popular time for movies. Additionally, the release of a film already draws in more viewers for its " big premiere" feel. But with WandaVision, the first two episodes were only the beginning. Millions more will watch as new episodes come out, and an even larger number is likely waiting for the now-released finale to binge it all at once. Important numbers are yet to come.
By all accounts, WandaVision is a success. In addition to flattering ratings, the series also holds fresh ratings on Rotten Tomatoes, and lead Elizabeth Olsen is generating some extra early Emmy Awards chatter. The combination of rating success and genuine praise suggest that Disney+ has more than just comic book culture on their hands. They could be in it for the big leagues, as they deserve.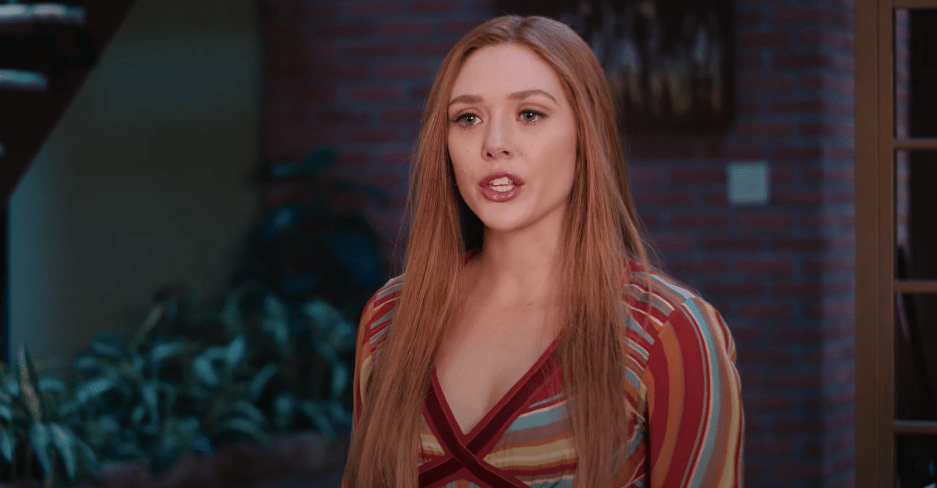 Image via Disney+.
All Signs Point To Success For Disney+
One of the most prominent concerns in the streaming wars is churning. This is when customers cancel their subscriptions after a payment period or even after a free trial is up. Many subscribers will download the apps to watch their favorite shows and then ditch it in favor of what has their next must-watch. It's such a popular streaming method that it poses a threat to the growing list of streamers out there. While other platforms struggle with what to do, Disney+ has it all figured out.
WandaVision ran from January 15th until its finale on March 5th. That's three months of weekly episodes, meaning subscribers that want to watch it have to hold on to their accounts for the duration of these few months. The Falcon and the Winter Soldier, the next addition to Disney+'s list of MCU properties, will begin releasing weekly episodes on March 19th. So, even if a decent chunk of subscribers bow out while waiting for the next Marvel show, they're bound to re-subscribe within the month.
The Falcon and the Winter Soldier will end its six-episode run on April 23rd. There's no rest for the wicked, as Loki will pop up shortly afterward in June. Noticing a trend? Disney+ has managed to plan enough content to keep us subscribing throughout the year. And, just when we think the steam is running out, they'll come back with new episodes of The Mandalorian and other must-watch films.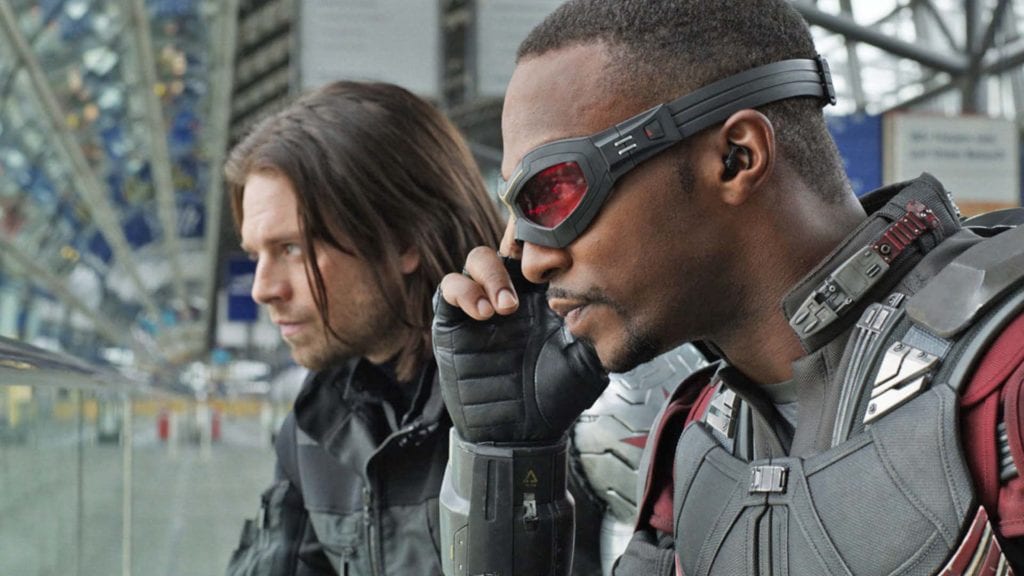 Image via Marvel Entertainment
Our Subscription Is Holding Strong
Disney+ isn't just giving us content that we want to watch and subscribe for. They're giving us content that is all interconnected, existing within a larger franchise. We feel devoted to the streamer and barely have time to even think about leaving. It seems as if their plans to put more money into the mouse's pockets are working, while we're just happy to get great content in return.
Readers, it seems as if the ratings for WandaVision are proof that Disney+ will be leading the streaming wars for quite some time. Do shows like this give you more reason to keep up with your subscriptions? Or, if you haven't watched it yet, check out our review of the first episodes WandaVision and find out if it's up your alley. Let us know your streaming service plans in the comments!
Featured image via Disney+.
Meghan Hale is the kind of movie lover that has a "must watch" that is a mile long... and growing. When she isn't talking about the latest film and television news she is writing one of her many in-process novels, screaming film trivia at anybody who will listen, and working as a mental health care professional. Follow her on Twitter @meghanrhale for some fun theories and live reactions to all things entertainment.
Leave a comment