Viola Davis To Portray Michelle Obama In Showtime Drama
It's a breath of fresh air to hear entertainment news that has nothing to do with The Streaming Wars or Disney. While it may seem that all of the up-and-coming films and television series are straight out of Netflix or Prime Video, Showtime is here to remind us that cable TV isn't going down without a fight. The television network, a subsidiary of CBS, is starting development on a drama revolving around the women of the White House. While little is known about the series so far, Viola Davis will be a series lead, portraying Michelle Obama in the Showtime series First Ladies.
The First Ladies Of Showtime
Showtime has put a fast-track order on the show's development and already has a three script commitment. We've seen our fair share of dramatization coming out of the Oval Office, with hit shows like House of Cards digging into the political world of presidents. First Ladies will show a side of the White House that we have rarely seen on TV. It will be focusing on the East Wing of the house where behind-the-scenes acts influence political decisions. The first season will focus on Betty Ford, Eleanor Roosevelt, and Davis' Michelle Obama. Casting details for the other first ladies have yet to be revealed.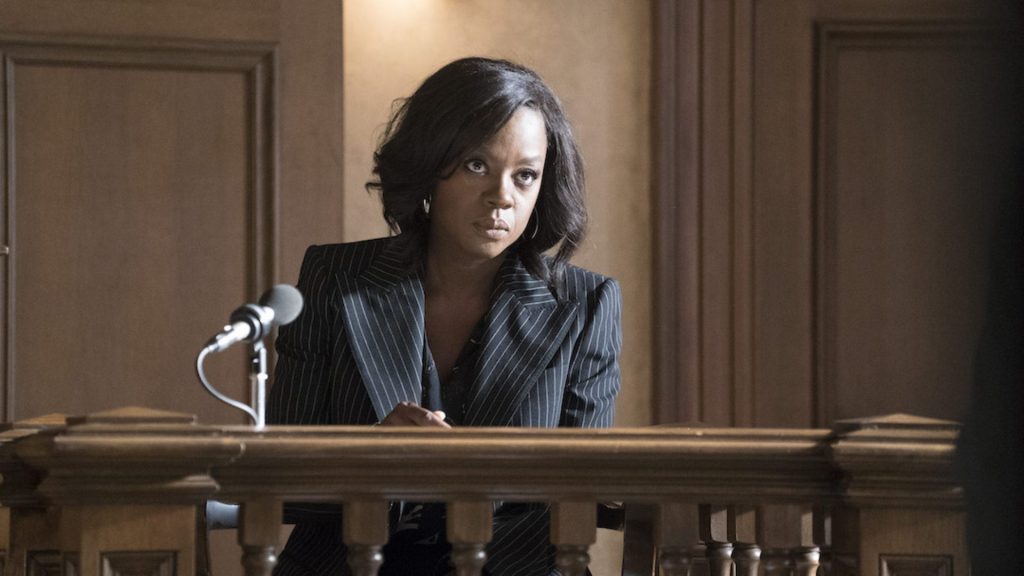 Image via ABC
Viola Davis is set to executive produce. Aaron Cooley, a new-comer to the television world but a veteran of novel writing, is the main writer for the series. The series is inspired by a spec script that Cooley created about another popular first lady, Lady Bird Johnson. The script inspired Cathy Shulman (of Welle Entertainment) to create the series. She and her production company aim to have more female-focused stories on television. Both Showtime and Lionsgate TV are going to co-produce the series.
So, When Can We Watch Viola Davis As Michelle Obama In The Showtime Series?
We won't expect a premiere anytime soon. However, we're eager to learn more about the plot and who else will be cast alongside Davis. Politics are heating up with up-coming reelection season. So, Showtime may try to use America's focus on the presidential campaigns to draw attention to the show. For now, we'll just be counting down the days until we can see Viola Davis on TV again. Her current series, How to Get Away with Murder ends this year after 6 seasons. We definitely know and trust that Davis can lead a hit series!
So, if you miss the Obamas in the White House, catch Michelle Obama back in action via Viola Davis in the upcoming Showtime series.
Featured image via EJ Hersom.
Meghan Hale is the kind of movie lover that has a "must watch" that is a mile long... and growing. When she isn't talking about the latest film and television news she is writing one of her many in-process novels, screaming film trivia at anybody who will listen, and working as a mental health care professional. Follow her on Twitter @meghanrhale for some fun theories and live reactions to all things entertainment.
Leave a comment