Titans Season 3 Spoiler-Free Review: A Red Hood Story Unlike Any Other
Titans has always been in a particularly tricky spot. The show, and the beginnings of the comic it's based on, is all about Batman. Yet, due to rights issues, Batman and many of his most colorful rogues cannot appear on television. Even though it's now an HBO Max original, it's still television. Thankfully, there's the Bruce Wayne loophole. Even though Bats can't appear on TV, Bruce can. He's shown up in Batwoman, and played a major role last season. In Titans season 3, it's still all about Bruce Wayne and the number he did on the people who fought crime with him. Some Bat-fans may not like the very harsh take on Batman in this show, but it's set the stage for one of the most interesting versions of the Red Hood story yet.
Even though most of the principal characters from season 2 are back in this new season, the cast is pared down. In the previous two season, we've (ironically) not gotten a lot of the Titans together. Much of the tension in the story is the group's journey to each other. This season is not just the group sitting around Titans tower, trading one-liners in between fighting bad guys. While there's an argument to be made that would be nice to see, at least once, the story this show wants to tell is an ambitious one. So, much of the good times happen off-screen. We're here for the dark, dangerous moments when these heroes are stretched to their breaking point.
The First Part of Titans Season 3 Is the Best of the Series
Image via WB
This review of the first part of Titans season 3 is spoiler-free, outside of what they've revealed in the marketing for the show. If you want to go into this series completely blind, just know that if you've stuck with Titans this long, the show does not fail to deliver what it has to this point. Yet, it seems that by the third season, it feels like the story is finally where it was always meant to get to. This is not going to be Teen Titans GO! with R-rated language. Ultimately, this is a show about the sort of unique trauma that would befall young people who are raised to fight crime as vigilantes. Their motivations for being a superhero are all over the place, because they really all only got into it by either circumstance or, even worse, because they thought it looked awesome.
While there is plenty of conflict in the first half of the season, the main conflict is between Breton Thwaites' Dick Grayson and Curran Walters' Jason Todd. They are both surrogate sons of Bruce Wayne, both are traumatized by that, and both look to become their own men in two very different ways. Centering the Titans season 3 story on Gotham makes sense, because as much as this is an ensemble series it's all about Dick and Jason. For all the different versions of Batman that we've gotten, none of the Robins have gotten their due. Even Connor Kent, a kid with powers comparable to Superman takes a backseat to Dick, Jason, and other members of the Bat-family.
Yet, this is still a Titans story, and when it comes to sacrifices and the weight of consequences, the team members who weren't once Robin are the ones who bear them.
Some Frustrations Remain, but Overall the Series Keeps Getting Better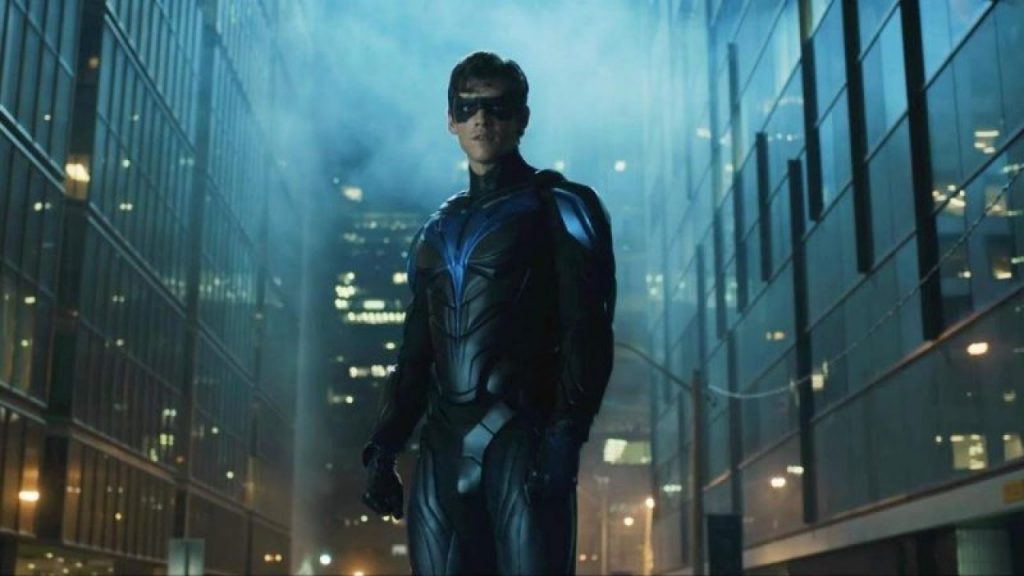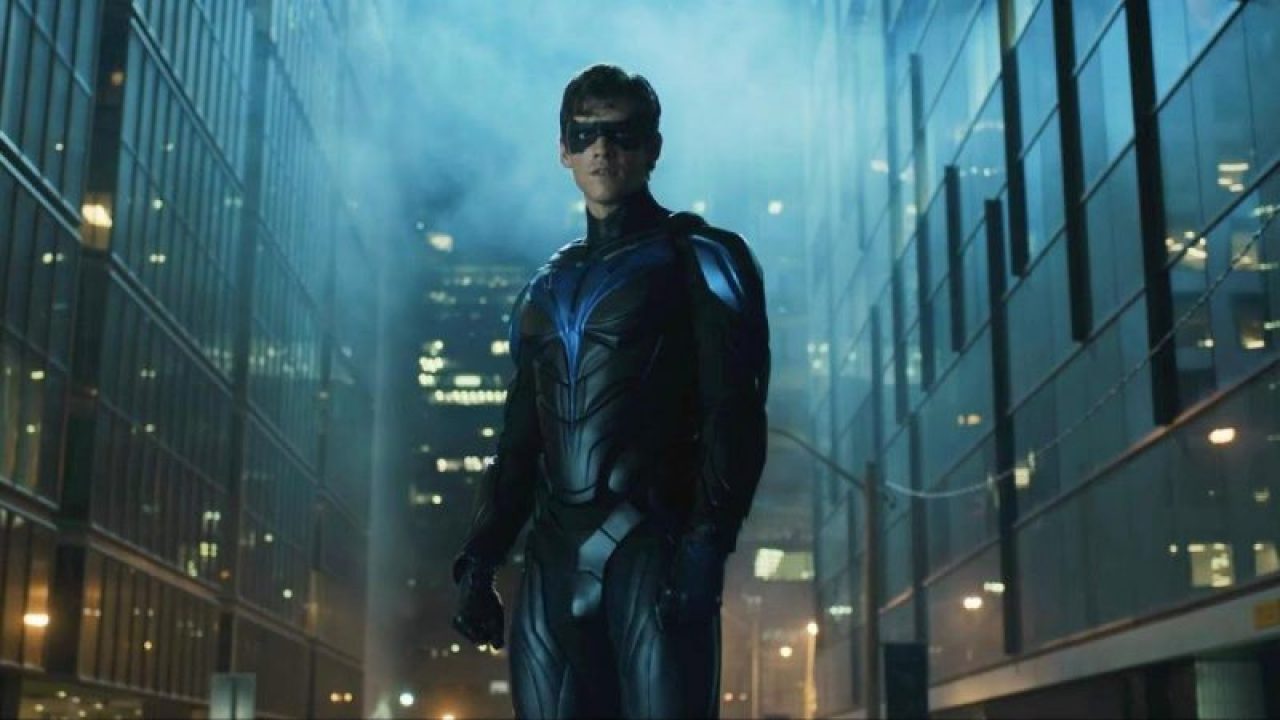 Image via HBO Max.
Perhaps the most frustrating thing about Titans until the season 2 finale was that it took so long for Dick Grayson to assume the Nightwing mantle. The overall pacing of the series up to this point doesn't work for a lot of fans. While it's clear the storytellers are trying to build to something, to fans impatient to see these characters fully-realized it feels like feet-dragging. However, all that now pays off, as we see a truncated Titans team really in sync with each other at the start of season 3. There are still unanswered questions and M.I.A. team members, but when the characters talk about being a family in this season, audiences can more easily believe it. It also means that what deaths there are (and there are deaths), they have greater impact.
If you had told me ten years ago that a show that prominently features C-List DC Comics characters Hawk and Dove would be on its third season, I'd not have believed it. What's great about Titans is that it puts those characters on equal footing with big, identifiable names like Starfire and Nightwing. At their core, they are a group of people in over their heads, but they try to save lives anyway. It's the quintessential superhero story, but told from a post-Batman perspective you can only get if you've watched three movie "universes" with the character (played by five different actors). The shadow of the Bat covers this entire show, but that's what makes it so interesting.
In most versions of the story, Red Hood faces off against Batman. Pitting him instead against Nightwing and the Titans really works, arguably better. I don't think even in the initial comics run of the character did Red Hood ever feel like a character who could beat Batman, even at his worst. Yet, Nightwing and the Titans? That's a match where the outcome is not so clear. Also, shout-out to Mad Men alum Vincent Kartheiser for a very inspired take on Jonathan Crane. Any more would be a spoiler.
Titans season 3 will be available starting August 12, 2021 on HBO Max.
What do you think of Titans, either what's to come in season 3 or what came before. Share your thoughts, theories, or complaints in the comments below.
Featured image via WarnerMedia
Joshua M. Patton is a father, veteran, and writer living in Pittsburgh, PA. The first books he read on his own were comics, and he's loved the medium ever since. He is the greatest star-pilot in the galaxy, a cunning warrior, and a good friend. His book of superhero short stories, Tales of Adventure & Fantasy: Book One is available as an ebook or paperback from Amazon.
Leave a comment