The Wonder Years Cast – Where are they?
Where is The Wonder Years cast?
"The Wonder Years" is a coming-of-age drama that aired on ABC from 1988 to 1993. Created by Neal Marlens and Carol Black,  the iconic series had a total of 6 seasons and sought to explore the highs and lows that come with being a teenager. It also highlighted how important support from family members could be during the turbulent years of adolescence.
Set between the late 1960s and early 1970, the series was narrated from Kevin Arnold's (Fred Savage) perspective.
Some notable names among the cast include Dan Lauria, Alley Mills, Jason Hervey, Josh Saviano, Olivia d'Abo, and Danica McKellar. Daniel Stern is also featured as the narrator of Kevin's adult years. 
In 2014, McKellar, Savage, and Saviano came together for a group appearance on Good Morning America. This was 21 years after the show last aired. 
We have gone down memory lane enough. Now, to the big question.
What has the cast been up to since the drama ended? What has been going on in their lives?
The Wonders Years Cast – Fred Savage(Kevin Arnold)
Savage's career in no way ended with the show as the star continued to be selected for leading roles on shows. Some of these shows are Friends from college and The Grinder. He also nabbed roles in films like Troopers 2 and Deadpool 2, playing a fictionalized version of himself in both movies. Savage also did some animation work, using his voice for characters on American Dad, Oswald, etc.
Fred Savage before and after/Getty Images
He married Jennifer Lynn Stone in 2004 and the couple has 3 children – Oliver, Lily, and August.
He most recently served as an executive producer and director for season 1 of The Wonder Years reboot but unfortunately got fired in May 2022 on grounds of inappropriate conduct. At the moment, there is no comment from Savage on the claims against him. 
The Wonders Years Cast – Alley Mills ( Norma Arnold)
Getty Images
Mill's most notable role since the drama series ended is her role as Pamela Douglas on The Bold and The Beautiful in 2006.
She has also been on shows like Sabrina the Teenage Witch and Popular.
Sadly, her actor husband Orson Bean passed away in February 2020 after 27 years of marriage (1993-2020).
The Wonders Years Cast – Danica McKellar (Gwendolyn "Winnie" Cooper)
Danica McKellar/Getty Images
Since "The Wonder Years" drama ended till now, McKellar has more than 90 acting credits to her name. Some of her most successful roles since acting as Kevin Arnold's love interest are Young Justice and DC Superhero Girls where she lent her voice to animated characters.
She graduated with a mathematics degree from UCLA in 1998 and also went further to obtain a mathematics Ph.D. from the University of Chicago in 2005. McKellar has since gone on to author several mathematics books. 
She married Mike Verta in 2009 and their union produced a son, Draco. Unfortunately, their marriage hit the rocks in 2013.
She wedded Scott Sveslosky in 2014. 
The Wonders Years Cast – Dan Lauria (Dan "Jack" Arnold)
US marine vet Dan, nicked roles on other TV shows since the days of The Wonder Years. Some of these shows include Pitch, Sullivan & son as well as Hoop life. He has also been on series like Shameless, Blue bloods, and Party of Five.
Getty Images
He divorced Eileen Cregg in 2001 after 10 years of marriage.
The Wonders Years Cast – Olivia d'Abo (Karen Arnold)
Since leaving the show, the actress worked on many animated projects like Star Wars: The Clone Wars and most recently 2019 Star Wars: Episode IX – The Rise of Skywalker. She also featured in other shows like Law and Order: Criminal intent, Single guy, etc. d'Abo also launched her music career, collaborating with Seal and Julian Lennon (John Lennon's son) on separate tracks.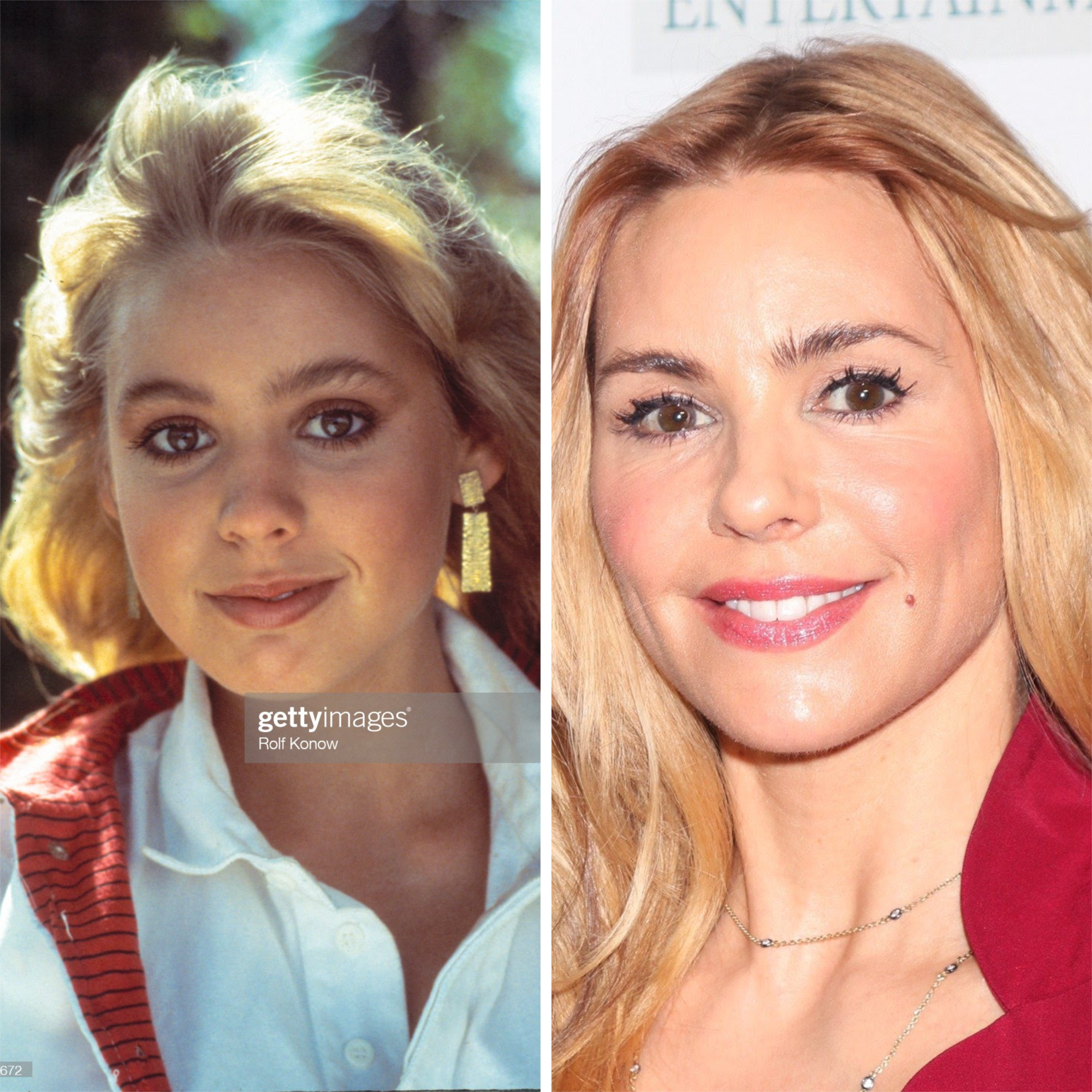 Getty Images
In 2015, she teamed up with her close pal Dan Miles to start the "Every Friday with Dan and Olivia"
Her marriage to musician Patrick Leonard ended in 2012. They have a son, Oliver William d'Abo between them.
The Wonder Years Cast – Jason Hervey (Wayne Arnold) 
Following the end of The Wonder Years, Hervey worked on Nickelodeon's 100 deeds for Eddie McDowd. He voiced the titular character in the movie. He appeared in Trading Favours as well. However, he hasn't acted since 2004 when he voiced Dove/Don hall on Justice League Unlimited.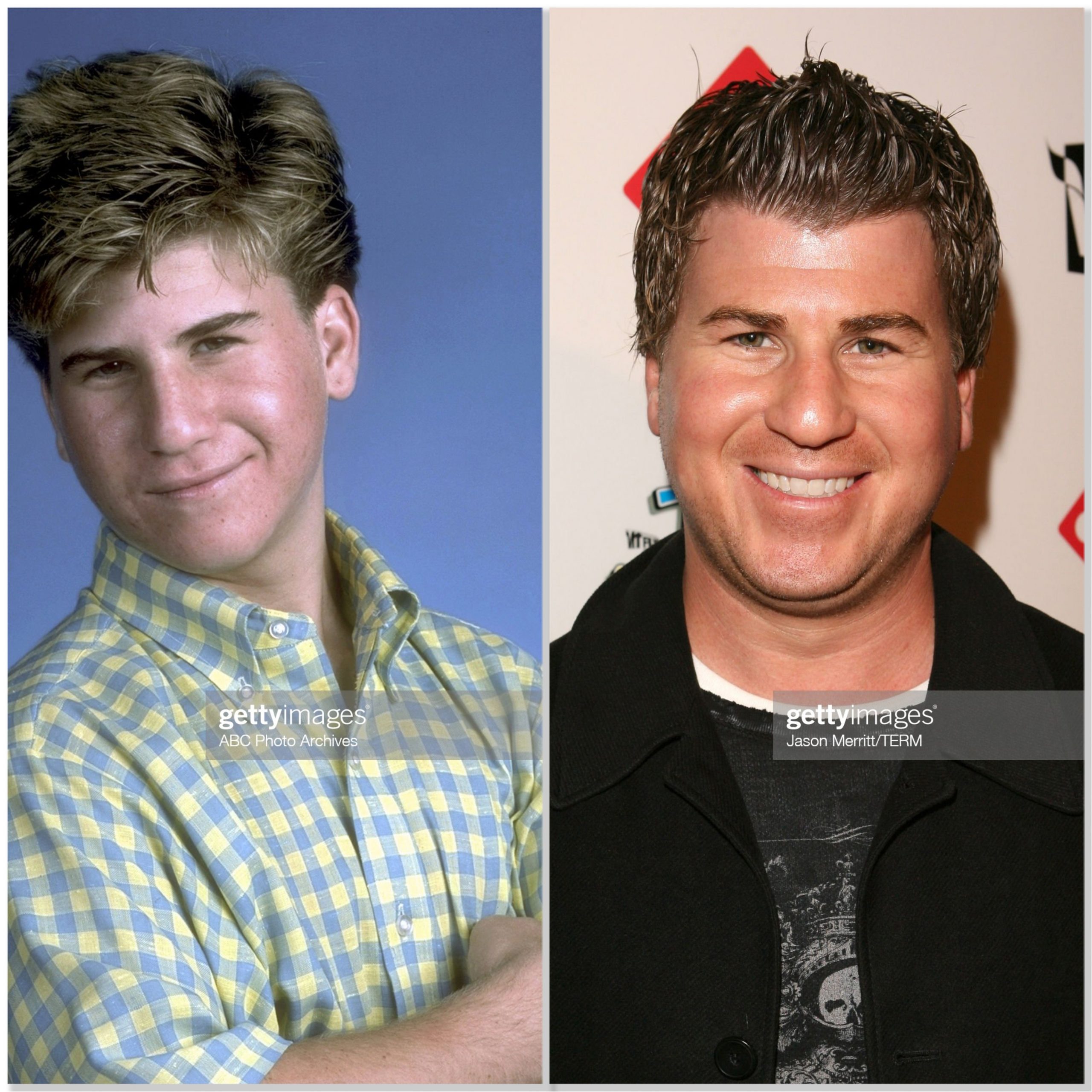 Getty Images
Writing, creating, and producing many episodes for the Discovery Channel series, The Devils Ride has since become his thing and he is pretty much successful at.
Jason married Shannon Hervey in 1998, after divorcing Kelley Patricia O'Neill in 1995.  They have two kids, Sam and Shaina. 
The Wonders Years Cast – Josh Saviano (Paul Joshua Pfeiffer) 
Getty Images
Saviano left acting immediately after the drama series ended. He went in pursuit of a Political Science Major from Yale University which he got in 1998. In 2000, Josh also got a J.D degree from Yeshiva University. He ventured into the law profession by joining the Morrison Cohen LLP, a New York City law firm in 2003. He found success in the law profession but left Morrison Cohen in 2015 to establish Act 3 advisors the same year. Later on, in 2018, he co-founded the Spotlight Advisory group.
He revived his acting career in 2014 acting as Don Taft in 3 episodes of Law and Order: Special Victims Unit. 
Josh is married to Jennifer Saviano and they have a daughter together.
Leave a comment