The Witcher Season 4 Is Being Developed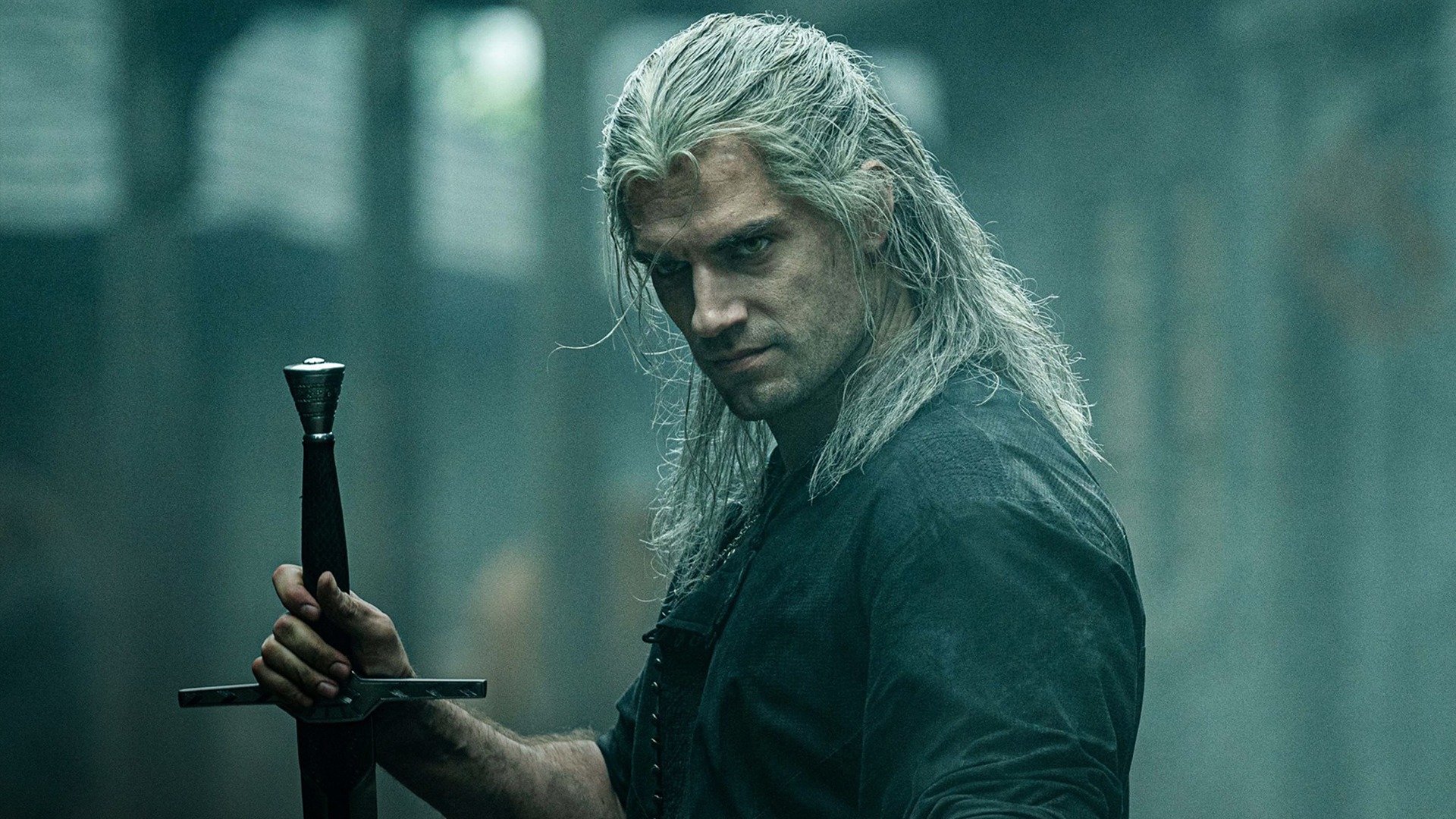 It's good news for any fans of the fantasy TV show, The Witcher on Netflix. According to some rumours, the streaming platform has already started to work on creating The Witcher season 4 and season 5! This rumor comes before they've even released season 3 of the show. They've not even officially confirmed the release date for season 3 yet! As such, the streaming giant seems to have high hopes for this adaptation of the bestselling book and video game franchise.
The current writers for The Witcher include plenty of faces, including the showrunner Lauren S. Hissrich and other individuals. Some of these writers are Haily Hall, Mike Ostrowski, Clare Higgins, Troy Dangerfield, and many others. Apparently, they're working on penning The Witcher season 4 and season 5 at the moment. According to this same report, Netflix will start shooting the fourth season towards the end of 2023. Additionally, it seems that Netflix will release season 3 of the show shortly before filming commences.
This report matches other rumours that have been emerging about the Netflix show. A few months ago, rumors emerged that Netflix had approved a fourth and fifth season of the show. These rumours also claimed that Netflix would film both seasons in a block schedule. Essentially, this means that they'd film them back-to-back. Naturally, Netflix hasn't officially confirmed anything as of yet, and we don't expect any confirmation for at least a few more months. Even so, Stephen Surjik, who directed several episodes of season 3, stated "the writers and producers mapped out Season 4… I don't know if I'm part of that mapping program, but at least they told me that they're mapping it out." Take it with a pinch of salt, but it seems The Witcher season 4 is all but confirmed!
When does the Witcher 4 Season 4 come out?
Image: Netflix
Of course, it's still all up in the air when The Witcher season 4 comes out. After all, they haven't even started filming it yet! However, if we follow the rumors mentioned above, this indicates season 4 will come around 2024/2025.
In terms of source material, there's still plenty of content for the writers to work with. Following the structure set with season 1 and season 2, Netflix has tried to adapt one book by Andrzej Sapkowski for each season. They used The Last Wish and Sword of Destiny for the first season, with Blood of Elves for season 2. As such, we can speculate that Time of Contempt will be season 3. This means that Baptism of Fire and The Tower of the Swallow will form the content of The Witcher season 4 and season 5.
Although it might be quiet on the mainline show's front, Netflix has been trying to expand The Witcher franchise. A spinoff series, titled Blood Origin, is currently in the works and will help to develop The World of the Witcher further. Currently, we know that Blood Origin will occur a millennium before the mainline show.
Originally, it was meant to be a limited series of six parts, but Netflix later condensed this to four episodes. Minnie Driver will narrate the series as Seanchaí, who is someone we've never met before. Blood Origin's main focus will be to create new characters and situations. Many of these will be completely new to the novel and TV series. Some other new characters include Laurence O'Fuarian's Fjall, Sophia Brown's Eile, and Michelle Yeoh's Scian.
It's exciting times ahead, and we can't wait for The Witcher season 4! You can catch Blood Origin from December 25th on Netflix.
Hi! I'm Arvyn, and I'm an English teacher from the UK. I've been teaching English online for over 4 years to students from all across the world and all ages. Outside of work, I'm a huge fan of reading, video games, and playing with my adorable kitties. See ya!
Leave a comment