The Streaming Wars: Upcoming Contenders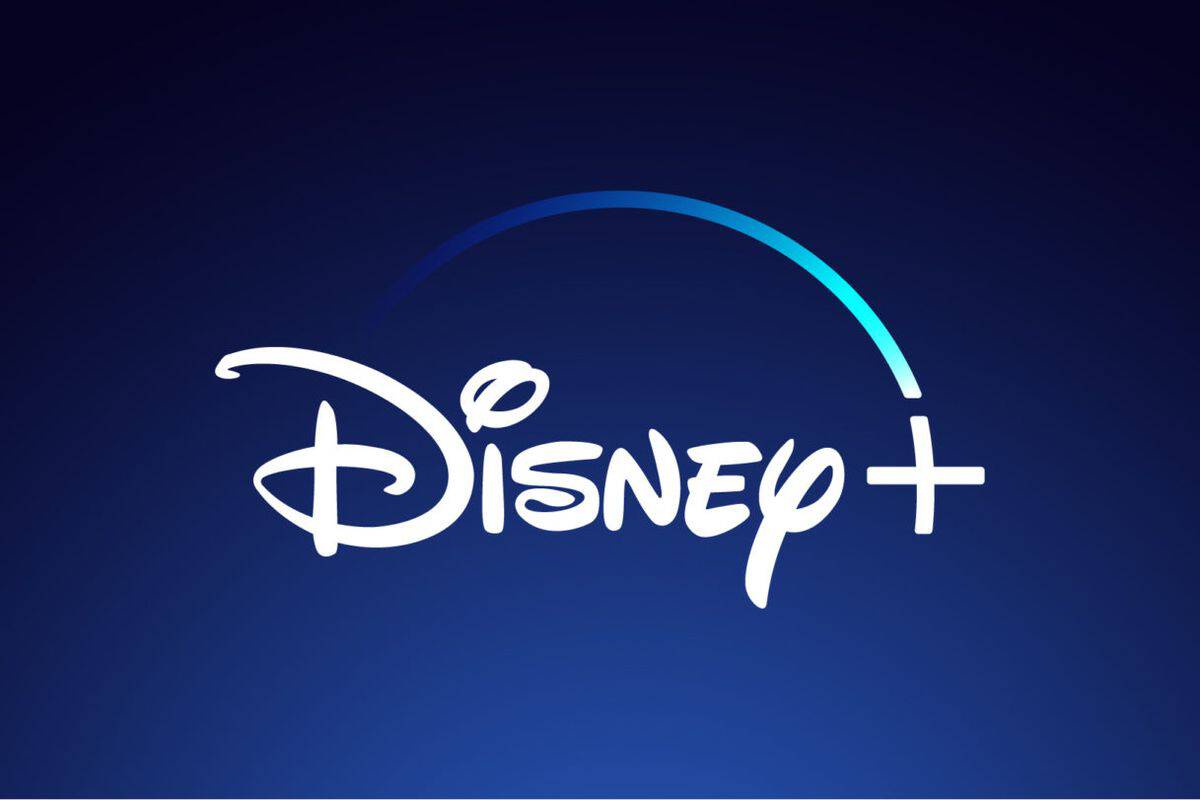 Netflix, Hulu, and Amazon Prime Video have been around for long enough now that they've earned the top spots of the Streaming Wars. With solid original content, thousands of options to choose from, and decent pricing, the value is hard to beat. However, there will be some upcoming competition. With the growing popularity of online streaming services, it was only a matter of time before every major production company wanted to get some of that direct-to-consumer money. The upcoming contenders in the streaming wars are Disney+, HBO Max and Apple TV+. Not only will they rival the already-popular streaming services, but they'll be directly competing against one another as they're all releasing near the end of 2019 and beginning of 2020.
Why So Many Contenders in the Streaming Wars?
Streaming makes content more accessible. But, with all these new contenders taking part in the Streaming Wars, it's going to become a challenge to decide what platforms to stick with. Is it feasible to have a subscription to each one? Probably not. Companies may have to begin offering bundles that give subscriptions to multiple streaming services. Ignoring the pricing or the overwhelming options, it does look like these Streaming Wars are forcing companies to think of fresh and exciting content. Which means we are likely entering a time where content will be more original than ever.
Upcoming Contender #1: Disney+
This streaming service has a bit of an advantage against other streaming platforms. Disney already owns a ton of content. What audiences are most looking forward to is the ability to stream big-budget franchise films. Disney owns massive franchises like Star Wars and Marvel, which means it will have the ability to stream it all. To keep up with Netflix, Disney+ is already planning a hefty amount of original content based on their beloved brands. While little is known about the original movies it will be releasing, there's already hype building for three Avengers spin-offs. Disney+ may be responsible for the death of the Netflix-Marvel collaborations featuring Jessica Jones and Daredevil, among others. After some time, they may even release their own version of those beloved heroes on the service. An unnamed Loki solo project, WandaVision and Falcon and Winter Soldier are all upcoming serialized Marvel content being produced by Disney+.
Disney has the upper hand when it comes to budget. The first-ever live-action Star Wars series, The Mandalorian produced by Jon Favreau, reportedly boasts a $15 million-per-episode budget. Their studios' films, including the recent smash-hits of Avengers: Endgame and Spider-Man: Far From Home, make so much money that the studio's biggest concerns are not the budgets for Disney+. The streaming service will be launching on November 12th of this year. The prices remain competitive with Netflix, at $7 per month, or a $70 per year option. If anybody is going to beat the monster that is Netflix, it's going to be Disney.
Upcoming Contender #2: HBO Max
HBO content has always been known to push boundaries. With older hits like Sex and the City, and the massive Game of Thrones that just ended, it's time for HBO Max to remind us why they deserve a seat at the Streaming Wars table and aren't going anywhere. They're stealing Friends from Netflix. They will have exclusive streaming rights to other popular shows, like The Fresh Prince of Bel Air. And, like the rest of them, they'll continue to produce original content. It's hard to say if they'll ever top Game of Thrones, but they're certainly going to try.
The downside to wanting a subscription to HBO Max is that it will likely be the costliest option of the bunch. As it does not launch until the spring of 2020, they haven't announced a price-tag yet. However, it's been speculated that prices will be similar to how much it costs to have an HBO subscription right now. The monthly subscription fee will likely fall between $15 to $20 a month. This is more than double the costs of Netflix or Disney+. So, they'll have to keep proving why they're worth it for the average subscriber.
Upcoming Contender #3: Apple TV+
Does everything need to end with a "+"? Apple TV+ hasn't given us too much information about their upcoming release, including a launch date. What we do know is that it's bringing along some major names to create content for them. Directors J.J. Abrams, Damien Chazelle and M. Night Shyamalan will be creating projects for the platform. Oprah Winfrey will release documentaries. Reese Witherspoon and Jennifer Aniston, two of the most popular women on television, will co-star in a series about a morning talk show. While they have less content to start with, they're trying their best to prove that they're bringing new and fresh content to offer.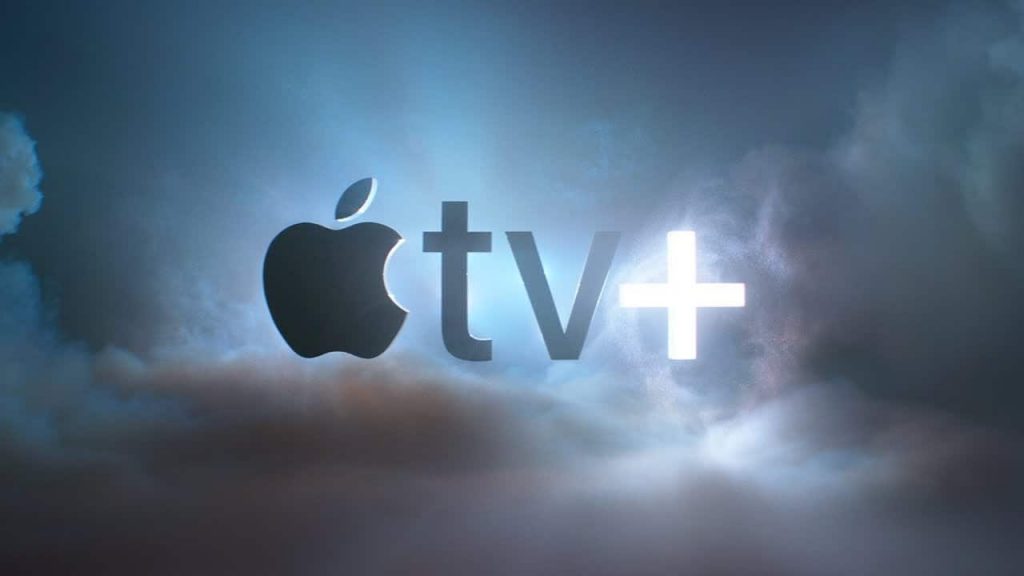 Apple prefers to have products that only work with other Apple products. However, that's not a concern here. You will not need an Apple TV device to use Apple TV+ services. To keep up with the availability of other streaming services, you can use Apple TV+ from any Apple or non-Apple device. We're still waiting on news about a price point for this service. The company may give special offers for those who purchase new Apple products or have an outstanding subscription for Apple Music. As the release dates for these new streaming services approach, we should expect to hear more about Apple TV+ in the near future.
With so many options, which do you plan on subscribing to? Do any of these new choices seem worth it to ditch your old subscriptions? Let us know your thoughts on the Streaming Wars, from the new contenders to the old and reliable.
Featured image via Disney.
Meghan Hale is the kind of movie lover that has a "must watch" that is a mile long... and growing. When she isn't talking about the latest film and television news she is writing one of her many in-process novels, screaming film trivia at anybody who will listen, and working as a mental health care professional. Follow her on Twitter @meghanrhale for some fun theories and live reactions to all things entertainment.
Leave a comment