The Mandalorian Season 4 Already In The Works, Says Jon Favreau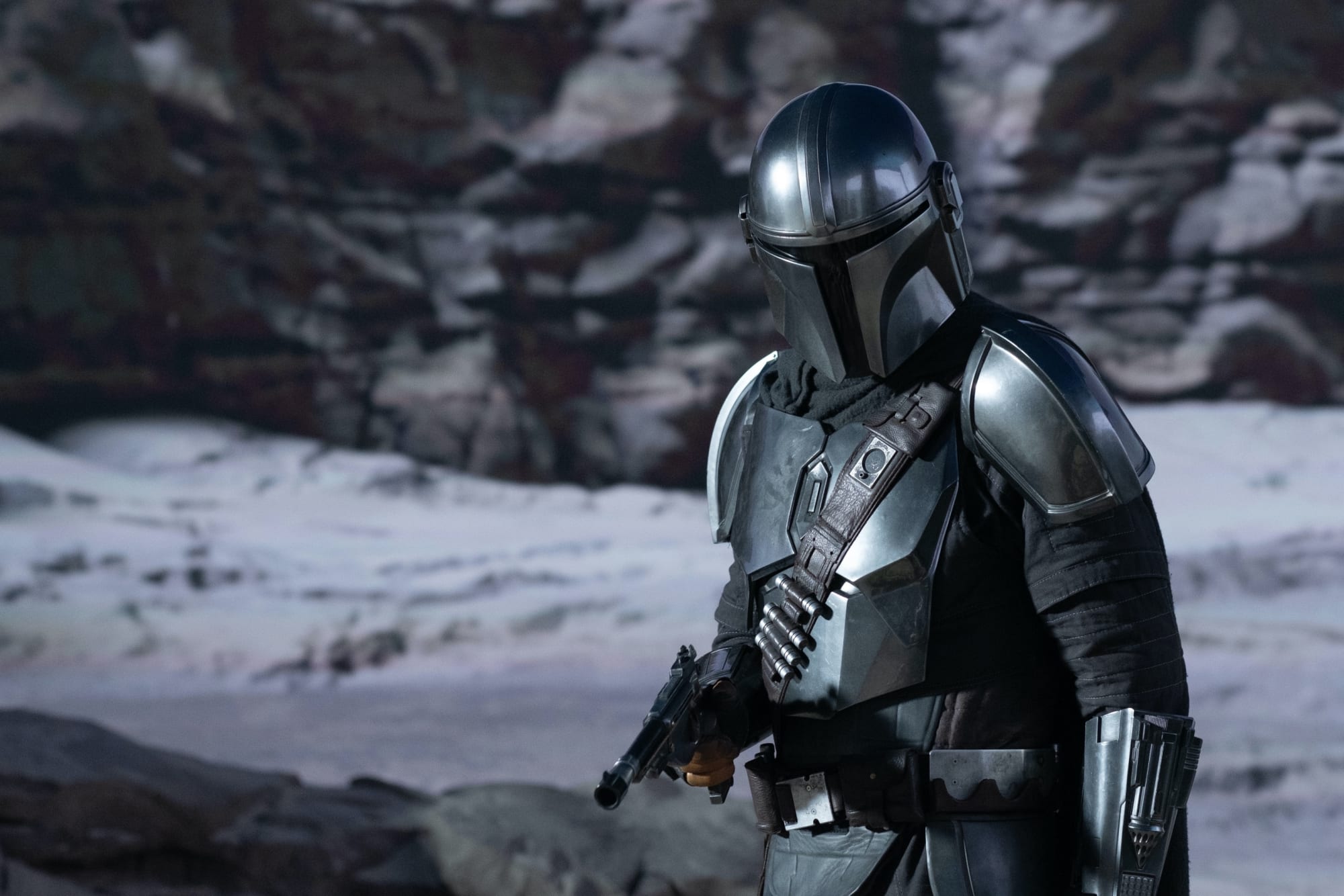 The Mandalorian Season 4 is already being developed, according to Jon Favreau. We all know that The Mandalorian is a smash hit. The Star Wars series debuted in the initial periods of Disney+, and it has since become a cornerstone original program for the streaming platform, not only been renewed for numerous seasons but also laying the groundwork for major spinoffs like as the upcoming Ahsoka and The Book Of Boba Fett. Given the show's popularity, it's not surprising that Lucasfilm and Disney want more of it – but it doesn't make hearing straight from creator Jon Favreau that The Mandalorian Season 4 is in the works months before Season 3's premiere any less exciting. With the explosive end to season 2, we're all awaiting the third season.
Source: Den of Geek
How The Mandalorian Shown Came To Be For Jon Favreau
In 2017, while working on The Lion King (2019), a photo-realistic remake of the 1994 animated blockbuster, director Jon Favreau presented Lucasfilm president Kathleen Kennedy a concept for a Star Wars television series starring Mandalorians. Dave Filoni, executive producer of the animated series Star Wars: The Clone Wars and Star Wars Rebels, was also working on a Mandalorian-focused series, and Kennedy proposed that he and Favreau meet to discuss their ideas. Favreau and Filoni had previously met at the Skywalker Ranch while working on Iron Man (2008) while Filoni was working on the first season of The Clone Wars, and Favreau later portrayed the Mandalorian character Pre Vizsla for Filoni in The Clone Wars.
Following a divisive Sequel Trilogy, Lucasfilm appears to be looking at The Mandalorian's critical and economic success as an opportunity to further extend the Star Wars universe. Kathleen Kennedy has stated that the franchise intends to move on from the Skywalker Saga, and in terms of television, Jon Favreau and Dave Filoni intend to explore more interesting and creative stories that the limits of a feature picture would not be able to portray.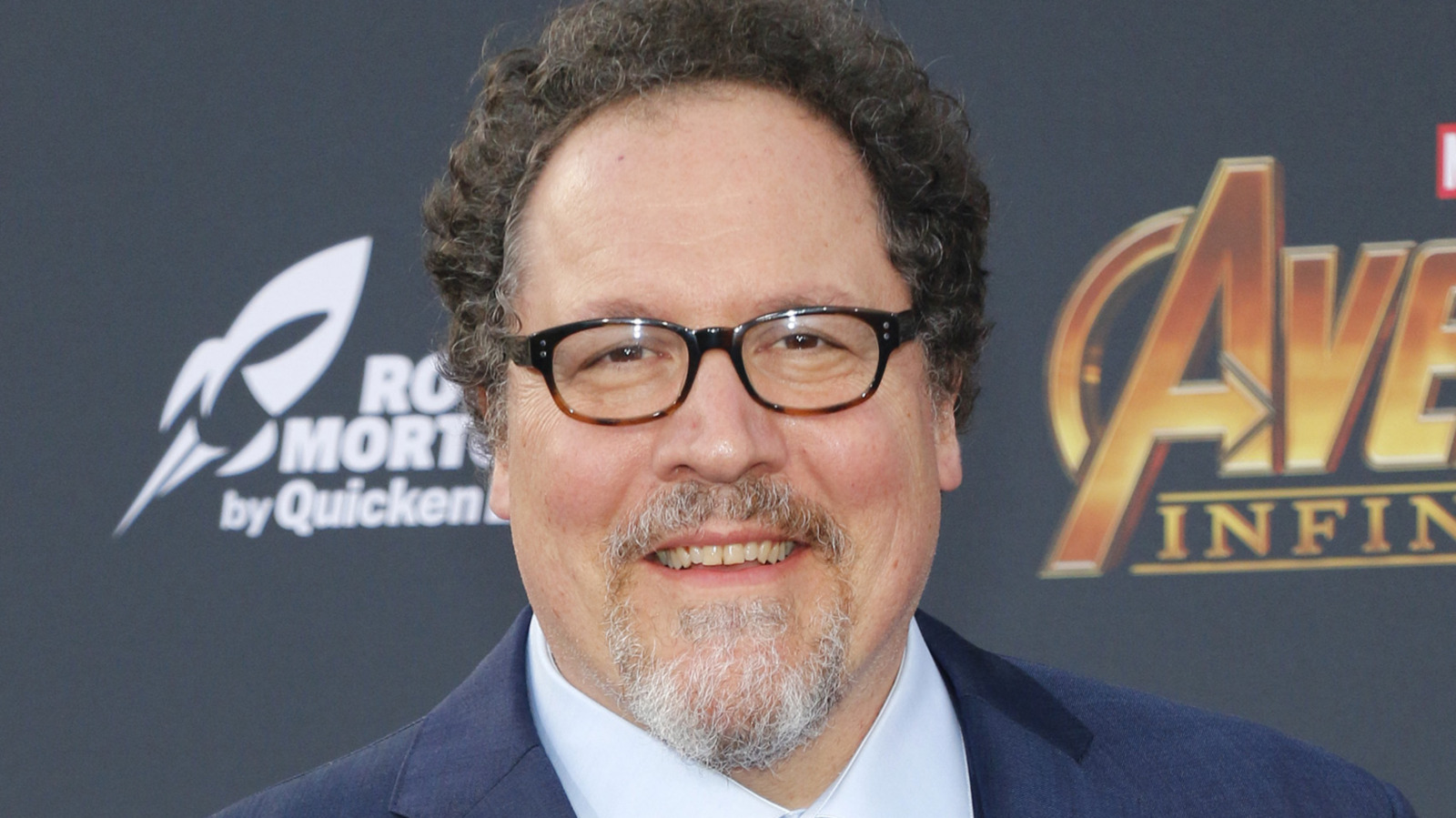 Source: Looper
What Favreau Said About The Show
About The Mandalorian Season 4, Jon Favreau had this to say:
"With television, we're very lucky that we don't have to rush things through into an hour-and-a-half, two hours. We get to tell stories slowly. So now, as Dave 's doing Ahsoka, it's very much informing the writing that I'm doing for Season 4. It becomes – how should I put it – more precise. When I was writing the first season of Mandalorian, I could do anything, set it anywhere. Dave would read it, we'd go back and forth, I would adjust. And there it was. Now we have to figure out why there are certain Mandalorians who wear helmets, certain ones who don't wear helmets, what's happening on Mandalore, what's Bo-Katan doing at the time? How does she feel about that? Where is the Darksaber? So it really creates very fertile ground for imagination, for storytelling."

He went on, saying, "I think that inevitably, no matter how simple you start, the story threads start to connect and weave and overlap. And with Dave Filoni's deep understanding of everything around the time period, opportunities will always arise when we have story meetings and conversations about, 'Well, you know what character would be here now…' I mean, that's really how the Luke thing happened. It wasn't that we necessarily planned to include Luke Skywalker in Season 2. But as we were looking for to get training, we started to weigh out, 'Well, what Jedi are around? Who's left?' And it started to not make sense for it not to be Luke. As we start to tell stories, those stories take on lives of their own, and they have trajectories. And then as those trajectories begin to organically intersect, larger stories with more characters start to make more sense."
Leave a comment