Chiwetel Ejiofor Will Play The Man Who Fell To Earth In New Adaptation of Bowie Classic
Actor Chiwetel Ejiofor has been tapped to star in a new adaptation of The Man Who Fell To Earth. Based on a novel by Walter Tevis – the author of The Queen's Gambit – the adaptation will be a limited series on Paramount+ streaming network. The novel has been famously adapted before in the 70's with a film starring David Bowie.

Image via British Lion Films
Reports indicate that Ejiofor will not play the same exact role that Bowie did in the film. Instead Ejiofor will portray a new alien that lands on Earth at a turning point in human history. His actions will help determine the future of the human race.
Genre Veterans Will Lead The Man Who Fell To Earth
The show is being led by Alex Kurtzman, who has led various successful franchises such as the recent slate of Star Trek shows on CBS All Access. And of course we can't forget our favorite Kurtzman project – the excellent sci-fi series Fringe. Joining Kurtzman as showrunner is Jenny Lumet, who has previously worked with Kurtzman on the Star Trek television universe. She has most recently worked as a writer for Clarice, the sequel series to Silence of the Lambs.
"Chiwetel Ejiofor's stage and film career are staggering in their bravery, commitment and quality," say Kurtzman and Lumet. "He's everything we could imagine and a million things we can't. We couldn't be more thrilled."
Photo by Aimee Spinks via Netflix
Ejiofor recently appeared in the Netflix hit The Old Guard, and is a veteran of the sci-fi genre. One of his early genre roles was in Serenity, the movie sequel to Firefly. Other excellent genre films on his long list of credits include Children of Men and The Martian. He is also set to appear in the upcoming MCU film Doctor Strange in the Multiverse of Madness. He also received an Academy Award for his role in the film 12 Years A Slave.
The Man Who Fell To Earth will air exclusively on the Paramount+ streaming network. This is an expansion and rebranding of the CBS All Access channel that aired Kurtzman and Lumet's previous project Star Trek: Discovery. Paramount+ is due for launch on March 4, 2021. However, we do not yet know when The Man Who Fell To Earth will air on the network.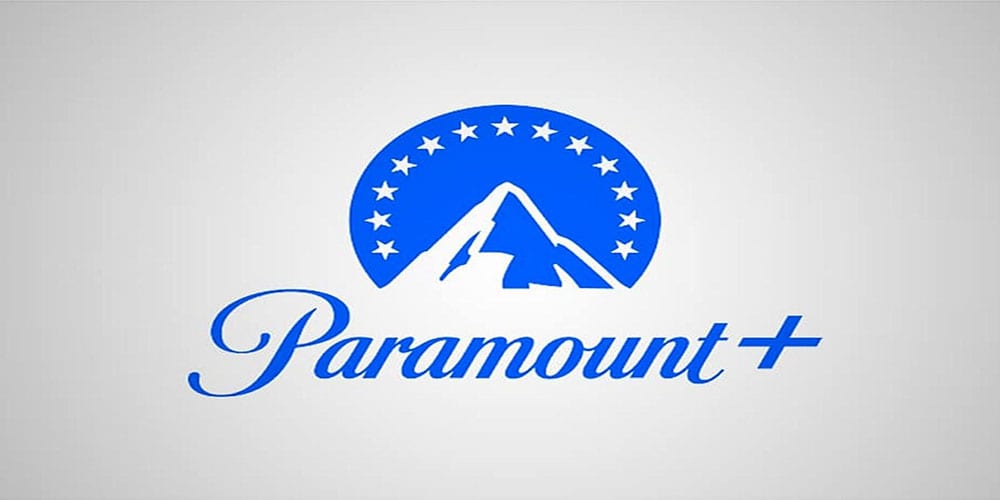 Image Credit: ViacomCBS/Paramount+
We will certainly be keeping an eye on this series as it develops. Be sure to follow Comic Years on Facebook and Twitter today to stay up to date on all your genre news.
Emily O'Donnell is a writer and photographer with roots in some of the earliest online fandoms. She cut her genre teeth on the Wizard of Oz books at the tender age of 6 years old, and was reading epic adult fantasy novels by the age of 10. Decades later, she still consumes genre fiction like there is no tomorrow. She is delighted to be living through the golden age of sci-fi and fantasy popularity. She is unashamed of the amount of fanfiction that still lingers online under her name.
Leave a comment