The Flash Season 8 Finale Features Huge Death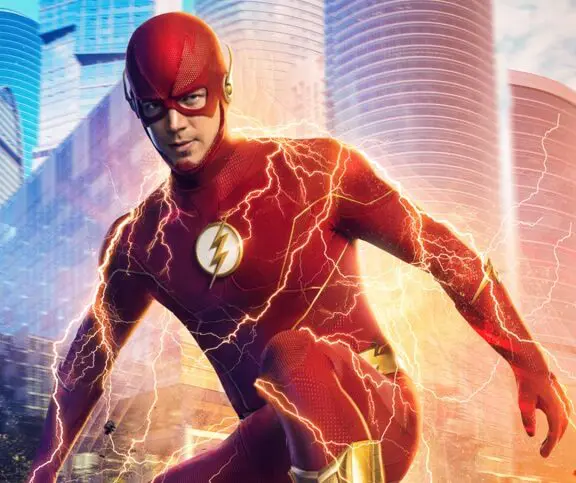 Fans of The Flash TV series have been through it recently! In the previous episode, we saw the return of Tom Cavanagh's character Eobard Thawne, also known as Reverse Flash. If that wasn't enough, his good twin made a return as well! However, when he returned, it seemed like it spelled the end for another character. Namely, Candice Patton's Iris West-Allen, who has been suffering from a strange time sickness. The stakes were high as The Flash season 8 finale began. Last night, the CW aired the episode Negative: Part Two, which hugely affected the series's characters and plot. That includes a major death! Spoilers ahead for this latest episode.
The Flash Season 8 Finale Plot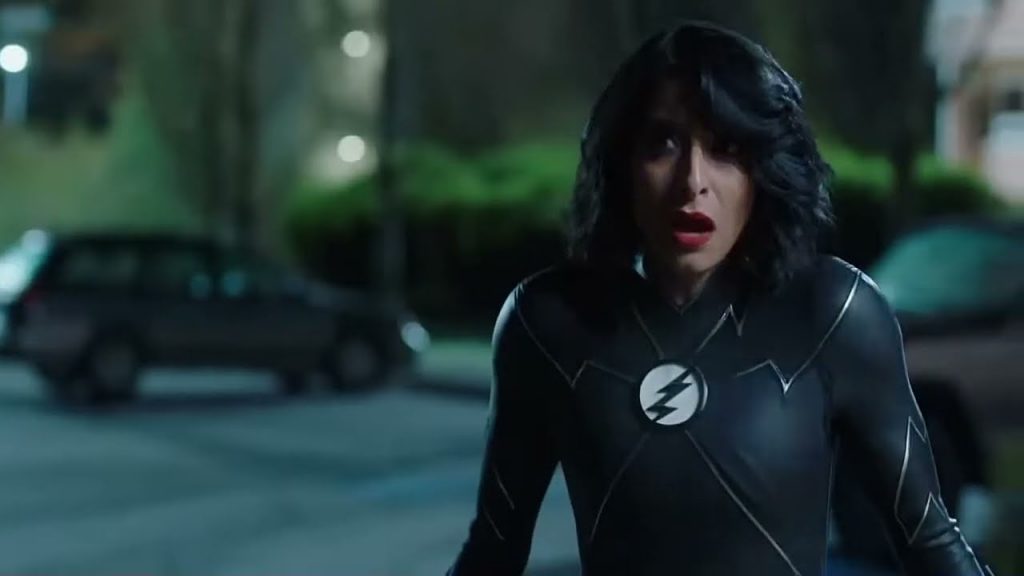 Image: The CW
The latest episode continued straight from the end of the previous one. In 
Negative: Part One
, we saw Iris had seemingly died after Thawne came back to life, alongside Matt Letscher's version of Eobard Thawne. Thawne teased
Grant Gustin
's character, The Flash, about Iris's death before disappearing. Naturally, The Flash was determined to bring Iris back and end Thawne's evil reign. All the pieces were in place for
The Flash season 8,
and it was clear that the CW was heading for an epic finale!
However, things were not as simple as you might expect. To start with, Thawne didn't actually kill Iris. Instead, Iris was trapped inside the Time Stone, which greatly helped The Flash in his battle with Thawne. Even though Thawne had incredible superpowers, they weren't a match for the might of The Flash. The battle between Thawne and Barry was part of an overarching plot, which we saw at the beginning of The Flash season 8. Yes, that's right – their fight was the starting point of Armageddon.
While fighting, Iris realized there was no hope of battling Thawne using strength. Barry was doomed to lose this way, and Iris made sure that he knew this. So, to try and defeat the evil scientist, Barry accepted that he was not as strong as Thawne. He returned to his place of zen, which we previously saw in Into the Still Force. Ultimately, this led to Barry winning the fight with Thawne and killing him once and for all. Thawne's actions were his undoing, and he erased himself from the timeline.
The Flash season 8 ended by showing that Reverse Flash no longer exists and has been completely erased from the universe.
Is Eobard Thawne returning?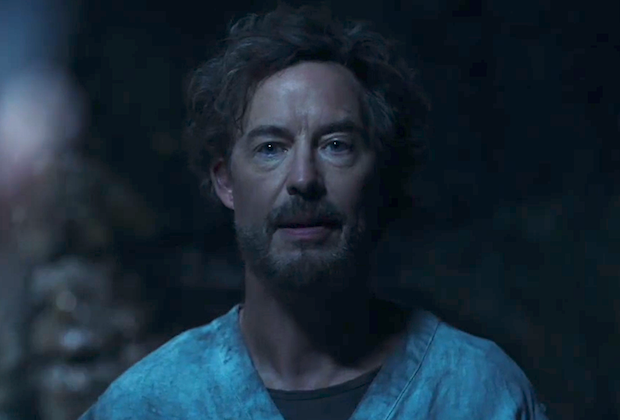 Image: The CW
Of course, you might think that this isn't the end for Thawne and that he might return in the future. Sadly, that's not going to be the case. The showrunner, Eric Wallace, has already said that Thawne's death in The Flash season 8 is final. Unlike his countless 'ends' before, he isn't going to be returning to the series. However, Wallace didn't rule out a return for actor Tom Cavanagh in another capacity.
"We had to go, 'Oh, oops, oh. Hey, he's super dead. How do we come back from this?'" I have no idea, to be honest with you. I'm not going to worry about it, it made for a good ending. We're going to take a break. We will have some new villains next year. The question is, will Tom ever be the Reverse Flash on our show again? I don't know, man, because just like Frost, the Reverse Flash of a negative Reverse Flash that he became, they are truly dead. But having said that, I can't imagine a season of The Flash without just a little bit of the awesomeness that Tom Cavanagh brings, in some capacity."
So, while it might be the end for Thawne in The Flash season 8, maybe we'll get to see Tom Cavanagh again! Perhaps the CW will introduce a multiverse similar to Marvel, and we'll explore more different versions of Thawne. Or maybe there will be a prequel series starring Tom Cavanagh that details his rise to power. Either way, we'd love to see more Eobard Thawne!
The Flash Season 9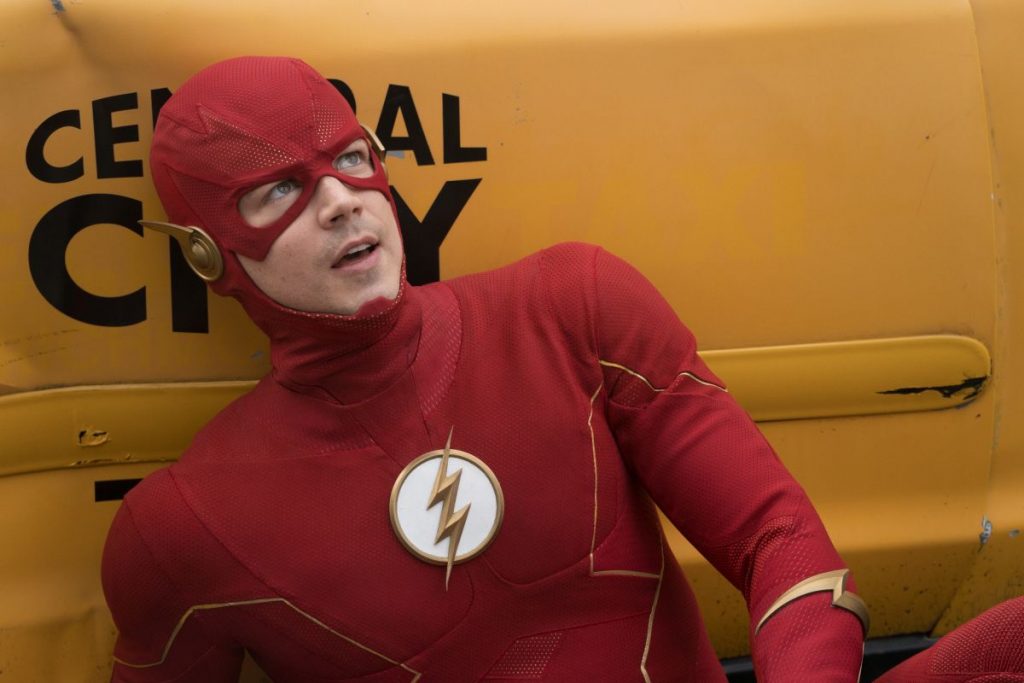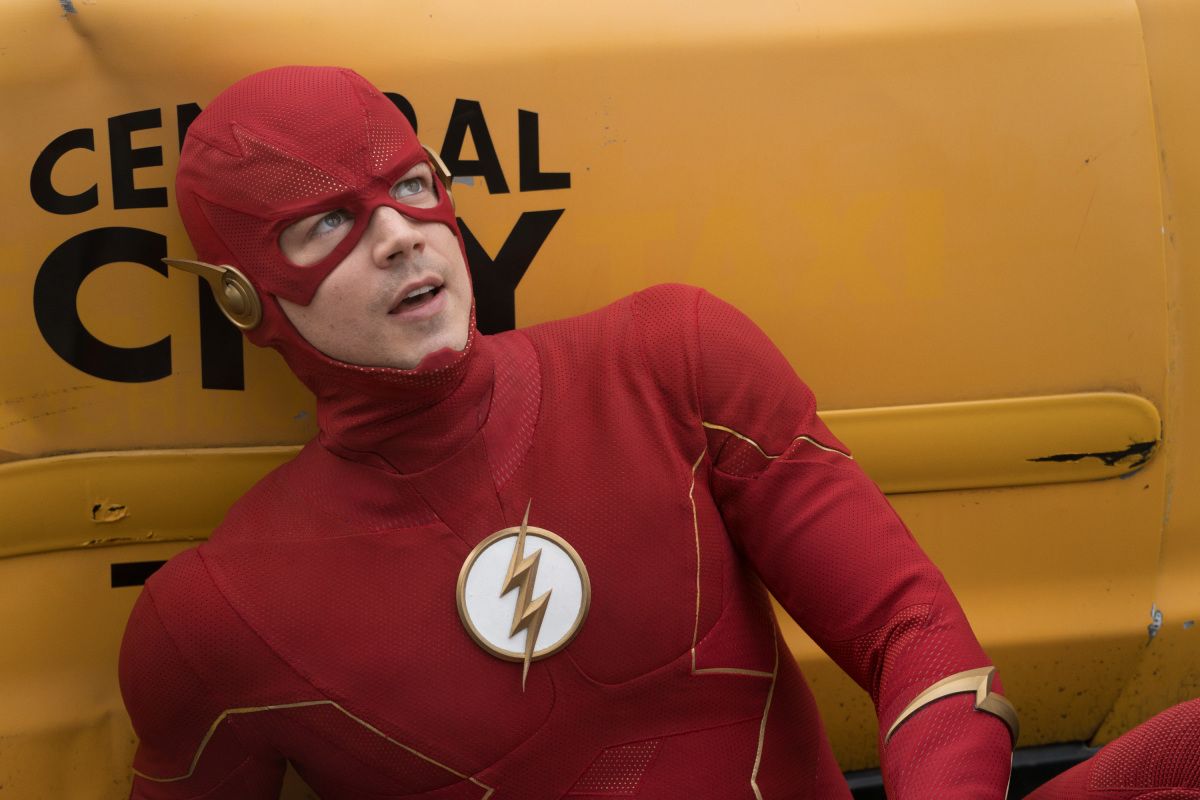 Image: The CW
Unfortunately, if you're looking forward to the next season of The Flash, you've got a bit of a wait. Season 9 isn't airing until 2023, and it will be the show's final season. So, we can expect even higher stakes and dramatic events!
What did you think of The Flash season 8 finale? Was it what you expected, or did you want more? How do you feel about Thawne's death? Let us know in the comments!
Hi! I'm Arvyn, and I'm an English teacher from the UK. I've been teaching English online for over 4 years to students from all across the world and all ages. Outside of work, I'm a huge fan of reading, video games, and playing with my adorable kitties. See ya!
Leave a comment