The Boys Season 4 Cast Reveals New Faces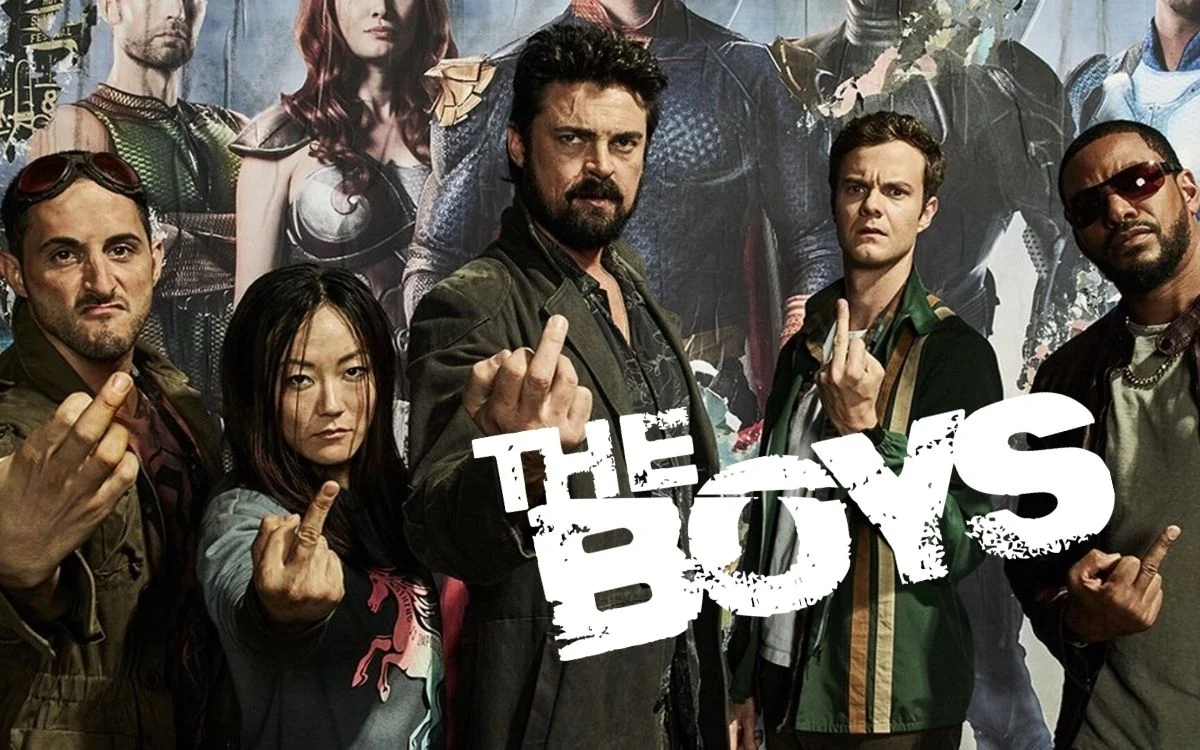 The cast for The Boys' fourth season has been full of surprises. Director Eric Kripke seems to love going back to his Supernatural stars. Now, we just got word about the new The Boys Season 4 cast members.
The third season set some strong expectations. Herogasm blew up the internet as soon as it aired. So, The Boys the fourth season has some high standards to meet. But, it's set for an interesting plot. The season 3 finale shook things up considerably. Butcher is terminally ill. Neuman landed as a Vice President. And, Ryan seems to get closer to Homelander.
That said, it seems like season 4 plans to expand on some of the existing characters. One of the newest cast members will portray Hughie's mom. It'll be interesting to see how her dynamic with Simon Pegg works out.
But, what's new for season 4's cast?
The Boys Season 4 Cast Members 
I don't know about you. But, Jeffrey Dean Morgan fits perfectly in the universe of The Boys. (Image Credit: Wikimedia Commons)
Jeffrey Dean Morgan is one of the confirmed actors to join the cast. But, we know nothing about his role. However, we do know more about two new superheroes joining in the fourth season.
Firstly, we have Firecracker. The superhero appears to be another embodiment of American nationalism. She's a redhead with a costume of the same colors as the American flag. Of course, she also has a gun holstered on her hip.
Valorie Curry, from The Twilight saga, will play the role. It seems like the character will be similar to MCU's Black Widow. However, her powers remain a mystery.
The second addition is Sister Sage. Other media outlets have compared her to Marvel's Shang Chi. That's because she sports rings on her fingers. Naturally, that led fans to speculate about her powers. Some believe she'll be a magic user.
Susan Heyward, from Orange is The New Black, will play Sister Sage.
The Boys season 4 cast adding Hughie's mom and another Supernatural actor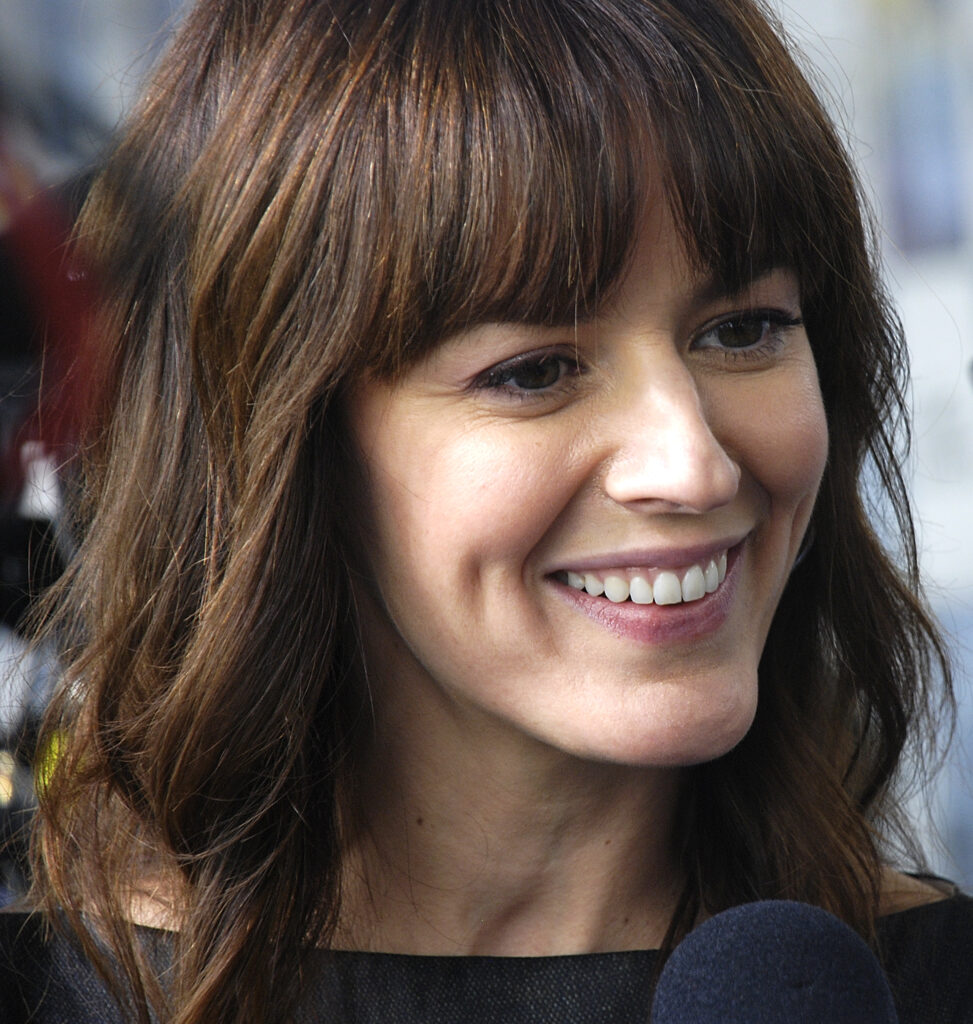 We'll get to meet Hughie's mom, embodied by Rosemarie Dewitt. (Image credit: Wikimedia Commons)
For me, the most intriguing addition to the cast is Rosemarie Dewitt. She'll join The Boys season 4 cast as Hughie's mom. This role is quite interesting and mysterious. Both Hughie and his dad have mentioned her. But, all we know is that she left the family during Hughie's childhood.
Since then, Hugh Campbell Sr. (Simon Pegg) has raised Hughie by himself. His character has been fairly underrated. Pegg will return in season 4. So, we'll probably see interesting dynamics between the parents.
With her, two more cast members made it to the announcement.
Rob Benedict is also coming to the show. You might also know him as God in Supernatural. Elliot Knight is the other newcomer. His previous appearances include Animal Kingdom and Titans.
With that in mind, no one knows what their parts will be.
Everything we know about the fourth season of The Boys
The end of season 3 set the groundwork for the new season's plot. However, the series might make a lot of unexpected turns.
One crucial plot point is Butcher's terminal diagnosis. In the comics, his character is very different. He outlives Homelander and goes on killing supes. His demise comes as a mercy killing after being left paralyzed. Yet, we might not see this happen. His show counterpart has diverged considerably.
The comics also suggest Homelander's death might come soon. However, it might be too extreme to kill two critical characters.
Speaking of the two characters, Ryan will also play a pivotal role. Homelander's son was promoted to a series regular for season 4. So, we'll probably see a strong dynamic between the three characters.
We also know that Black Noir will come back. The original character inside the suit is definitely dead. But, the same actor will play a new Black Noir. Sadly, that's about everything we know.
With the show's deviation from the comics, it's hard to tell the future. Everything is theories and rumors for now. So, let's stay tuned and see what else we learn.
Featured Image Credit: Amazon Prime
Leave a comment