The Boys Herogasm, An X-Rated Season 3 Episode Is Happening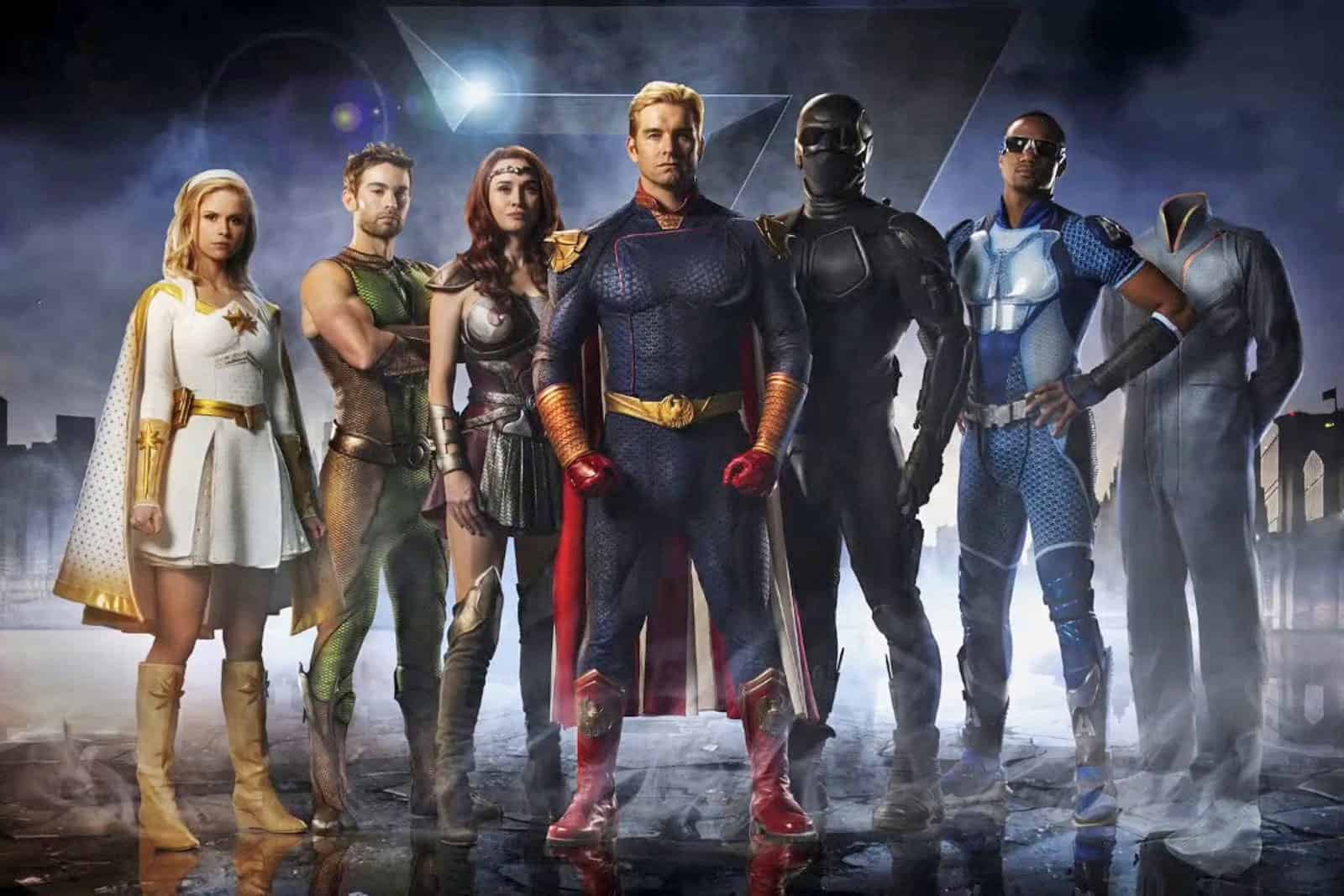 One of the most relatable moments of X-Men: First Class was when a bunch of relatively young people with superpowers got together and, rather than sitting in zen silence, immediately started partying. They fought, broke some windows, Havok killed a statue. Amazon's The Boys takes that concept of human heroes to its logical, chaotic conclusion in virtually every way they can, and this upcoming season is going to do that yet again with the highly-anticipated arc. If there was any show that was going to give the world an X-rated depiction of heroes, it was going to be The Boys with Herogasm. Planned episode of season 3, Herogasm  will feature many of the supes of previous seasons going to an island Fyre Fest style and vigorously earning that episode name. 
What Led to "Herogasm?"
In the comic version of The Boys, Herogasm was a short arc that saw Homelander and other heroes claiming to go off and fight an alien menace when they were actually going to an island to have a lot of sex at each other. For a series that hasn't exactly shied away from supes and their formidable fornication, this arc is even more explicit. In season 2, Mother's Milk is nearly strangled by a minor Supe with a giant prehensile penis (Of course his name would be Love Sausage) so that's where they're coming from.
Showrunner Eric Kripke described the pitching process in the same way you might talk about finally convincing your parents to let you get a tattoo after you already gave yourself 4 using a pen,  a lighter, and a sewing needle. Kripke described the Amazon executives behind the series reacting with "just sort of a sigh of resignation, you know?" By the second episode of season 1, a man had already been blown up from a suppository bomb like Antman could have done for Thanos. After the things this series has shown while still maintaining remarkable success, resignation seems appropriate, and Amazon's reaction captures all that parental exhaustion this series has inspired: "They're like, 'Look, you've really proven yourself over two years. We knew it was only a matter of time.'" Imagine producing a show on the second largest video streaming service, and you know that inevitably you'll have to have a conversation about an episode where a ton of horrible people go to town on each other. Is it really a coincidence that a few days after the Herogasm news dropped, Jeff Bezos left the planet in a rocket that looked like it was inspired by Love Sausage himself? 
Kripke got the prehensile danger dangle into the series, but somehow this is the episode that he calls daring in a Tweet from way back in January. Kripke's description of the pitching process for this episode, kind of mirrors my own experience with the series–and probably the experience of other people watching the series with a blank slate. After all the sex, gore, dolphin gore, and literal nazis, we're setup to be enthusiastically resigned that Herogasm is happening. 
From day one, everyone dared me to make this episode. CHALLENGE MET MOTHERFUCKERS#TheBoys #TheBoysTV @TheBoysTV @PrimeVideo @SPTV #SPNFamily @Sethrogen @evandgoldberg pic.twitter.com/q4pAMZWZDl

— Eric Kripke (@therealKripke) January 17, 2021
Are Herogasm and The Boys Unique in Comics?
Yes and no. There is a surprisingly consistent precedent of superhero sexy time, but The Boys is definitely more explicit than most mainline titles. Most adult heroes have some mention of their most private personal lives in one arc or another, but it's usually handled a little differently. There was that arc where Spider-Man went mad after losing Mary Jane to terminal cancer that she contracted from consistent exposure to his most personal and private irradiated web slinger.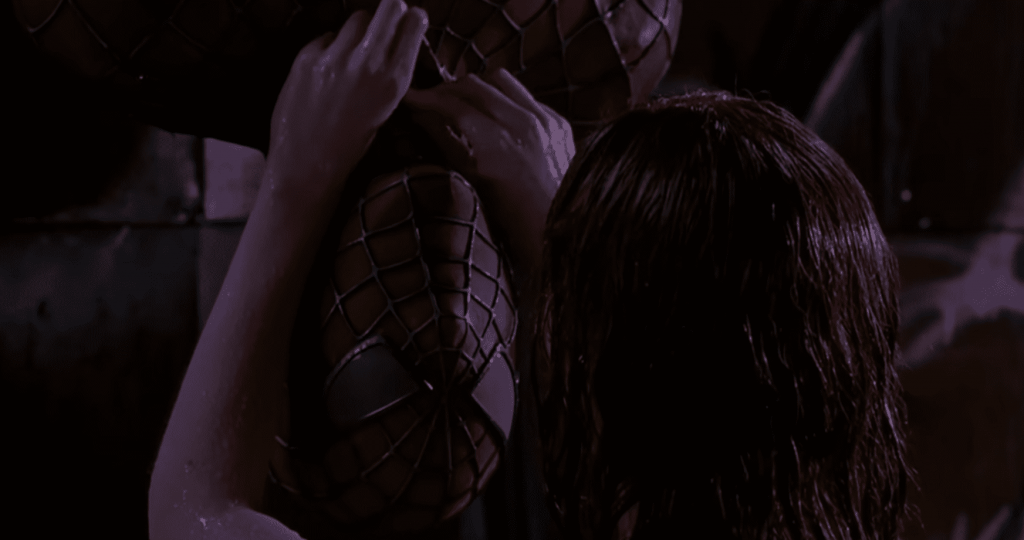 Image via Columbia Pictures
Though many heroic legacies continue through shared trauma and found families, many others are perpetuated by biological offspring. Batman, Superman, 50% of the Fantastic 4, Magneto, so many heroic icons have brought life into the world, and none of them have the power to just manifest a child by sheer force of will. Scarlet Witch can, but she's special. Based on comments from DC about sex scenes in Harley Quinn, we also know that some heroes aren't very giving. If that policy extended to Marvel, Mary Jane might still be alive. 
So Herogasm is coming onto the scene after a relatively chaste history of heroic sexual encounters. Sure, there are outliers and Tony Stark definitely has a sex tape, but the exceptions prove the rule. Filming for season 3 of The Boys has already begun, and it's likely to be on Amazon some time in 2022.
Are you as resigned to the Herogasm episode of The Boys as the producers seem to be, or are you jazzed for more supe debauchery? Tell us in the comments below!
Featured image via Amazon
Jessica Kanzler is a freelance writer and editor who lives with her wife and cats. Jessica has bad taste in tv and an MA in Rhetoric, Writing, and Digital Media studies. Talk to her about Frasier on Twitter @Jessicaakanzler
Leave a comment