The Acolyte News: Exclusive Details from Empire Magazine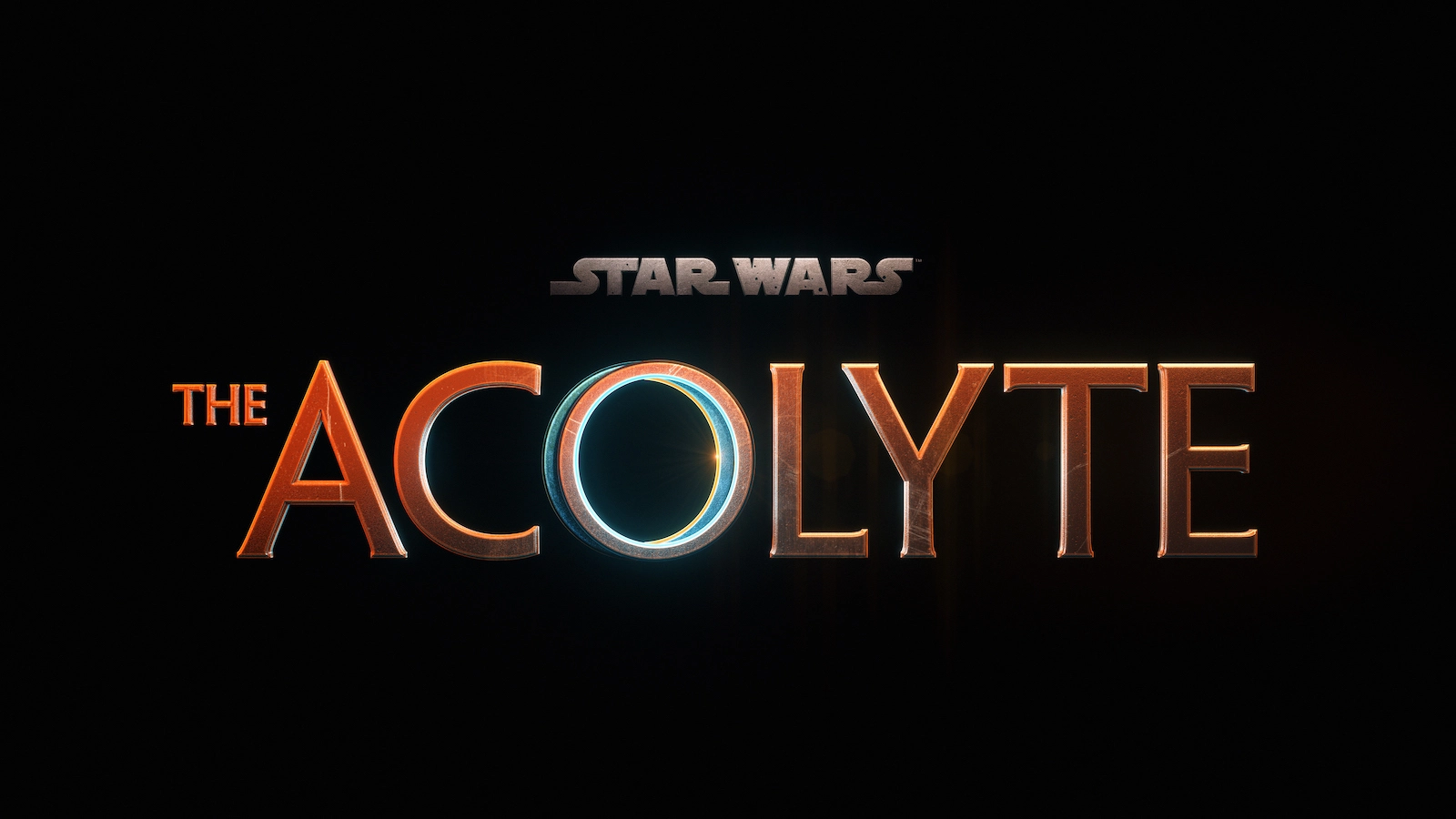 Get ready, Star Wars fans! We've got some exclusive The Acolyte news straight from Empire Magazine's Summer 2023 issue. Showrunner Leslye Headland described her pitch for The Acolyte as "KILL BILL MEETS Frozen." Although she admits, "It is sort of a joke," Headland shared her vision with Empire: 
"I want to take that revisionist version of female villains that you see in a fairy-tale media and tell it through that lens."
The Acolyte plans to delve into how the Sith infiltrated the highest echelons of the Republic without anyone even blinking an eye. Headland promises the series will involve "a lot of Jedi" investigating a series of mysterious crimes. The story revolves around a former Padawan, played by Amandla Stenberg, reuniting with her Jedi Master, portrayed by Lee Jungjae.
But that's not all for The Acolyte news! The Acolyte cast is brimming with talent:
Charlie Barnett as a Jedi Knight. He was pretty happy to say, "I'm allowed to say what rank of Jedi I am!" Then, there's Dafne Keen as a half-alien, half-human Theelin Jedi. According to Barnett, "Dafne's character could definitely kick my ass." Rebecca Henderson is Vernestra Rwoh, and Dean-Charles Chapman is a Jedi with "great hair," according to co-star Jodie Turner-Smith. Joonas Suotamo plays a Wookiee Jedi, while we saw Carrie-Anne Moss using Force powers in footage screened at Celebration. Also, Jodie Turner-Smith confirmed her character has a decent Midi-chlorian count: "I do use the Force, but I'm not a Jedi or Sith." Finally, Manny Jacinto plays "just a regular guy, trying to have a good time, who gets swept up into the High Republic world and the Jedi, whether he likes it or not." 
The Acolyte News and Plot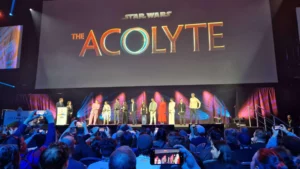 Image: Star Wars News Net
A lifelong Star Wars fan, Headland emphasizes the series' focus on female villains. She explains, 
"When I was a young queer girl, I was just hanging out with Ursula the sea witch .

As a queer girl growing up, if you don't identify with the heroes, and the villains show up and they're all queer-coded, you're like — yes, that's me!"
Later, she added:
"As a queer filmmaker, you're gonna see some camp. Inevitably! But I would say that tonally, our references are darker."
Plus, in some more exciting The Acolyte news, the series promises to be a mystery thriller reflecting our world. She explains,
"When you're doing something completely original, like we are, you want to question the status quo of the era that you live in. What I think is so interesting right now is that everybody thinks they're right!"
So, Empire Magazine's Summer 2023 issue has unveiled exciting new details about The Acolyte. With its incredible cast, a fresh take on female villains, and a mysterious plot, we can't wait to see this Star Wars series come to life. Stay tuned for more The Acolyte news and updates!
Fans have been busy speculating about the series' plot twists, character arcs, and potential tie-ins to the larger Star Wars universe as we eagerly await more The Acolyte news. With its focus on female villains and Headland's unique vision, The Acolyte will surely bring new dimensions to the franchise. As the anticipation builds, fans are excited to see how this series will challenge our perceptions of the Star Wars galaxy and deliver a fresh, thrilling experience. Stay tuned for more The Acolyte news and join the conversation about what's in store for this intriguing new series!
Hi! I'm Arvyn, and I'm an English teacher from the UK. I've been teaching English online for over 4 years to students from all across the world and all ages. Outside of work, I'm a huge fan of reading, video games, and playing with my adorable kitties. See ya!
Leave a comment