Terminal List Main Actor, Chris Pratt, Promises New Episodes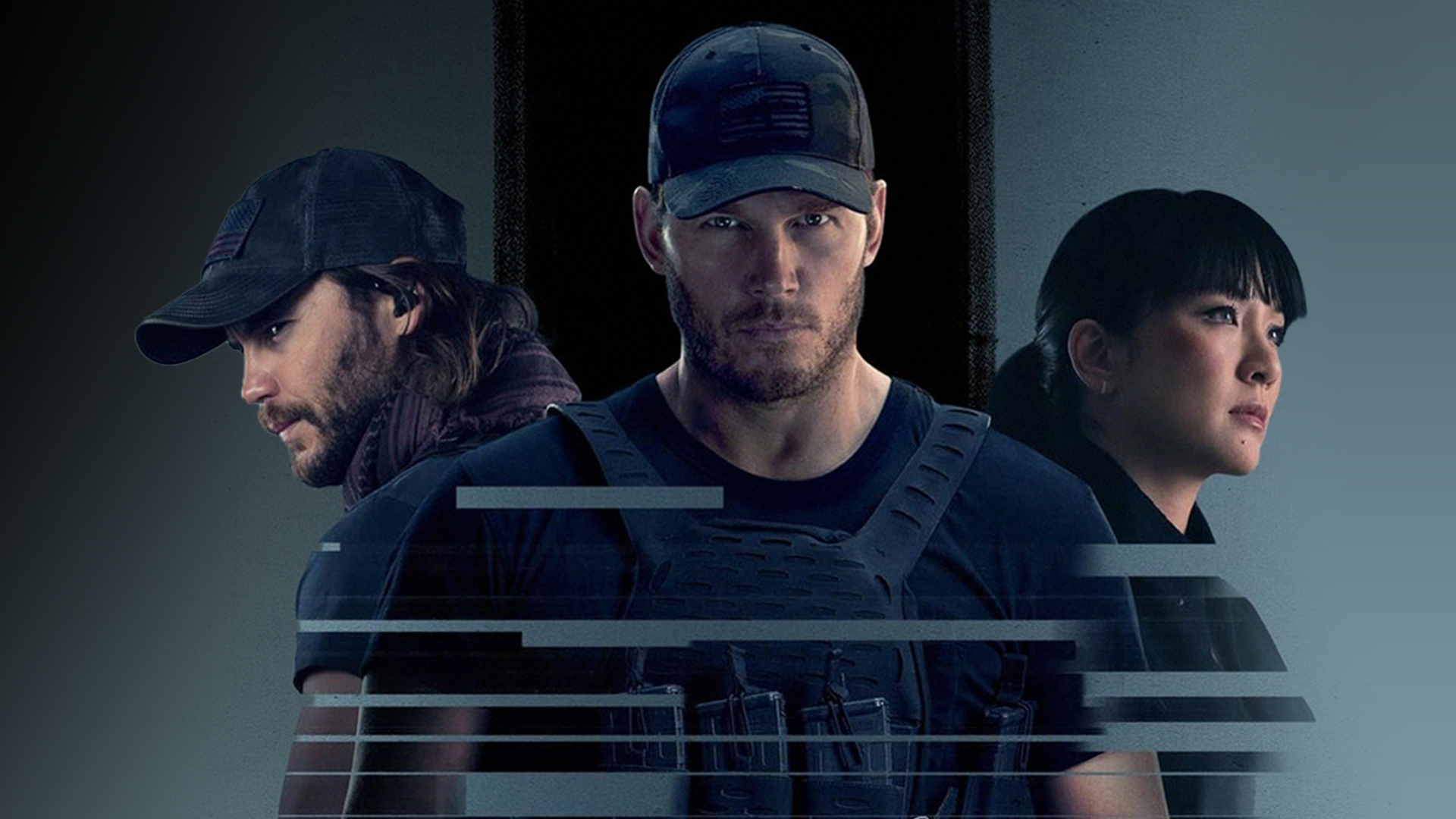 It's time to relax and settle tense nerves for Lieutenant Commander James Reece supporters because the Commander has explicitly hinted at going "back to the well." According to Deadline, Chris Pratt, who plays the protagonist character in the action thriller The Terminal List on Amazon Prime, has confirmed that there would be more action after the eight-episode first season, which debuted on the streaming service on July 1.
During his visit on the Danger Close podcast, which is hosted by Jack Carr, the author of the best-selling book The Terminal List from which the series is inspired, Pratt made this statement. When asked if there would be a second season, Pratt responded, "To the fervent fans of The Terminal List out there, you have nothing to worry about." "We love you and appreciate your support," they continued. Our life's work is making sure you can return to the well. We are hard at work. Carr said, "There may be some cool stuff on the horizon being discussed," after repeating Pratt's remarks.
Source: Variety
The show further showed the divide between critics and audiences
Given the conflicting reviews the show garnered after its debut, viewers have been debating the series' future. One of the main points of dispute has been its revenge plot, which has been criticized for being somewhat cliche and providing no fresh viewpoint. Regardless, viewers found it to be enjoyable to watch, complimenting the cinematography and action scenes. Despite the criticism, The Terminal List's first season's eight episodes have had an average of 1.6 billion minute views.
Although a second season of the show hasn't been formally announced by Prime Video, it appears quite plausible given those impressive ratings. With a series of action-revenge movies under its credit, including Stefano Sollima's Without Remorse starring Michael B. Jordan, Prime Video appears to have triumphed in the ongoing battle of the streaming goliaths when it comes to the action genre. Chris Pratt is Mario in the upcoming movie – which was recently delayed.
James Reece, played by Pratt, sets out on a vicious vengeance mission in The Terminal List after they ambushed his Navy SEAL unit while carrying out a crucial mission. He escapes the ambush and makes it home in a confused state with skewed memories. He is able to fit everything together and get a strong suspicion of wrongdoing. His suspicions, strengthened by subsequent incidents, propel him to question his suspects and frequently torture them in his pursuit of information.
Source: TVLine
Others in The Terminal List include Taylor Kitsch and Patrick Schwarzenegger
Taylor Kitsch, Constance Wu, Jeanne Tripplehorn, Riley Keough, Patrick Schwarzenegger, and Arlo Mertz also appear on the program in addition to Pratt. Along with the pilot episode's director, Antoine Fuqua, and screenwriter David DiGilio, Pratt also serves as an executive producer. Carr, David Auge, Jon Schumacher, and Daniel Shattuck are additional producers. The Chris Pratt-starring television series happened in development and looking for a distributor. This occured in the beginning of April 2020. Early in May 2020, they reported that Amazon Prime picked the series up. And that Amazon Studios would join as a production studio, and that the project was putting together a writers room. Riley Keough, Jeanne Tripplehorn, Taylor Kitsch, Constance Wu, and Pratt's brother-in-law Patrick Schwarzenegger would all join the cast in early 2021.
Arlo Mertz, hired as a series regular in June 2021, got the job. While LaMonica Garrett, Alexis Louder, Tom Amandes, J. D. Pardo, Christina Vidal Mitchell, Jared Shaw, Catherine Dyer, and Remi Adeleke joined the cast in recurring roles. Jai Courtney arrived in July 2021 and will play a recurrent part.
What do you think about The Terminal List? Did you enjoy Chris Pratt in the TV series? Do you want a second season and more episodes? Share your thoughts with us in the comments below!
Leave a comment