Amazon Posts, Then Deletes Teaser Trailer for The Boys Season 2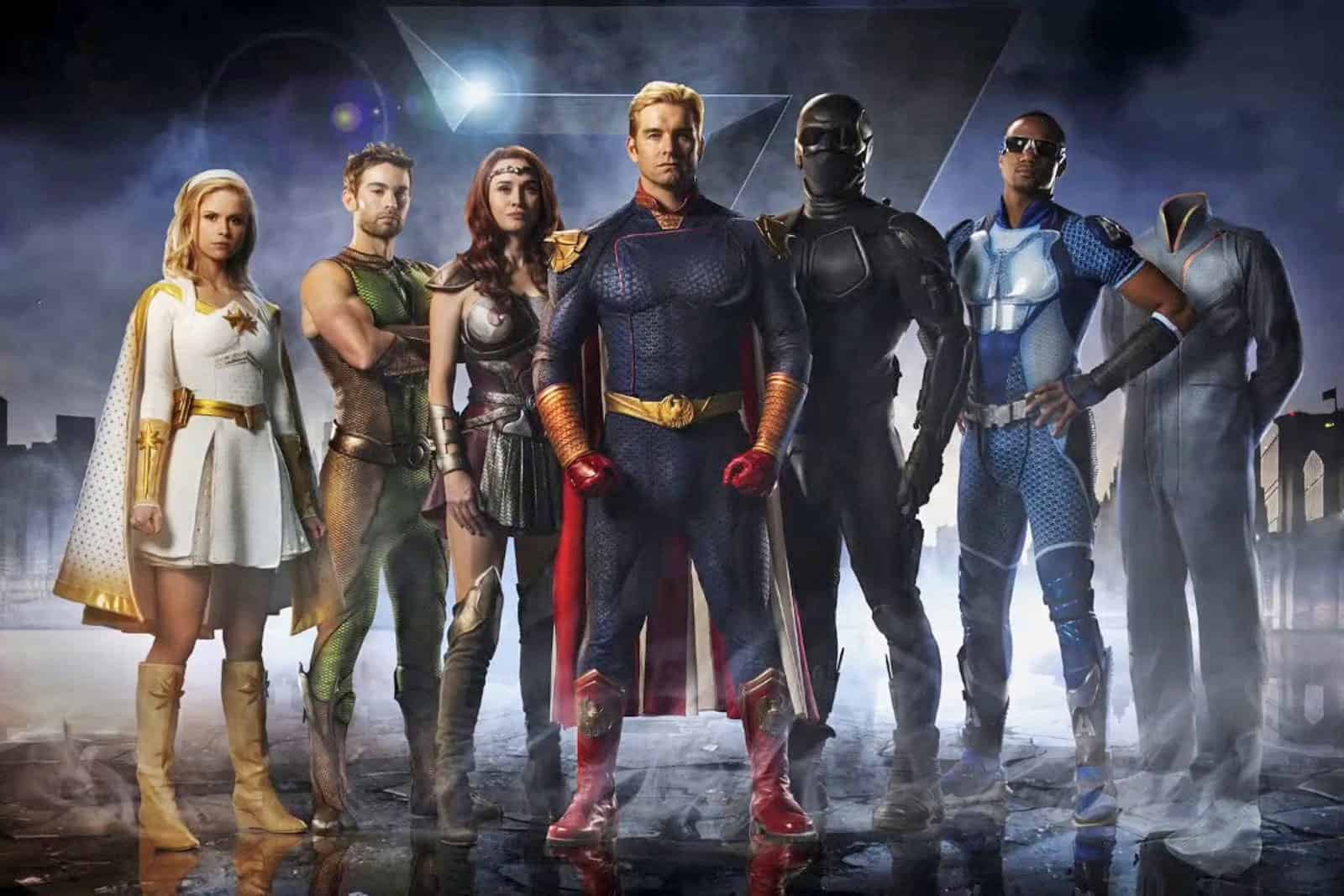 In late July of this year, Amazon Prime Video had a hit on their hands with the first season of a superhero series based on characters created by Garth Ennis. Part of the wave of deconstructionist takes on superheroes, The Boys was a hit, so much so that Amazon renewed the series for season 2 before the first even aired. Filming began in late summer, still we didn't expect to hear much about the show until well into next year. That's why we were surprised to discover that Amazon released a more than 90-second teaser trailer for The Boys season 2. It didn't reveal much in the way of plot or character details. Instead, it serves more like a violent tone poem for the most brutal live-action superhero adaptation on the market. What is even more surprising, however, is that Amazon quickly deleted the video.
Yet, nothing is temporary on the internet. The teaser trailer for The Boys season 2 may be gone from the official Amazon channels. However, it's still all over the internet. We've embedded one such copies of the trailer below. It should still be there, unless Amazon goes so far as to file takedown notices. If they do this, the YouTube accounts hosting the copies will have to comply. Yet, even if that happens, you'll likely be able to find the teaser trailer for season 2 of The Boys somewhere on the net.
What the Teaser Trailer for The Boys Season 2 Tells Us
The first season ended on a massive cliffhanger and represented a serious diversion from the story as laid out in the original comic series. Billy Butcher (Karl Urban) awoke on a lawn where his wife Becca Butcher (Shantel VanSanten) is very much alive. Not only that, she appears to be raising her son, the result of a sexual assault by the Superman-like Homelander (Anthony Starr). It's the latter character we first see in the teaser trailer for The Boys season 2, descending slowly from the air covered in what could be blood. We also get a glimpse of that character standing on a rooftop with his son. He's also seen roughing up Annie January (Erin Moriarity) in an elevator. While this is clearly an ensemble production, Homelander and Butcher are the "stars," and are likely the characters the story will revolve around.
We get quick glimpses of Mother's Milk (Chance Crawford), Frenchie (Tomer Capon), and Kimiko (Karen Fukuhara). We see A-Train (Jesse T. Usher) in a coma, and we see The Deep (Chance Crawford) returning as well. Most interestingly we see a little more of Black Noir, who seems like he will have more to do this season. It will be especially interesting to see how his story differs from the comics, because he was very closely related to Homelander in that story. Finally, we get a look at Terror, Billy Butcher's bulldog and a very good boy who will be joining the show.
Like any good teaser trailer, this leaves us with more questions than answers about what awaits The Boys in season 2. What was your favorite part? Why do you think Amazon pulled it down? Share your thoughts and reactions in the comments below.
Featured image via Amazon
Joshua M. Patton is a father, veteran, and writer living in Pittsburgh, PA. The first books he read on his own were comics, and he's loved the medium ever since. He is the greatest star-pilot in the galaxy, a cunning warrior, and a good friend. His book of superhero short stories, Tales of Adventure & Fantasy: Book One is available as an ebook or paperback from Amazon.
Leave a comment