Tales of the Jedi 2 – What Could It Feature?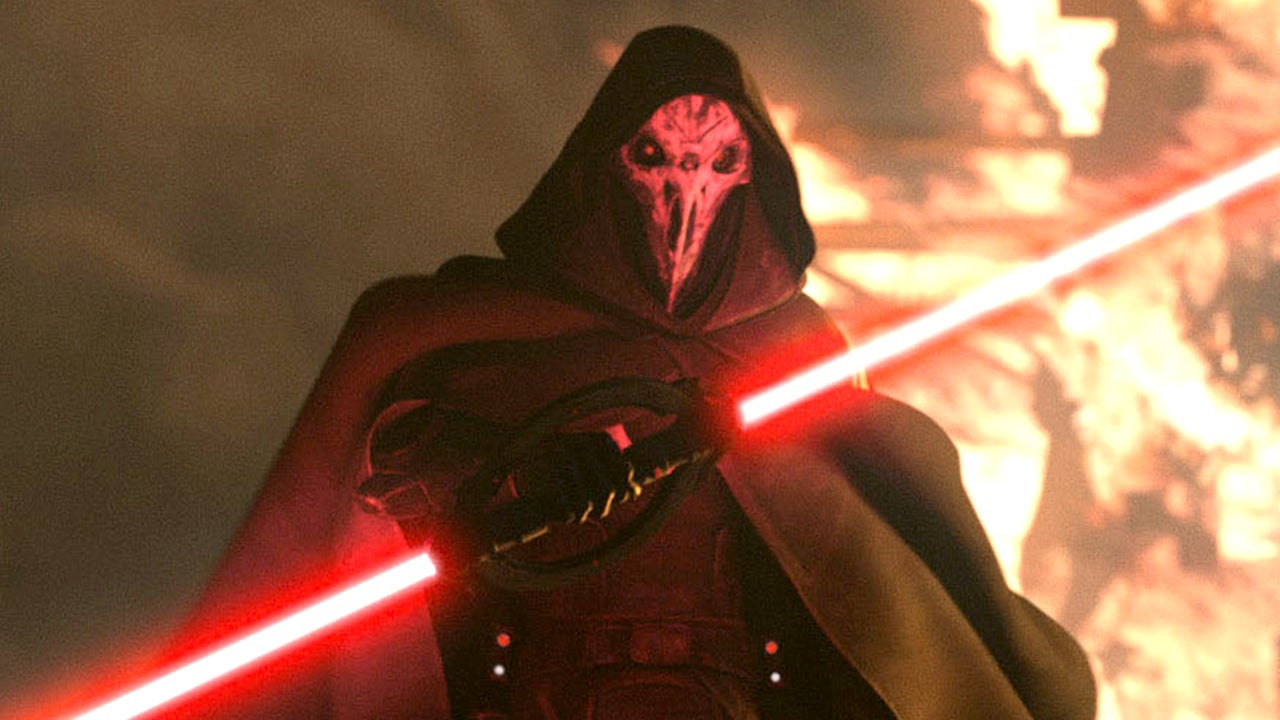 Just a few days ago, Disney dropped the first season of their anthology show, Tales of the Jedi. And what a first season it was! In the show, we got to see a lot of new stories for some familiar characters. Naturally, for this first season, Disney chose to focus on the prequel era heavily. Each episode dealt with different members of the Jedi Order. However, the main focus of this season was only on two Jedi. Namely, these were Ahsoka Tano and Count Dooku. Of course, we're always excited to get more stories about these amazing characters. But, for Tales of the Jedi 2, there are plenty of other characters to explore. Here are just some of our ideas!
If Disney is determined to stick to the prequels for Tales of the Jedi 2, there are some other characters to choose from. After all, we've seen Dooku and Tano multiple times before – both in live-action and animation! Perhaps they could look at someone like Mace Windu for a second season. In the prequel series, Samuel L. Jackson played the role of this fearsome fighter. But, there are plenty of unanswered questions that Disney could explore in the future. For example, where did Windu get his lightsaber from? Windu's lightsaber is notably different from everyone else's, so a story about where he got it would be cool!
Additionally, Disney could also explore Windu's sense of morality. Unlike most other Jedi, Windu stuck firmly to the rules and never strayed from this rule set. Why is he such a stickler for the rules? Perhaps another season could answer this question.
Luke Skywalker Training Padawans
Image: Disney/Lucasfilm
Additionally, another interesting story to explore in Tales of the Jedi 2 is about Luke Skywalker. In the sequel era, Disney skipped forward several years, and we learned that Luke had been training new Jedi. For The Last Jedi, we got a brief glimpse of such training, although it was way too short.
As such, shows like The Mandalorian began to fill in some of the gaps of these years. But we want to see more of it and learn more about this mysterious Jedi academy. Was Luke the only teacher, or did he train others to lead with him? We know that Kylo-Ren was one of the students – were there any other famous friends? For example, did Ezra Bridger join the crew of the school?
Additionally, how did Luke even find the Force-sensitive children across the galaxy? What sorts of things did he teach these students? Maybe in Tales of the Jedi 2, Disney could fully explore these different ideas.
Tales of the Jedi 2 – Who is Quinlan Vos?
Image: Disney/Lucasfilm
If that wasn't enough, we could learn about other characters from the prequel era. One of the key figures is Quinlan Vos, who we saw very briefly during The Clone Wars. Vos had limited screen time in this animated series, but fans instantly loved him. As a result, Disney also released a book about the intriguing character, and several others have referenced him. However, it appears that Disney has been reluctant to feature Vos as a key character. This is quite an odd decision because Vos's story is ripe for picking. After all, he was a Jedi who went to the Dark Side, only to return to the light later! Somehow, Vos also managed to survive the challenges of Order 66. Clearly, there's a lot to tell, and we wouldn't be surprised if Disney featured him in Tales of the Jedi 2.
Maybe we'll get to see his fall and subsequent return to grace. Or, we could see him surviving during the age of the Empire. In Obi-Wan Kenobi, we saw that Vos helped create The Path to sneak Force-sensitive younglings away from the evil Empire. Naturally, this is a plot point that's juicy for storytelling, so we think including Vos in Tales of the Jedi 2 would be wise. If not, we'll likely learn more about the Path for season two of The Bad Batch.
Either way, it's clear that there are a lot of stories to tell in Tales of the Jedi. You can catch the first season of the show exclusively now on Disney+.
Hi! I'm Arvyn, and I'm an English teacher from the UK. I've been teaching English online for over 4 years to students from all across the world and all ages. Outside of work, I'm a huge fan of reading, video games, and playing with my adorable kitties. See ya!
Leave a comment