Taboo Season 2 Release Date & Plot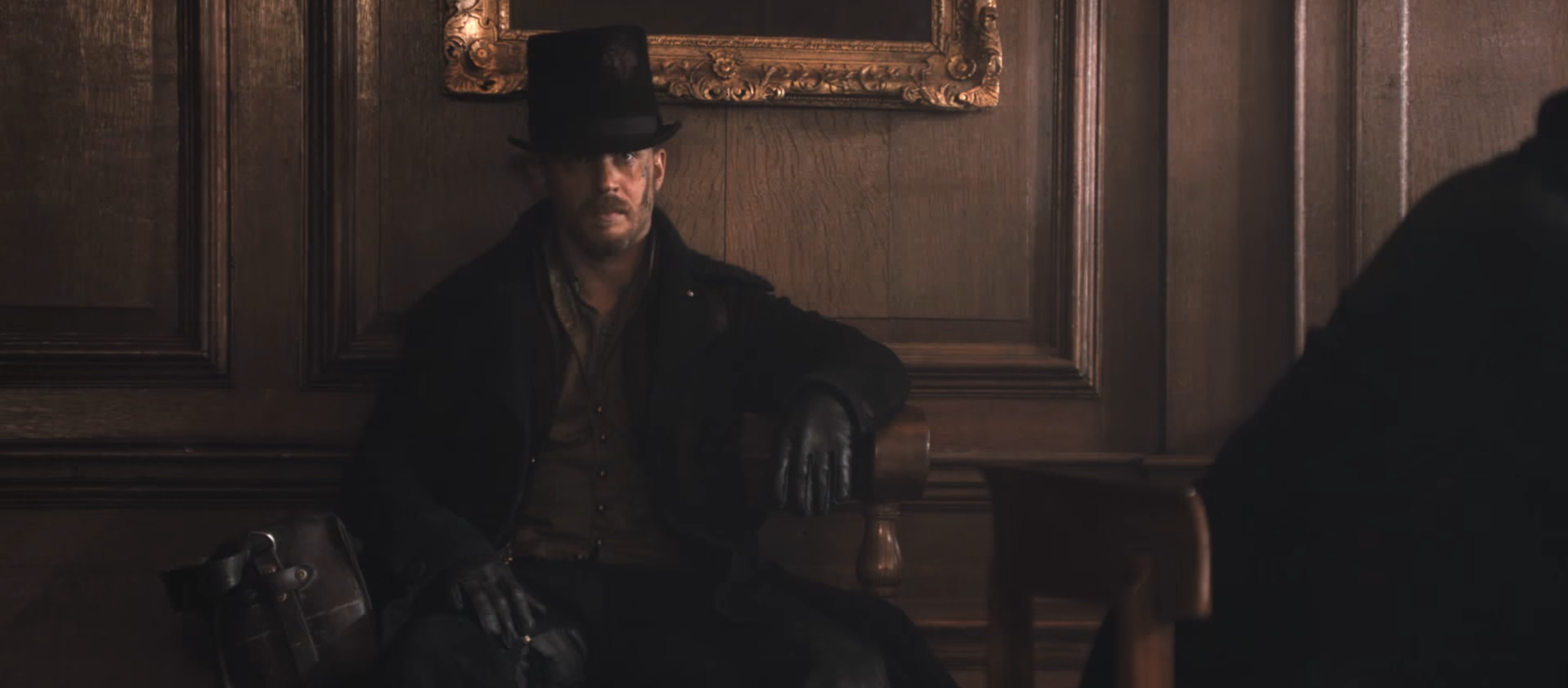 The debut season of the historical drama Taboo featuring Tom Hardy certainly left fans desperate for the renewal. Well, it's officially here. Read on to find out everything we know about Taboo season 2.
Taboo TV Series
BBC's hit historical / crime drama Taboo released in 2017. The plot of the series follows James Delaney as he 'comes back from the dead'.
James Delaney returns to the 1800s British Empire to reclaim his piece of land. The piece of land in his property is strategically placed in the center of the Chinese and British trade route.
The piece of land called Nootka Island will cause a lot of trouble, as well as profit, for the trickster James Delaney. Apart from Tom Hardy, some of the popular faces include Jonathan Pryce, Oona Chaplin, Jessie Buckley, and Stephen Graham.
In addition to the amazing cast, Taboo season 1 episode 1 reached a whopping viewership of almost 2M people. However, the show did not do very well financially. While the crew spent £10M, the income was around £8M. This caused such a long delay in the renewal.
Despite the delay, many fans are eagerly expecting to hear the confirmation from Tom Hardy himself. He is, hopefully, returning in the main role.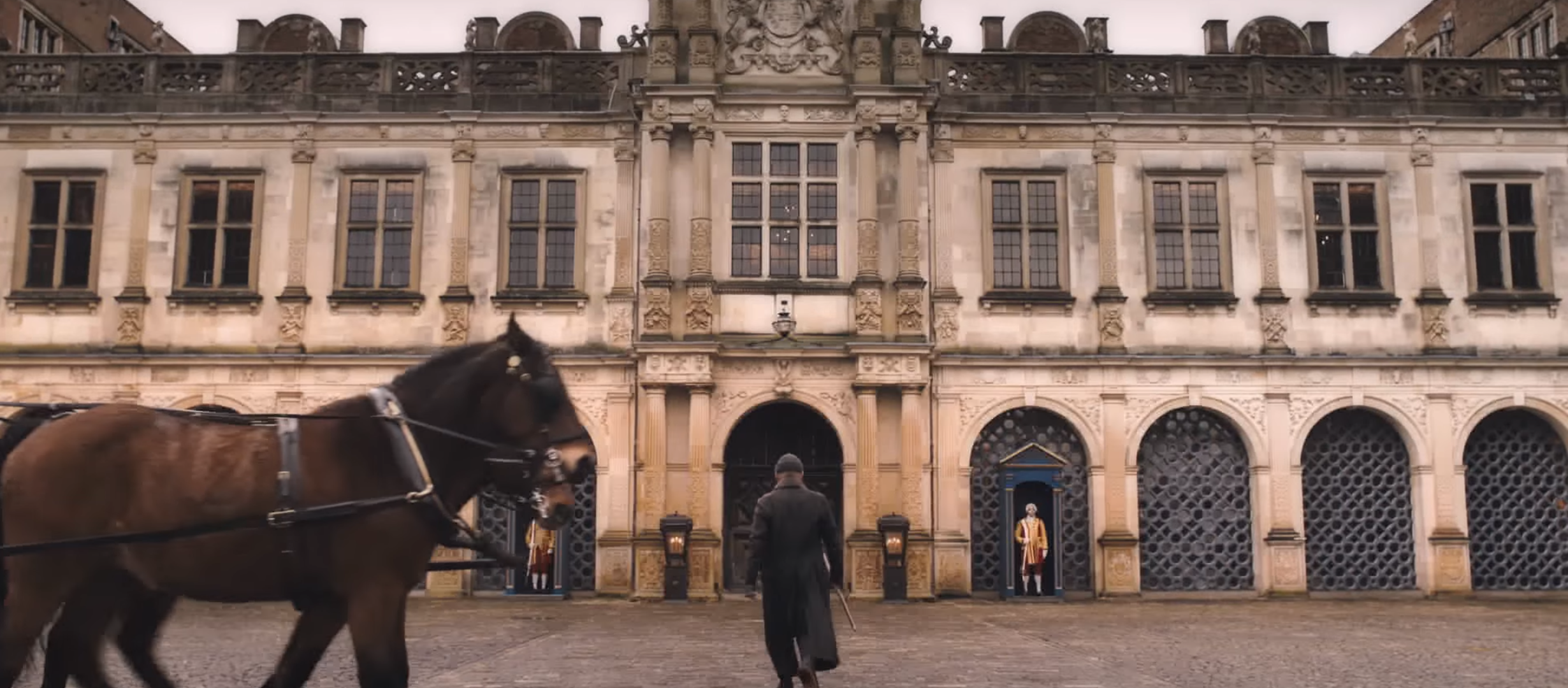 When is Taboo Season 2 Coming? 
Six years after the release of BBC's crime TV drama Taboo, the news quickly spread about the show's renewal status. Now that we know that it's officially coming, here's what we know about Taboo season 2 so far.
Firstly, let's settle the release date. While we don't have any information about the official release date yet, we can make our guesses. Namely, the show's producer Dean Baker made an official statement, saying that Taboo season 2 is officially currently in works.
This means that the filming process will most likely take up the entire 2023. That leaves 2024 for the potential release date. Moreover, Tom Hardy tuned in last year and gave us a sneak peek at the potential plot.
When asked about the potential plot for his character James Delaney in the upcoming Taboo season 2, Tom Hardy expressed his wishes for the season to take place in the 1960s. More precisely, he wants to deal with the Vietnam War and the Tet Offensive.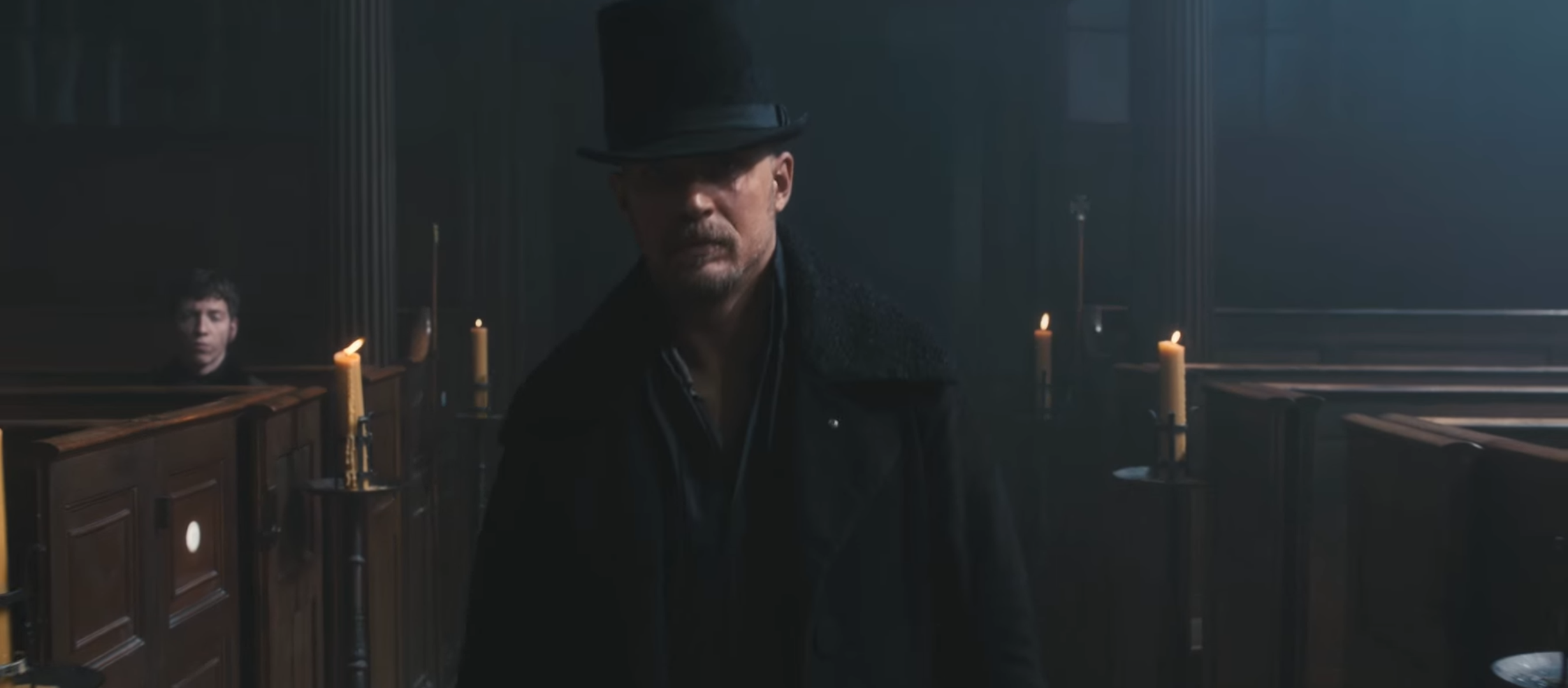 Despite the fact that this time jump is too far-fetched, fans love Hardy's way of thinking. 'History and corruption repeats itself', Hardy explained. Moreover, he wants to see the Delaney family tree deal with the same problems – but 100 years ahead of the original story.
Obsessed with anime, all-things magical, collecting rare editions and funko pops, Natalija is a young writer who strives to read every comic and manga out there!
Leave a comment