Succession Season 4 Will Be The Final One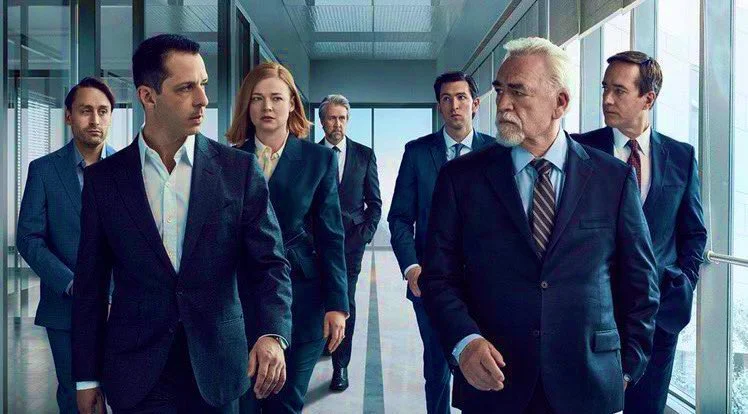 It seems that every silver lining has its cloud. Today, Jesse Armstrong, the creator of the Emmy-winning HBO series, Succession, revealed that the fourth season would be its last. That means only ten episodes are left to see how the Roy family drama ends! Jesse Armstrong spilled the beans in an interview with The New Yorker. He said he always knew the show couldn't go on forever, despite the title "Succession" suggesting otherwise. So, he decided to wrap it up and end the series on a high note rather than dragging it out and risking losing its magic. We'll see this all unfold in Succession season 4.
Armstrong talked it over with his fellow writers before they started working on season 4, and they considered different options. Apparently, they could have done a few short or two more seasons. They could've kept going and turned the show into something different. But in the end, they decided to go for something "muscular and complete," which means Succession season 4 will be the last.
In his own words:
"There's a promise in the title of 'Succession.' I've never thought this could go on forever. The end has always been kind of present in my mind. From Season 2, I've been trying to think: Is it the next one, or the one after that, or is it the one after that?"
So, he and the other writers have decided to make Succession season 4 the final season. Sad times! Additionally, Jesse also spoke about the writing process for the show. You can read his full quotation below.
Succession Season 4 Plot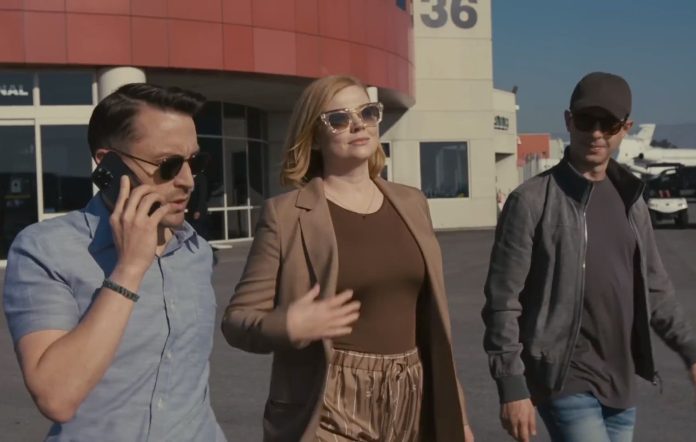 Image: HBO
Apparently, they began working on the show back in 2021. What a long time to keep such a huge secret!
"I got together with a few of my fellow writers before we started the writing of season four, in about November, December, 2021, and I sort of said, 'Look, I think this maybe should be it. But what do you think?' And we played out various scenarios: We could do a couple of short seasons, or two more seasons. Or we could go on for ages and turn the show into something rather different, and be a more rangy, freewheeling kind of fun show, where there would be good weeks and bad weeks. Or we could do something a bit more muscular and complete, and go out sort of strong. And that was definitely always my preference."
Whenever Succession season 4 premiers, it's sure to be big. Since its premiere in 2018, Succession has received heaps of critical praise and awards and legions of fans. Armstrong said he feels conflicted about ending it, especially after a successful run. 
"I feel deeply conflicted. I quite enjoy this period when we're editing — where the whole season is there — but we haven't put it out yet. I like the interregnum," he said. "And I also quite liked the period where me and my close collaborators knew that this was probably it, or this was it, but hadn't had to face up to it in the world. It's been a difficult decision… And HBO has been generous and would probably have done more seasons, and they have been nice about saying, 'It's your decision.' That's nice, but it's also a responsibility in the end — it feels quite perverse to stop doing it."
HBO Max Succession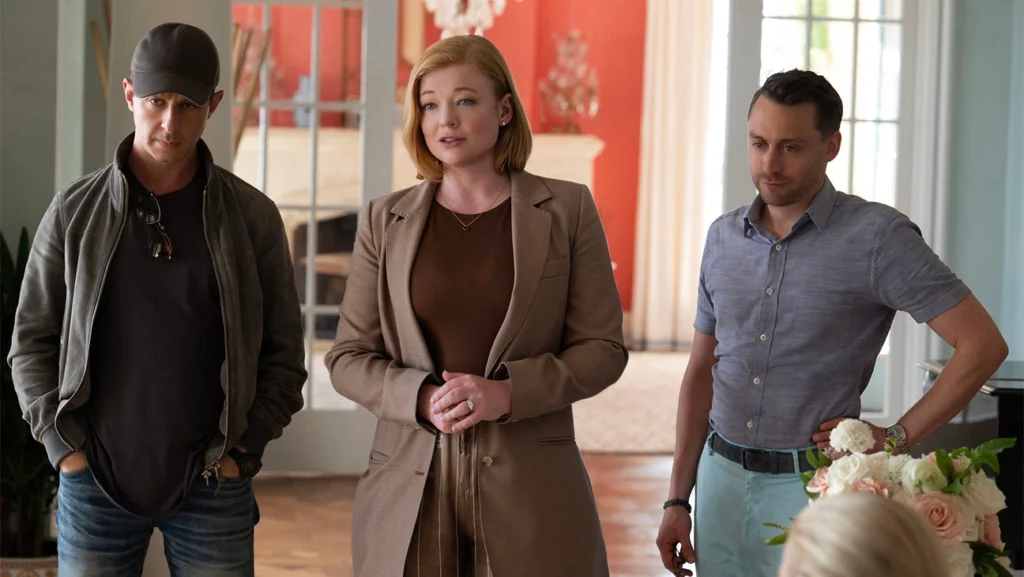 Image: HBO
Naturally, it's nice that HBO supported his decision with Succession season 4. After all, how many other shows have continued unnecessarily, simply for money?
HBO will start streaming the final season of Succession on March 26. This will mark over a year after the third season finale left us all hanging. So, let's hope the final season delivers a satisfying conclusion to this epic family saga!
Hi! I'm Arvyn, and I'm an English teacher from the UK. I've been teaching English online for over 4 years to students from all across the world and all ages. Outside of work, I'm a huge fan of reading, video games, and playing with my adorable kitties. See ya!
Leave a comment