Stranger Things Season 5: Actor Wants A Showdown Between Vecna And Will In The Show's Final Season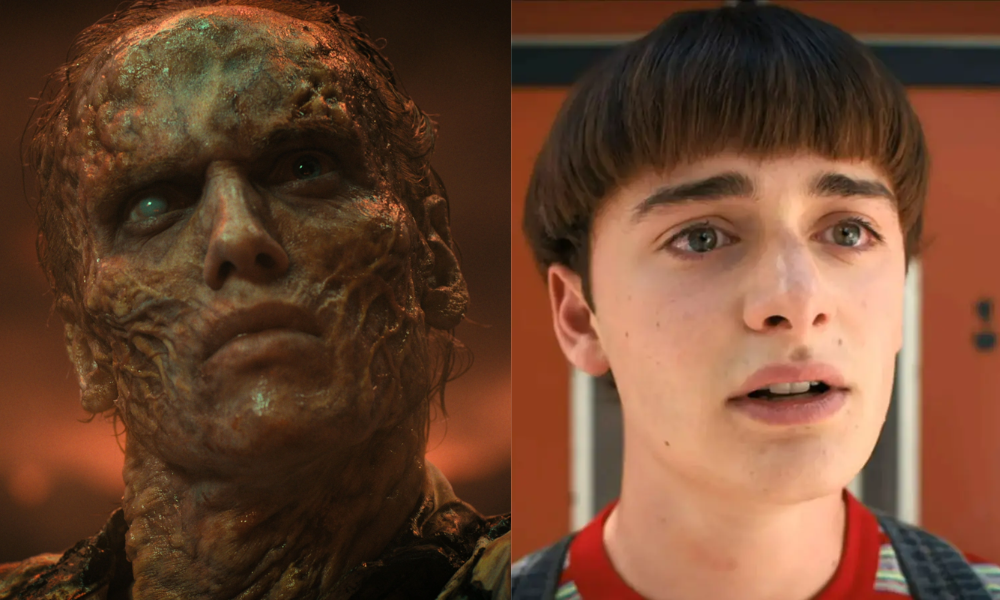 Stranger Things actor Jamie Campbell Bower who portrayed Vecna, hopes that Vecna and Noah Schnapp's Will Byers will face each other in Stranger Things Season 5 series.
It's not been long since the penultimate season of Stranger Things streamed on Netflix, and since then, the show has dominated the internet. In a recent appearance on the Happy Sad Confused podcast, Jamie Campbell Bower wants a fiery confrontation between two major characters in the show.
Stranger Things Season 4 has given us revelations and plot twists we never expected. We've seen that Eleven (Millie Bobby Brown) has finally got her powers back. Aside from that, she also confronted her dark past while she was still under Dr. Brenner's (Matthew Modine) care. As it turns out, the doctor has taken the enigmatic Henry Creel (Jamie Campbell Bower) and turned him into his One. During an intense confrontation between Eleven and One, the former has banished the latter to the Upside Down, only for him to transform into the monster Vecna. The story then reveals that the monsters they've previously encountered, like the Demogorgon and the Mindflayer, were just pawns of Vecna in his attempt to return to Hawkins.
While the whole gang managed to "defeat" Vecna, he was still able to open a gigantic gate to the Upside down across Hawkins. And the show's last scene teased us that Vecna will be back in Stranger Things Season 5 series.
Jamie Campbell Bower shares hopes for Stranger Things Season 5 Series
In a recent appearance on Happy Sad Confused podcast, the actor answered the question about who he wanted to act alongside in the next season. Bower was delighted to answer that he hopes to have more scenes with Noah Schnapp's Will Byers in Stranger Things Season 5 series. For the actor, the two characters seem to have an unfinished business to deal with, which ties back to Will's disappearance back in Season 1. 
He also adds that the possible interaction between the two will explore their uncanny relationship. Bowers quips that the previous encounter of Will with the Mindflayer was pretty scary, hinting that he'd like to have a terrifying scene with Will in the next season. You can read his complete statement below:
I would love- I've mentioned this before- I would really love to see a journey between Vecna and Will. I do think there is unfinished business there between the two of them. I am a huge fan of this show, and I know from sort of skulking around on the internet there are people suggesting that we may have seen Vecna in season 1.

And I would love to kind of explore that relationship with Will purely- I think also because visually when I watch the show, when Will is in bed and Winona (Ryder) is having to up the temperature, like that's a lot- That's a lot! And it's pretty scary, and I love scary. So I would like to see more of scary.
We've seen how Will's abduction in Season 1 has changed his character. Every now and then, we get scenes of Will being in the Upside Down, which strengthens the thought that Will is still connected with the Mindflayer and, by extension, with Vecna.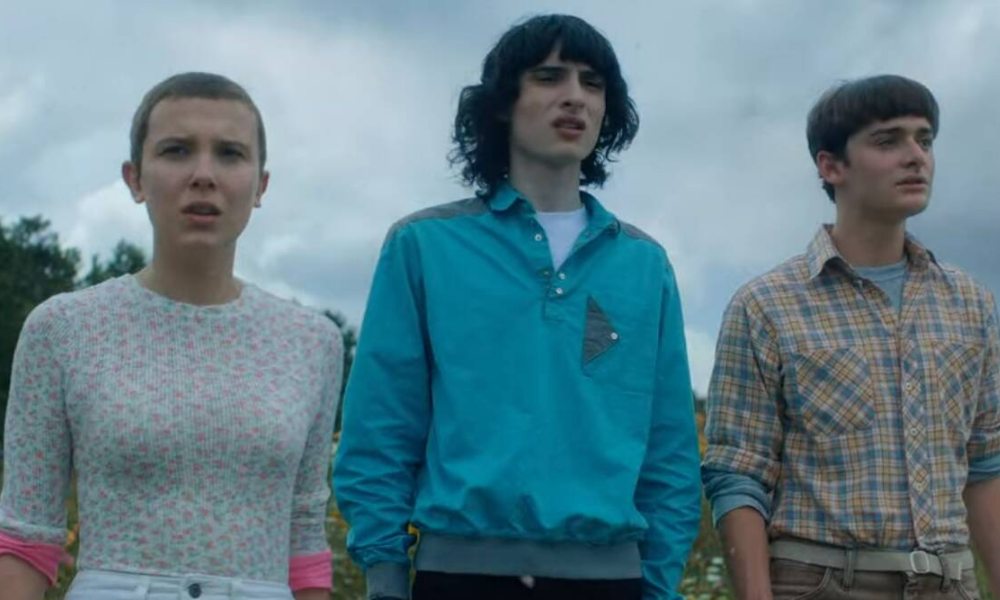 Netflix
It's still too early to say what will happen in Stranger Things Season 5. Many fans theorized that an all-out war between Eleven and Vecna would transpire in the next season and the appearance of other well-known D&D monsters. Some believe a major death or deaths will happen in the next season — as if Max's fate wasn't hurtful enough. Duffer Brothers might look into this interesting relationship between Vecna and Will and build a reasonable conclusion for the series. 
There's no official release date for Stranger Things Season 5 series, but it's already one of the most anticipated shows. Meanwhile, you can stream Stranger Things' previous seasons on Netflix.
Paul is many things. He's a fan of anime, superheroes, and everything in between. He dedicates his downtime to annoying the heck out of his cats and dog.
Leave a comment