Season 5 Ending Stranger Things – Netflix Series Finale And Season Release Date Set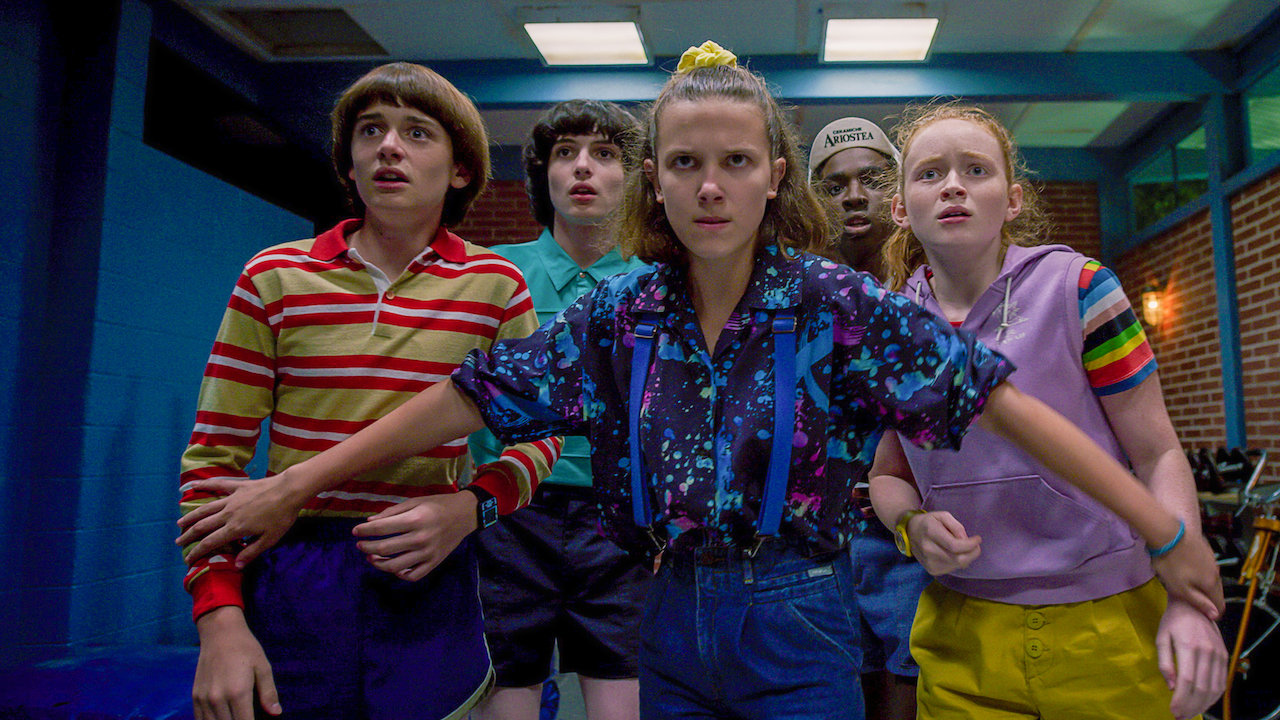 It's been a long time since Stranger Things aired an episode. Almost three years, to be exact. But this long gap, mostly caused by the pandemic, has given fans a chance to re-watch (and re-watch a few more times) its first three seasons and build anticipation for its upcoming fourth. In some sad news, it's now been confirmed that Stranger Things is ending with season 5. But on the plus side, season 4 of Stranger Things now has a confirmed release date!
Stranger Things To End With Season 5
The Duffer Brothers have always been honest with their plans to end the series after four or five seasons. This is because the majority of the show was planned out from the beginning, leaving only a little bit of room for changes and new ideas. They've announced that their plans have grown a bit too big to tell in four seasons, so they're creating a fifth and final one. They are now "hurtling toward our finale," they shared in a statement.
Production on season 5 of Stranger Things has not begun, meaning we have quite some time before we say goodbye. But even a finale might not mean the end of the exciting science fiction universe, because there may be plans for a prequel or spinoff.
Hinting at future stories, Matt and Ross Duffer shared:
There are still many more exciting stories to tell within the world of Stranger Things: new mysteries, new adventures, new unexpected heroes. But first, we hope that you stay with us as we finish this tale of a powerful girl named Eleven and her brave friends, of a broken police chief and a ferocious mom, of a small town called Hawkins and an alternate dimension known only as the Upside Down.
Image via Netflix.
The Season 4 Release Date For Stranger Things Is Here
It's taken a long time for the team to decide on a Netflix release date for the long-awaited fourth season, and their earlier teasers only alluded to a summer release. They will be approaching its premiere similar to the most recent (and final) season of Ozark, also on Netflix, which dropped their first half of the season months before its second.
Stranger Things 4 will drop the first half of the season, Volume 1, on May 27th. The second half will drop on July 1st. Their last season premiere was on Independence Day in 2019. Now they're going for… Canada Day? Thanks for giving us Canadians something extra to celebrate, Netflix!
The reason for the split release is due to "a runtime nearly twice the length of any previous season" and to ensure that they can get it to us faster. We're a little bummed to know that we have to wait a few months before the season's conclusion. Though, if it means extra screentime, we can get on board.
Stranger Things 4 Volume 1 Drops On Netflix On May 27th, 2022.
The countdown for the Stranger Things 4 release date is on. Though, it is bittersweet now that we know that Stranger Things will be ending with season 5. But all good things must come to an end, even when it's in the upside-down, and we're just happy that it will fulfill the Duffer Brothers' original arc.
Readers, let us know what you hope to see in the final two seasons of Stranger Things and where you hope the franchise goes in the future. Are you going to try to squeeze in another re-watch before Volume 1 of season 4? We know that we are.
Featured image via Netflix.
Meghan Hale is the kind of movie lover that has a "must watch" that is a mile long... and growing. When she isn't talking about the latest film and television news she is writing one of her many in-process novels, screaming film trivia at anybody who will listen, and working as a mental health care professional. Follow her on Twitter @meghanrhale for some fun theories and live reactions to all things entertainment.
Leave a comment