Who Is Vecna In Stranger Things 4 Vol. 1? Know The New Antagonist From The Upside Down
After the long wait, Stranger Things 4 is back with more horror from the Upside Down. This time, it's bringing another truly-horrifying monster in the name of Vecna.
Stranger Things is a treasure trove for Dungeons & Dragons fans as the popular game is frequently referenced throughout the series. If you can remember, the first sequence of the first season started with Will, Lucas, Dustin, and Mike playing the game. Later on, the gang named the monsters they faced based on the characters from the game. You know them: the Demogorgon, Mind Flayer, and now Vecna. For this ingenuity, the show has gained positive reviews and surely this latest season will not fall short as well.
The D&D agenda in this newest season goes hard as they introduced more characters and a horrifying villain. Vecna goes by many names: The Undying King, The Whispered One, and The Lord of the Rotted Tower. Well, if you've finished binge-watching Stranger Things 4, these names are accurate. But let's take a closer look at how the show managed to bring this nightmare of a thing into reality. Let's answer the question, who is Vecna in Stranger Things 4?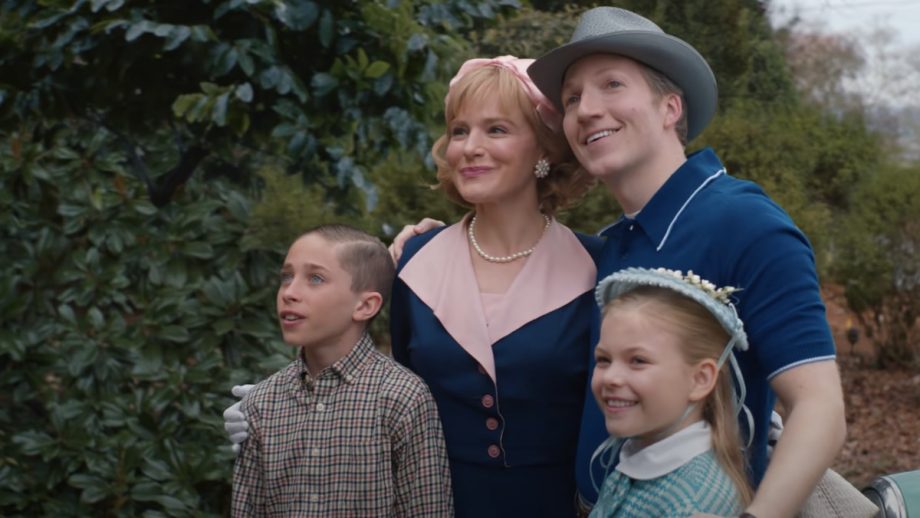 Netlfix
Stranger Things 4's Vecna: His Origins
THIS POST CONTAINS SPOILERS!
Before he became the spine-tingling monster in the Upside Down, or as Dustin puts it, the Mind Flayer's 5-star general, Vecna was once a human. Well, sort of.
Vecna was once a "sensitive kid" named Henry Creel. His family moved into Hawkins in 1959. While talking to Eleven, Henry admits that something is wrong with him. People shunned him, and his parents decided to move into Hawkins, believing that such change would solve the problem. Later on, he realized what went wrong with human life, narrowing it down to the conclusion that the world he's living in is "broken." That was when he decided to end this vicious cycle by imposing his own rule—that was the start of him being a predator "for good." 
He began harnessing his powers, targeting small animals. But he found out that he could also tap into others' minds and see their darkest secrets. The usual appearances of dead animals and haunted apparitions made his family think the house was haunted. They can never be so wrong.
After some time torturing his family with nightmares, he finally decided to end them. His plan ultimately failed despite murdering his mother and sister and framing their deaths to his father. He was too young to deliver the full extent of his plan, and as a result, he nearly died. As Victor rots in the jail, he believes he has lost his son. But Henry was pretty much alive. Enter Martin Brenner and his projects.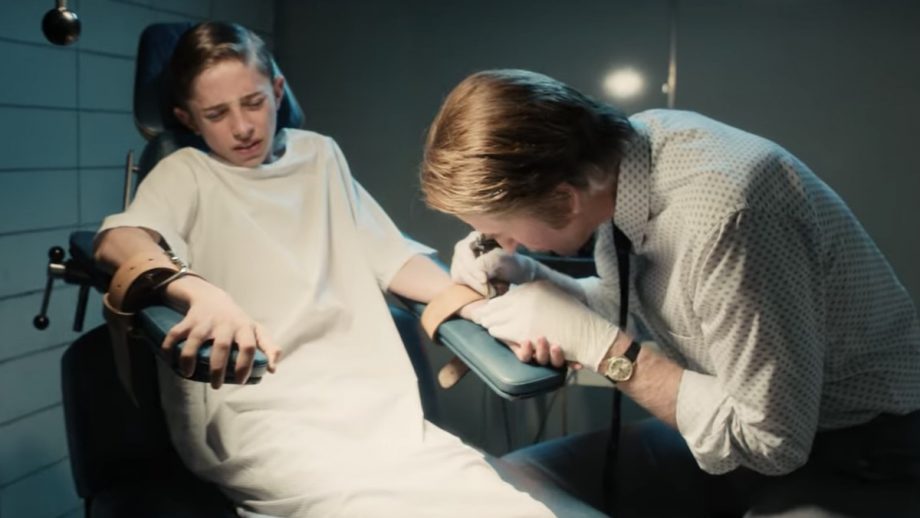 Netflix
Henry Creel Becoming Martin Brenner's #1 Child
Stranger Things 4 gives us a peak from the past as Dr. Martin Brenner found a new guinea pig in Henry Creel. He wanted to control Henry's powers, and when he found out that it was outside his grasp, he started replicating him. Thus, the start of super-powered children where we'll find Eleven.
For 20 years, Henry became Dr. Brenner's ward for his other children. No one knew that he was One. And being true to his sadistic nature, he waited for years to find someone who could help him escape. Then, Jane or Eleven became part of the group. 
Upon seeing the unmatched potential El has in her, he began manipulating her. His devious plan succeeded as he pulled off a killing spree, murdering almost everyone in the lab. This is the image ingrained in El's mind. For the longest time, she believed she was the one who killed everyone. She finally realized what truly happened.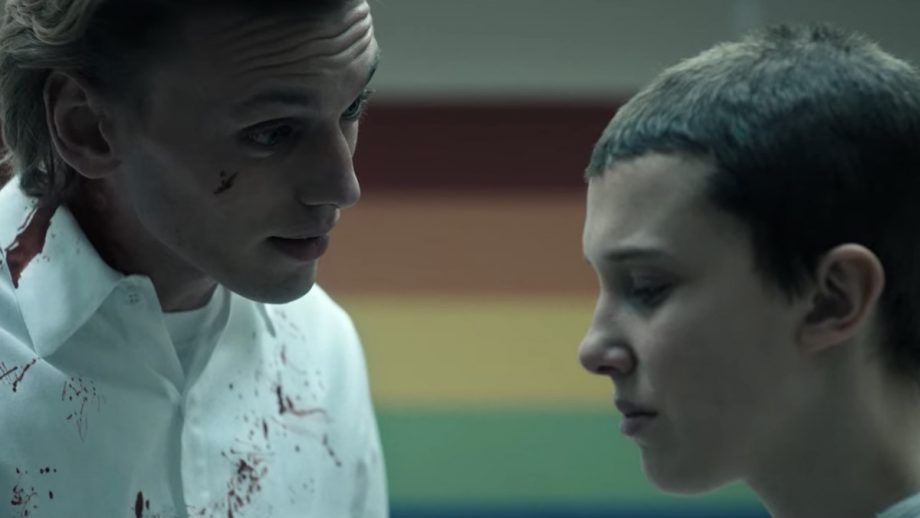 Netflix
Henry Creel Finds His End, Vecna Comes In
Henry didn't want to kill El. After all, with their powers combined, he can finally reach his goal of making a new world. Eleven refused to join his insidious plan. And so, the two fought head to head. 
Henry almost had Eleven, but Eleven channeled her rage and anger, drawing all the pain from when her mother left her. The tables have turned, and we saw Henry pinned on the wall.
To finally end Henry's plans, Eleven sent him to another dimension. Thus, the "Mothergate" opened, which led to the Upside Down. 
Henry's body is corrupted in this dimension, leaving no trace of his former self. Henry was no more, and Vecna came in as the Dark Wizard of the Upside Down.
Like spiders build interconnected webs, Vecna's vines grew the same way. Acting like a hive mind, he can see everything his vines can reach—may it be in the Upside Down or not.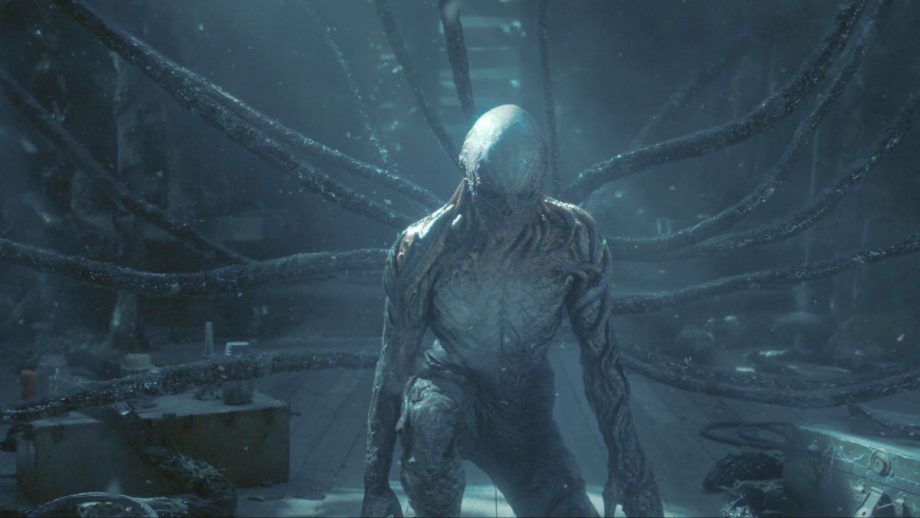 Netflix
Stranger Things 4 leaves us with a grim realization that Henry Creel, One, and Vecna were all the same person. The vileness that started within Henry's heart grew as he became One, finally reaching its ultimate form in Vecna. 
He targets people with immense trauma in them, putting them in a trance before twisting their bones and gauging their eyes. And in every kill, a new portal to the Upside Down grows. Vecna aims to open more portals until the Upside Down bleeds into the real world, blurring the lines between the two dimensions. This is the new world he wanted to make.
The first seven episodes of Stranger Things 4 Vol. 1 are streaming now on Netflix. Episodes 8 and 9 of Vol. 2 will premiere on July 1.
Paul is many things. He's a fan of anime, superheroes, and everything in between. He dedicates his downtime to annoying the heck out of his cats and dog.
Leave a comment