Stranger Things 4 Trailer – The New Season Gets You Ready To Battle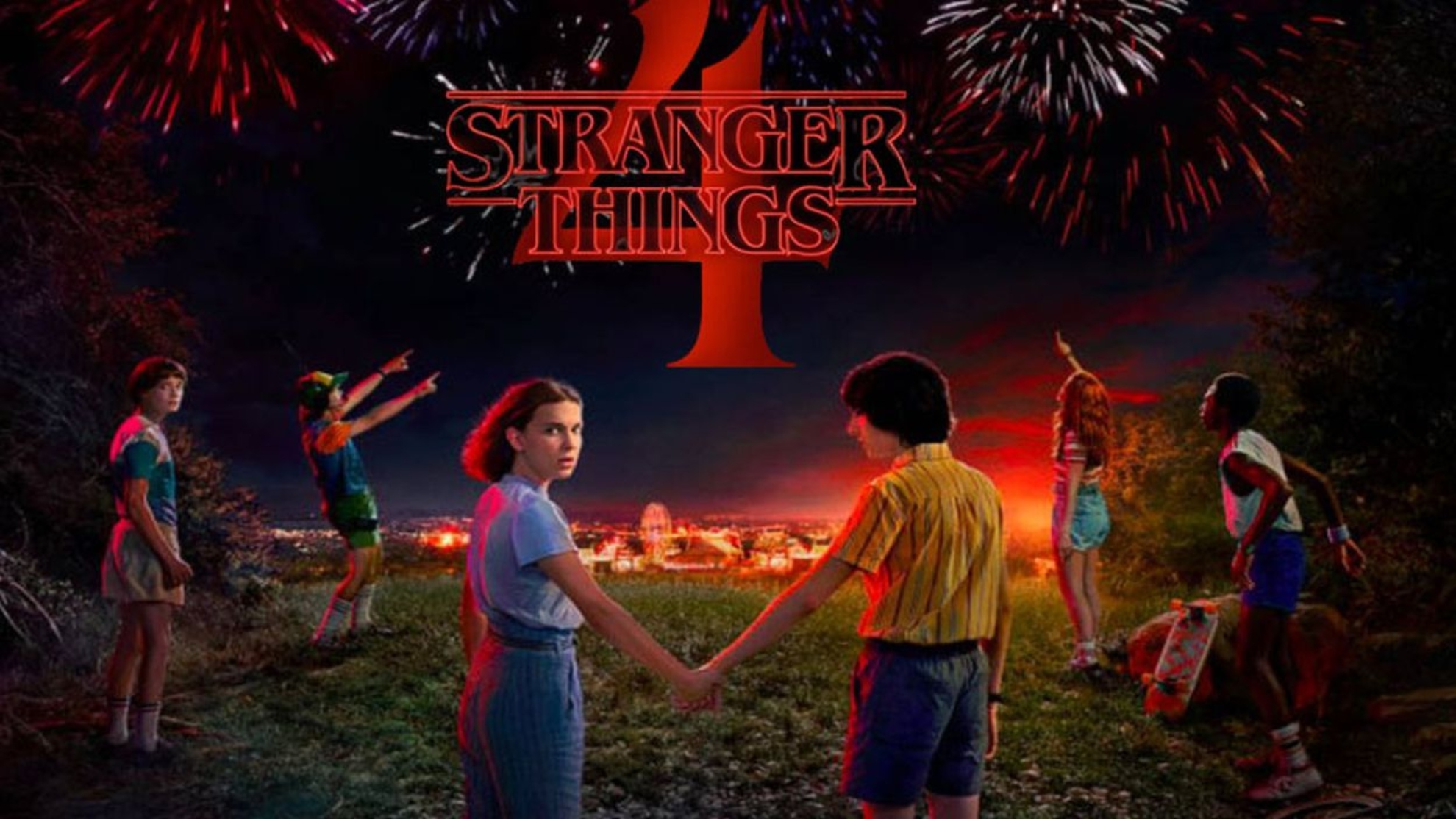 The new trailer for the fourth and final season of the Netflix series Stranger Things is now released. The trailer shows we will have new and more terrifying elements than in the other seasons. The fight this time will be at another level to put an end to this saga in style.
In this trailer, we can see the children after the shocking end of the third season in 2019. They are separated, some of them outside the city of Hawkins, for their protection. Everything seems to revolve around a new, blue monster that will terrorize Hawkins and only Eleven can defeat. There is only one small problem; she has no powers.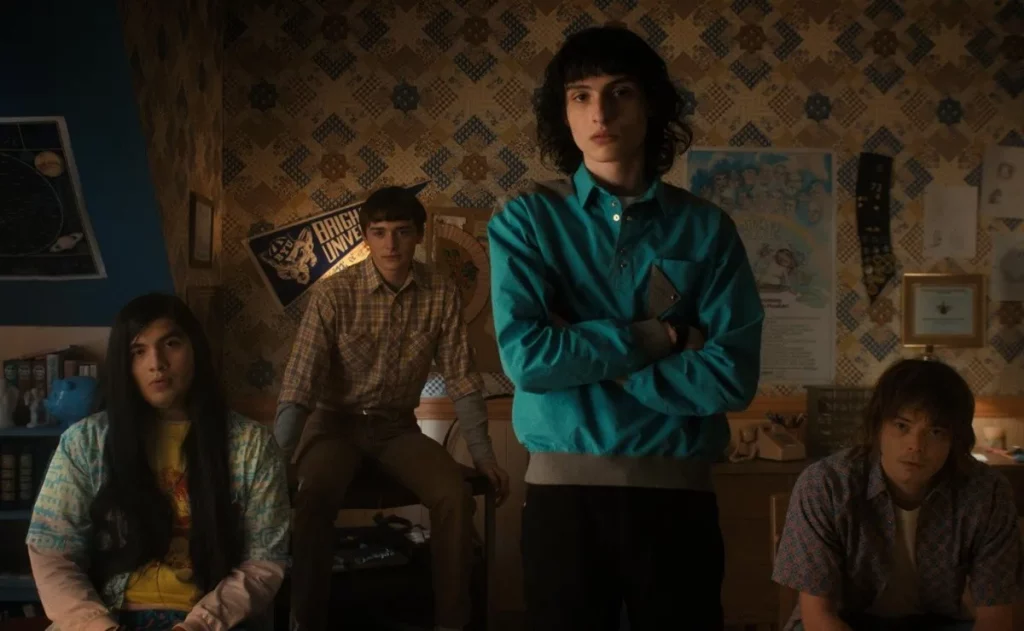 Image via Netflix
We will see creatures so terrifying that they seem to come out of the Silent Hill video game. The kids are now grown, and, as usual, the show is surrounded by unexpected events. The new season of Stranger Things will start on May 27.
The new Trailer for Stranger Things Season 4 has Everything
The trailer for season 4 of 'Stranger things' shows that this season goes all out. The video shows that the fourth season will have constant action, terror, and new creatures, more terrifying than in previous seasons. We can see that the monsters from the upside-down have not given up yet and are preparing for a new incursion.
We can also appreciate the kids living their lives, attending school, and those distinct classic 80's vibes that make the show unique. As we can see, Netflix wants us to enjoy and be scared for a while with this new series. With moments of terror, suspense, emotion, anguish, and drama, this trailer is preparing us for what could be the best season of the show yet.
Another Look at the "Upside Down"
As seen in the trailer, the atmosphere of terror abounds in this new season. With new monsters that the kids will face and new environments. Despite showing some school scenes, we can detail that the scenery is of terror, a supernatural environment.
Regarding characters, we can see that this season has an exciting new addition. Robert Englund, best known for his role as Freddy Krueger, plays murderer Victor Creel. We also notice a house belonging to the Creel family and which many people speculate will work as a time-traveling portal between worlds and periods.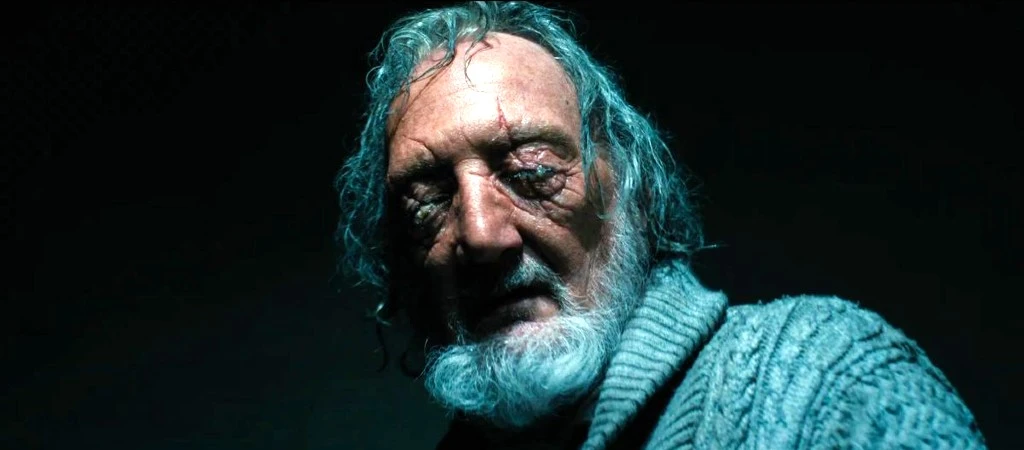 Image via Netflix
The most shocking part of this trailer is the monster at the end of the video, which people on Twitter are already speculating could be Billy Brenner.
just me or does it kinda look like billy?? pic.twitter.com/adOzIAJIOt

— finley (@finleyeilish) April 12, 2022
is this billy resurrecting or max & billy being connected ?? i have so many questions. pic.twitter.com/VGcDaDvDa2

— julia (@sIuttformb) April 12, 2022
Netflix dressed this last season in horror, reducing the comic scenes. Our protagonists must fight, facing a new threat, now separated, each on their own, facing terrifying beings. Terrifying scenery, new monsters, everything that lovers of this type of production were clamoring for.
The new season of this saga will be released on May 27 of this year. The new trailer shows a significant part of this horror, with terrifying monsters and dark and gloomy scenarios. As detailed, it will be a thrilling season full of surprises.
We will have to wait and see our heroes fighting to stop the invasion from the upside-down and if Eleven will gain back her powers to fight this battle. Please give us your thoughts on the Stranger things 4 trailer in the comments!
Featured Image via Netflix
Leave a comment