Star Wars: Skeleton Crew With Jude Law, Release Date At Disney+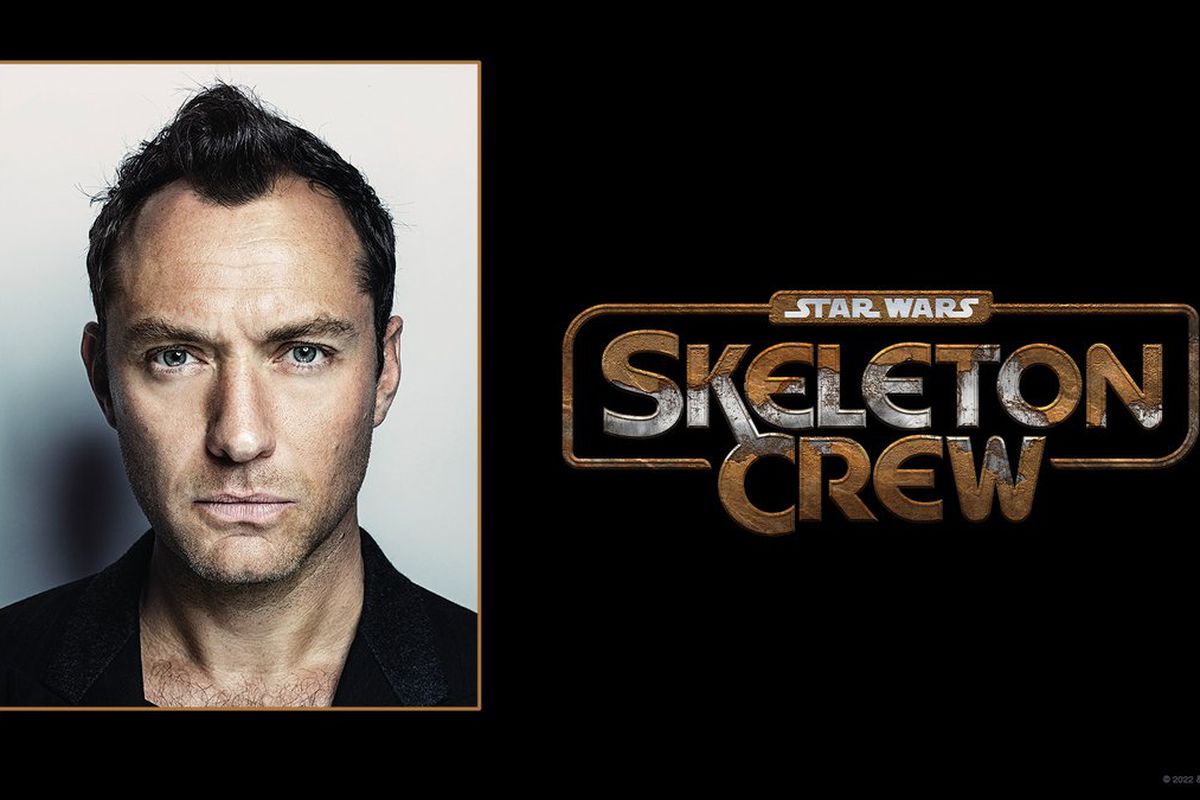 Star Wars is one of the pillar franchises of Disney +. Therefore its production do not cease. In fact, its series are becoming more and more important every day, as is the case of The Mandalorian and Andor, which will premiere a second season this year. We also have the case of Ashoka, the former padawan of Anakin Skywalker. Star Wars: Skeleton Crew  with Jude Law is also a latent series, confirmed to be in production at the franchise's anniversary celebration event in 2022. However, after many delays and not-so-positive rumors about this production, doubts were generated about whether it would air on Disney+.
In a leak, a group dedicated to researching the world of this LucasFilm saga published the tentative dates for its release. They considered both the current situation of this saga, which is hanging by a thread. Also, Disney is developing several expected and successful shows, such as Andor.
Star Wars: Skeleton Crew with Jude Law, in Doubts
Image; Lucasfilm/Disney
As previously mentioned, Skeleton Crew was one of the series announced at the Star Wars anniversary celebration. This one is led by Jude Law and was expected to premiere in 2023. However, this is unlikely to happen due to the different situations presented by this production.
The first thing that calls our attention is the little information we have about this production. It did not show any posters or any evidence that indicates that progress is being made in its production and that offers hope of a premiere. This in itself raises doubts as to whether it is really being filmed or if it has been delayed by other projects in development.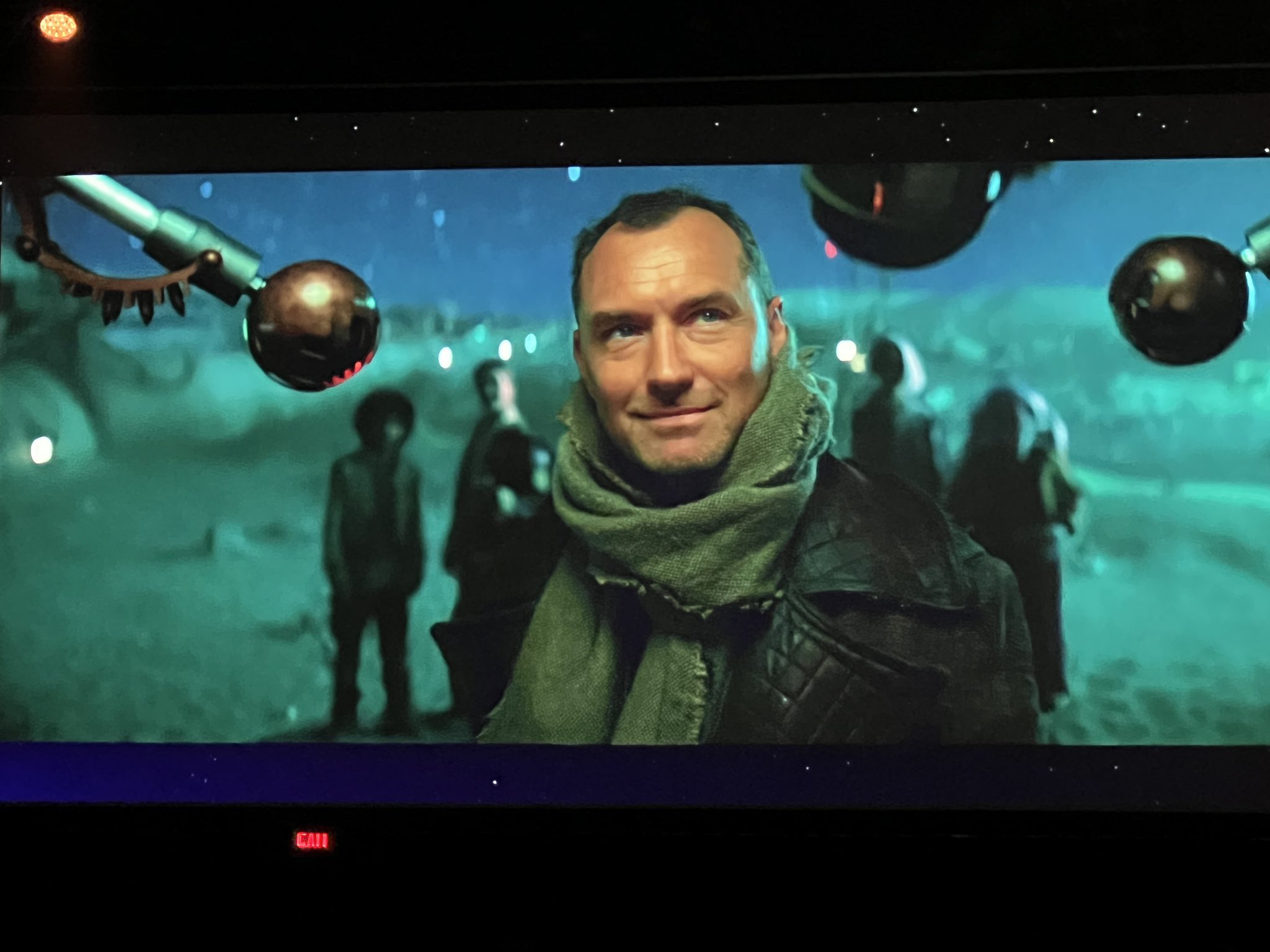 Image: WDW News Today
Others claim that the saga is bad and very bad. So much so that many members of the production team and even Jude Law himself would have quit because of the complicated environment. They even stressed that the production process was becoming very difficult for them.
All these facts generate doubts in the fans of the franchise. Experts believe that this series will not be aired. If we add to this that we hear more information about other series such as Ashoka and Andor, it makes us think that the total focus is on productions with higher expectations from the public.
However, a group of leakers of this franchise was investigating about this production starring Jude Law. They explained in a report that this saga presented several delays in its production. These delays caused a delay in the release date. However, the franchise is still on track.
A New Release Date for Star Wars: Skeleton Crew
EXCLUSIVE: 'Star Wars: Skeleton Crew' to wrap filming by March!https://t.co/OeOEG7AW9f #starwars pic.twitter.com/1uj5WzK65P

— BespinBulletin.com (@BespinBulletin) January 9, 2023
In the report published by Bespin Bulletin, one of the Star Wars leakers, noted that the release date was delayed. This is due to the delays mentioned above in the series' development process. According to the report, the series should have already finished filming. This project was scheduled to start in June 2022 and finish, ending that same year.
The report details that the production process is still ongoing and is expected to end in March 2023. This would imply that the release date for the series starring Jude Law could be late 2023 or early 2024. According to insiders' comments, the more likely date is the latter.
Several Star Wars releases are scheduled for this year. Ashoka, the second season of Andor, a new season of The Madalorian. This would imply a great effort for the studio to develop all these productions. Disney wants to put focus its attention on these productions to ensure their success.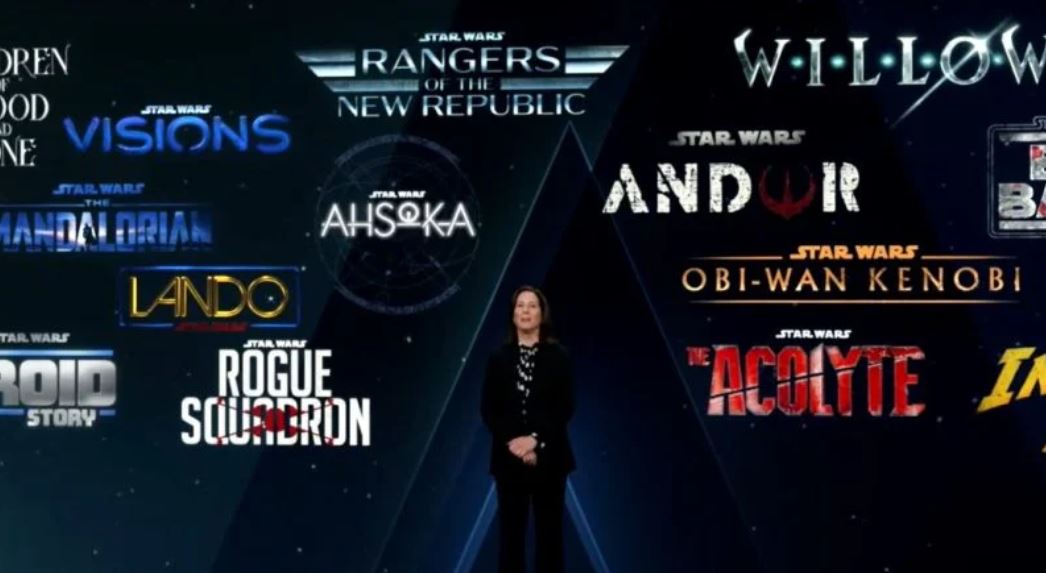 Image: LucasFilm
To this, they add the delays that Skeleton Crew is having due to internal problems in its development. This may cause the production with Jude Law to be extended to the end of 2023. This could mean a mid-2024 release. 
Despite what these leaks say, many are taking a dim view of this series. Because of rumors that say it is pretty bad. Some even claim that it is the worst saga of the franchise. However, others claim that it will be released, but it will take a long time. In the meantime, Disney and LucasFilm will continue to arrange schedules and releases. However, we are confident of seeing Jude Law in Star Wars. He is an exceptional actor and will surely do a good job. 
Featured Image Via Disney/Lucasfilm
I am a circus aerialist influenced by Dick Grayson and Spider-Man. Fortunate to write about the characters that inspired me. I also have a Bachelor's degree in Political Science and a Master's degree in International Trade.
Leave a comment