Andor's First Reactions Are Out And Flooding The Internet
Disney+ is about to launch the new Star Wars Andor Episodes spin-off, and the first online reactions so far are favorable.
More than seven years ago, Disney acquired Lucasfilm with the idea of exploiting George Lucas' universe to the maximum. Disney planned to bring out a new trilogy (which wasn't so successful) and three spin-offs. Now, Disney+ is about to premiere Andor to expand the Star Wars saga so that it can climb in the ranking of the best Star Wars series to the top. The first online reactions to this new series are favorable. Let's review everything we have, from early responses to this new adventure.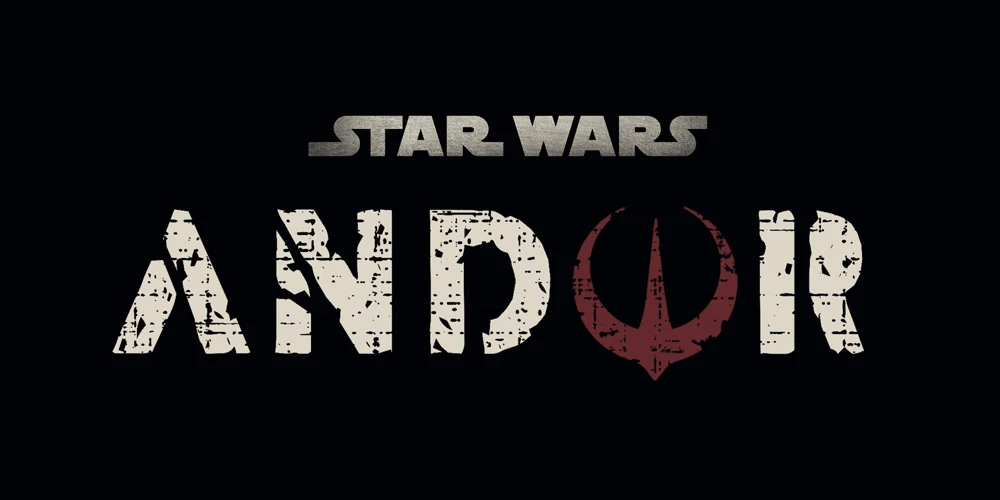 Image via Disney
Star Wars Andor Episodes First Reactions are Favorable
Early reactions for Andor are good, but fans can't count on them as a guarantee. When Disney+ released The Force Awakens, it was a huge success, grossing over $2 billion, making it one of the highest-grossing films in history. Later came the first spin-off movie, Rogue One, which united audiences and critics. Finally, The Last Jedi caused controversy, dividing fans entirely even though its ranking was indeed high. But when the spin-off Solo: A Star Wars Story came along, everything fell apart, and it was a box office flop. That led Disney to put the brakes on the Star Wars fever.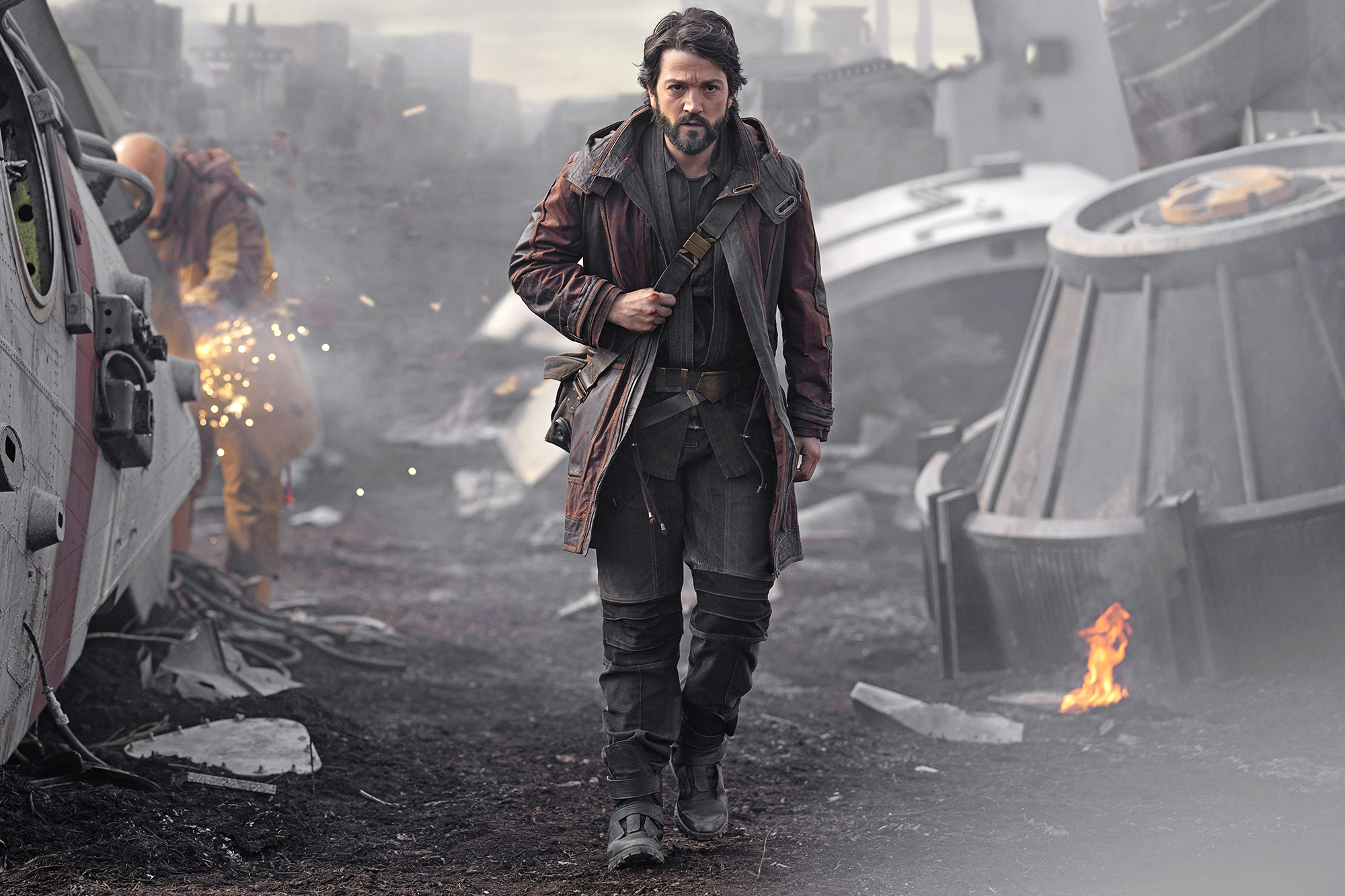 Image: Lucasfilm/Disney
Star Wars Andor episdoes  seems to be aiming for a different story, making it stand out from the other recent productions from the Star Wars saga. So the plot may be a little darker than usual. The reactions from those who have already seen the show are flooding the internet. Twitter user @ThatAldenDiaz comments, "I'm absolutely blown away by the audacity of #ANDOR. We often have to say "Star Wars has always been political" to counter people who would deny that fact. Well this show is actively angry at the people denying it. Audacious, timely, raw, & exceedingly thoughtful. Powerful work." The journalist confirms Andor looks like a different work.
Others applaud the changes Star Wars Andor episodes brings to Star Wars as it allows the original story to be refreshed and capture fans' interest again. It's a change of point of view about the galaxy. Best of all, we get to see characters we find memorable. And, not to put too fine an end on it, fans agree that these first three episodes of the series are outstanding. "I've seen the first 3 eps of #Andor and I say this with the utmost conviction: this is going to be the show that gets me back into Star Wars. ANDOR introduces new, memorable characters, plus an intriguing arc for Andor. And it actually has something to say!" The Filmcast's host David Chen commented.
Now that the #Andor social embargo IS lifted, I can say that it's easily the most cinematic of the Star Wars shows so far. The first three episodes should've been presented as one 90-minute episode. The breaks between are very random – but it's a great episode!

— Dan Murrell (@MurrellDan) September 16, 2022
#Andor is unlike any @starwars story that we've ever seen before. @diegoluna_ is at the center of a stunning & dangerous world in turmoil. It's gritty, mature, and the most intelligent and well-informed story we've had to date. Tony Gilroy is a genius. pic.twitter.com/pfZwlmZ0HD

— Maggie Lovitt 🔜 NYCC (@maggieofthetown) September 16, 2022
A new Star Wars Adventure
This new Star Wars Andor episodes adventure now has a release date. With filming starting in the summer of 2020, it couldn't come out in 2021 because of setbacks brought on by the Covid – 19 pandemic. So, the release date changed to September 21, 2022. As for the official synopsis, Disney has already told us what it is about, "The series will show us the adventures of the rebel spy Cassian Andor during several years of training in the Rebellion, just before the events of Rogue One: A Star Wars Story."
This way we will see how Diego Luna returns to play Andor as in 2016. Star Wars fans are looking forward to this adventure where spies and dangerous missions manage to restore hope to a galaxy far far away which is under the yoke of an implacable empire. Andor's first trailer has already been released, showing that this series is a real winner. Andor will have 24 episodes divided into two seasons of 12 episodes each.
Image via Disney+
Its cast will be of luxury with Diego Luna as the protagonist, reprising the role of Cassian Andor. We will see another well-known actor voicing the robot K – 2SO, Alan Tudyk. In the role of Mon Mothma will be Genevieve O'Reilly, as one of the leaders of the Rebellion. Alex Ferns as Sergeant Kostek. Forest Whitaker as Saw Gerrera. Adria Arjona as Bix Caleen. Denise Gough as Dedra Meero. Fiona Shaw as Maarva Andor. Alex Lawther as Rick, and Stellan Skarsgard as Luthen Rael. The show will also have a stellar crew. Disney+ has already confirmed Benjamin Caron, Toby Haynes, and Susanna White as directors. The series will be written by Rogue One's screenwriter Tony Gilroy.
I am a circus aerialist influenced by Dick Grayson and Spider-Man. Fortunate to write about the characters that inspired me. I also have a Bachelor's degree in Political Science and a Master's degree in International Trade.
Leave a comment