Star Trek Reality Show to be Hosted by William Shatner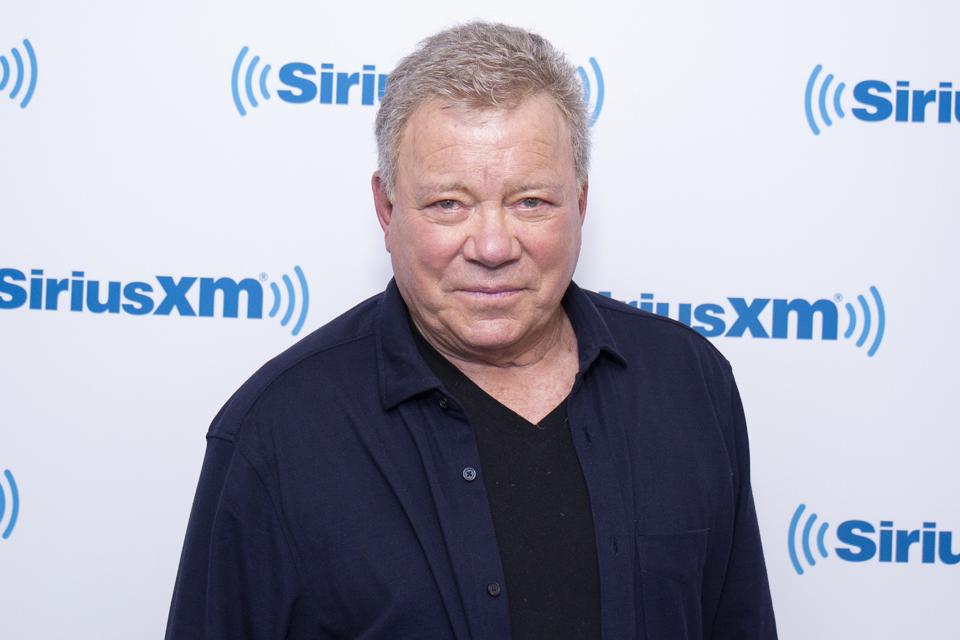 The one and only William Shatner is officially going to host a celebrity competition. Titled Stars on Mars, the Star Trek reality show is coming soon to Fox.
Stars on Mars Celebrity Competition 
The upcoming Star Trek reality show is coming officially on June 5th, 2023. Just days ago, William Shatner confirmed his role as a host of Stars on Mars. Hence, here's the basic plot of the show. 
Firstly, we do know that many of the stars of the original series are going to join the show. Moreover, the idea of the show is to basically be a celebrity competition. The cast of the popular franchise will battle against each other via trivia questions and tasks. 
Lastly, the cast of the upcoming Star Trek reality show will compete against each other in a Mars-like studio. This makes the tasks they need to complete all the more difficult! 
Not only is the studio resembling Mars, but the crew will create alliances between themselves. At the end of each week of this Mars simulation, the contestants will vote, thereby eliminating one player.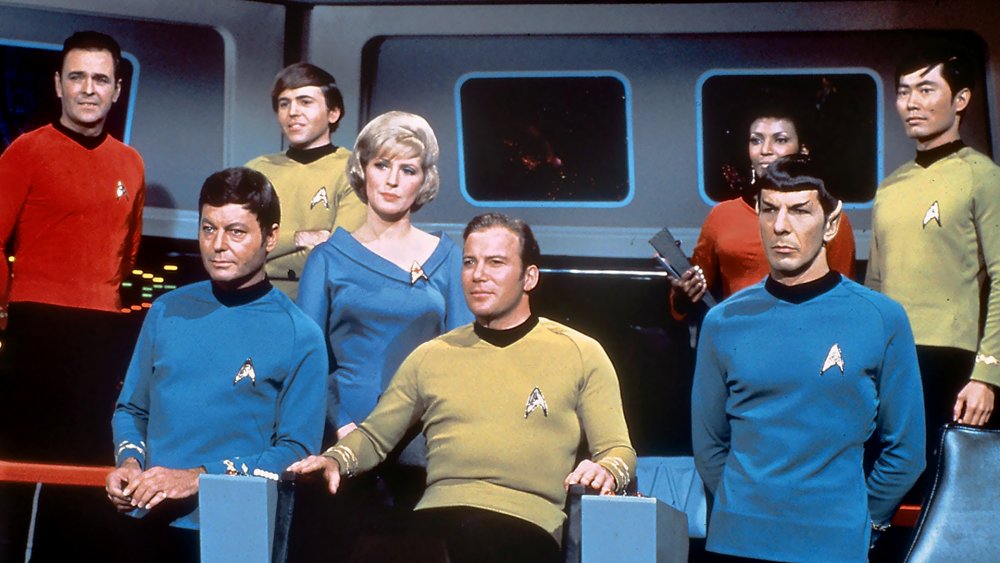 William Shatner to Host the Star Trek Reality Show
For those of you who haven't watched the Star Trek series yet, here is some main information. Firstly, the original series consisting of 3 seasons aired from 1966 to 1968. As one of the first TV series to include supernatural elements via CGI methods, Star Trek moved the boundaries of cinematography. 
In addition to a great plot, the main cast of the original series includes William Shatner. Finally, William Shatner will now host the upcoming reality show, as well as The Masked Singer. He confirmed this via several Tweets, such as this one: 
There are two things to watch on television – The Masked Singer and coming soon Stars on Mars. #TheMaskedSinger 👍🏻

— William Shatner (@WilliamShatner) April 13, 2023
In addition to William's hosting position in the upcoming Star Trek reality show, Fox also spoke out. 
"The moment I heard the pitch for 'Stars on Mars,' I knew a show this bold, this big and this outlandish simply belonged on Fox. Watching celebrities take giant leaps out of their comfort zone and step into the unexpected will no doubt be truly transformational and comical. Throughout, we will learn a lot about these stars, and when you factor in William Shatner leading the charge from Mission Control, we have the makings of a show that's ready for blast off." Allison Wallach, Fox Programming President
Obsessed with anime, all-things magical, collecting rare editions and funko pops, Natalija is a young writer who strives to read every comic and manga out there!
Leave a comment