Netflix Releases Q3 Numbers And Reveals The Power Of 'Squid Game'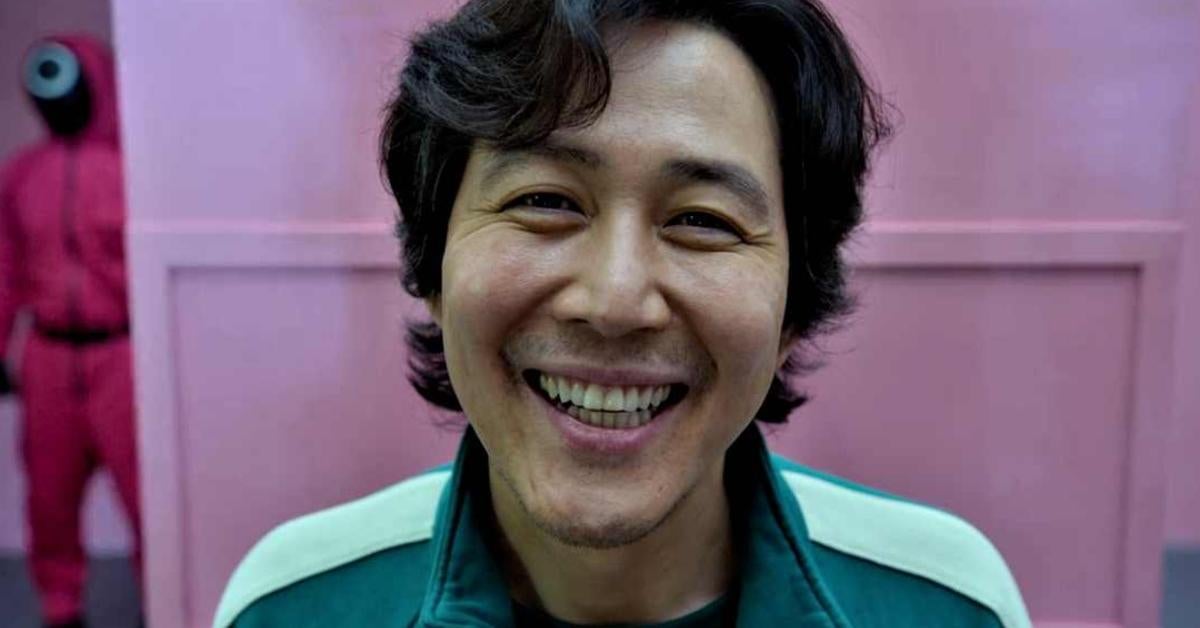 We know that Netflix is a competitive streamer simply by word of mouth. From terms like "Netflix and Chill" to the popularity of password sharing, it seems like all of your pals have an account. But what about the actual data? The streaming service has always been hush-hush about exact numbers, but more begins to be revealed as the streaming wars heat up. The new Netflix numbers for the third quarter touch on their recent successes with shows like Squid Game and prove that they have yet to hit their peak.
Squid Game Isn't The Only Success In New Netflix Numbers
Netflix has continued to thrive throughout the entirety of the streaming wars. Their top competitor, Disney+,  has been putting up a fight, but the punches keep coming. Netflix has seen a bump in subscribers with 4.38 million new accounts during the last fiscal period. The majority were earned in the Asia-Pacific markets. They are currently sitting at 213.6 million worldwide subscribers.
These new numbers reflect a significant increase compared to their projections, which estimated an additional 3.5 million subscribers. This pulls their reported revenue up by 16%, with $7.48 billion.
So, why the significant increase?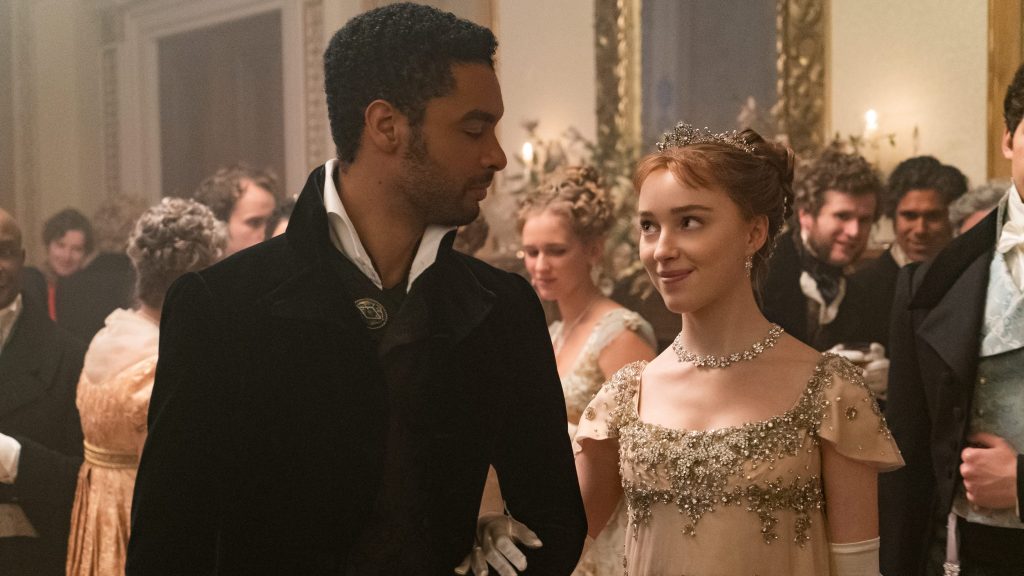 We're talking about the newest hit even more than we were talking about Bridgerton! Image via Netflix.
Why Did The Netflix Numbers Jump By So Much?
A lot of the power of Netflix has to do with the unexpected. With platforms like Disney+, subscribers tend to have a general idea of what to look forward to. And if you're not a fan of Marvel and could care less about live-action adaptations, there is less of a draw. However, Netflix continues to prove that they're willing to push the envelope and drop unexpected new series. If you like to be surprised or don't know what you want to watch next, it's no debate on which one you'd choose.
The latest proof of this can be seen with the massive success of Squid Game. While the series doesn't follow an entirely innovative concept, it does play up the intrigue in the "deadly competition" genre. The Korean drama series, which follows a competition to win 45.6 billion won (which amounts to about 38.6 million USD), has been the talk of the town almost everywhere. It smashed records for the streamer and now holds the record for the biggest series launch in their history. 82 million households were able to at least partially stream the series within the first 28 days. This number has risen to 142 million since its debut.
The success of the nonexistent squid doesn't stop there. Thanks to trending memes and commentary across social media, as well as skits on Saturday Night Live, and constant buzz about the show's exciting premise, it has continued to rise. Halloween costumes based on Squid Game are selling out everywhere, too, proving that the social reaction will be a lasting one.
But Why Are We So Obsessed With Squid Game?
There is often a near morbid fascination with dramatic and psychological horror. From The Hunger Games to Battle Royale, we can't get enough of them. Not only do they scratch that curious itch, they often provide social commentary that is so extreme that we don't need to look for its subtleties. And when a show with an intense premise pops up on our radar, we can't help but ask our friends, family, and coworkers if they have started streaming it yet. Salomé, one of our Pop Culture Editor here at Comic Years, was on to it early, mentioning it in pop culture free time for September!
You can join the rising Netflix numbers and stream Squid Game today.
image via Netflix
When it comes to the numbers at Netflix, it's clear that pumping out more mega-hits like Squid Game will keep viewers from unsubscribing. Readers, we want to know what types of shows you need to see to keep you around. More intense horror/drama/competition shows like Squid Game? Honest portrayals of the human experience like Maid? We want to hear what your desired niche is, so drop your thoughts in the comments.
Featured image via Netflix.
Meghan Hale is the kind of movie lover that has a "must watch" that is a mile long... and growing. When she isn't talking about the latest film and television news she is writing one of her many in-process novels, screaming film trivia at anybody who will listen, and working as a mental health care professional. Follow her on Twitter @meghanrhale for some fun theories and live reactions to all things entertainment.
Leave a comment