A Spy Kids Netflix Reboot Is Coming From Robert Rodriguez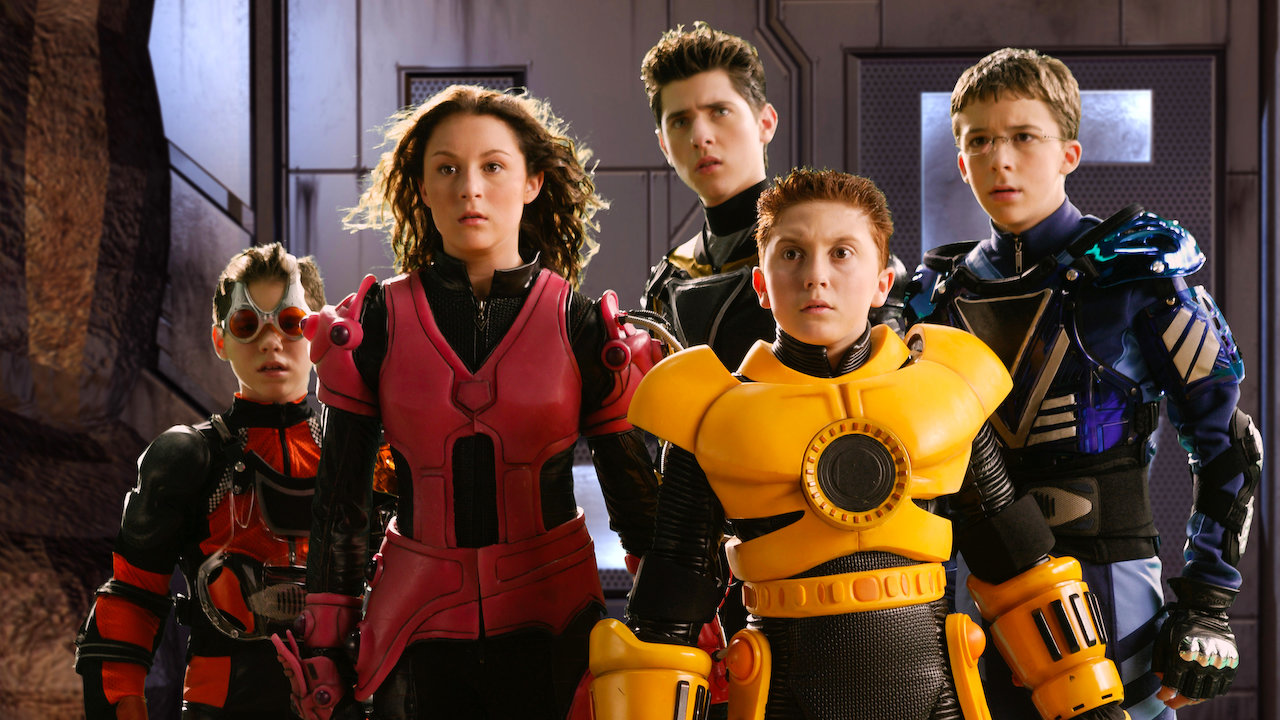 A movie can change the life of a kid in just a few short hours. Sometimes they're amazed by the fantasy of a film and start dreaming of dragons. Or maybe they just found it funny enough to keep laughing long after the credits roll. And then there are the films that are so fun that they change the way that you play for years. For many kids, Spy Kids did just that. Now a younger generation will get to watch the magic because a Spy Kids Netflix reboot is coming, and Robert Rodriguez is on board.
What Story Is Behind The Robert Rodriguez Spy Kids Netflix Reboot?
The Spy Kids franchise began in 2001 with director Robert Rodriguez. The first film follows Carmen (Alexa Vega) and Juni Cortez (Daryl Sabara), a brother-sister duo who learn about their parent's long history in the world of espionage. After they discover their parent's history, they'll have to suit up for themselves as old foes start catching up to the Cortez family.
The sequels follow along their journey as young spies, taking them everywhere from a mysterious island to the inside of a video game. Not only are they incredibly fun films, but the franchise has also included some impressive cast members. Highlights include Antonio Banderas as Gregorio Cortez, George Clooney, Steve Buscemi, Sylvester Stallone, and Elijah Wood.
So far there have been four films in the franchise, including the main Spy Kids trilogy, which was released between 2001 and 2003, and a later sequel, Spy Kids: All the Time in the World in 2011. Netflix later announced a series, Spy Kids: Mission Critical, which aired for two seasons.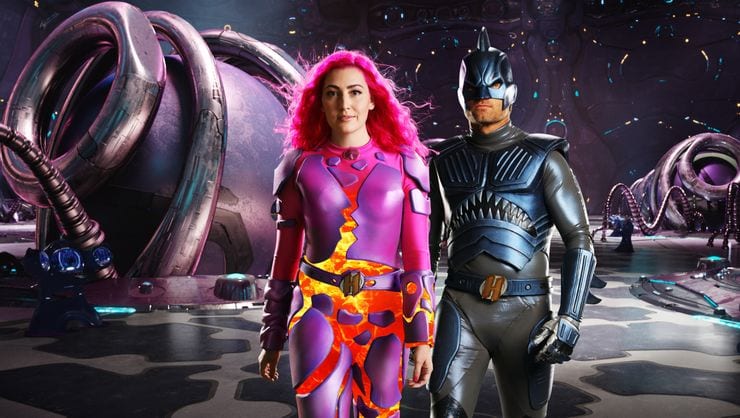 Image via Netflix.
The Reboot That Is Coming To Streaming Game
The rights to Spy Kids were optioned by Skydance Media earlier this year. Rodriguez has remained eager to lead any future adaptations, sequels, and reboots. We aren't surprised to hear that it's been confirmed that the Spy Kids reboot will land on Netflix, considering his recent successful streaming film, We Can Be Heroes, which was a sequel to his 2005 film, The Adventures of Sharkboy and Lavagirl. A We Can Be Heroes sequel is also in the works at Netflix.
Rodriguez continues to approach family films from a personal angle, creating content that he thinks his kids would watch. His family even worked on We Can Be Heroes behind the scenes, helping to ensure that none of the content felt unnatural for the target audience. The movies that come from Rodriguez clearly aren't looking for huge box office numbers or critical acclaim. Rather, they're there to be consumed for joy, with the mission that kids will have fun watching them.
Robert Rodriguez will write and direct the reboot. Little else is known, other than that it will tell another multicultural tale. The original trilogy took inspiration from Rodriguez's Mexican descent, adding Latino themes throughout.
Elizabeth Avellan and Racer Max will produce, along with David Ellison, Dana Goldberg, and Don Granger for Skydance. Gary Barber and Peter Oillataguerre of Spyglass will be on the team as executive producers. No casting announcements have been made.
The Spy Kids Reboot Does Not Have A Release Date
Readers, are you as excited as we are to hear about the upcoming Netflix Spy Kids reboot from Robert Rodriguez? Let us know your thoughts. And while you're in our comments section, let us know if the original trilogy played any part in your childhood or your family's story. I can't be the only one who went out and bought spy gear as a kid in 2001!
Featured image via Troublemaker Studios.
Meghan Hale is the kind of movie lover that has a "must watch" that is a mile long... and growing. When she isn't talking about the latest film and television news she is writing one of her many in-process novels, screaming film trivia at anybody who will listen, and working as a mental health care professional. Follow her on Twitter @meghanrhale for some fun theories and live reactions to all things entertainment.
Leave a comment