Spider-Man Noir TV Series coming to Prime Video TV in 2023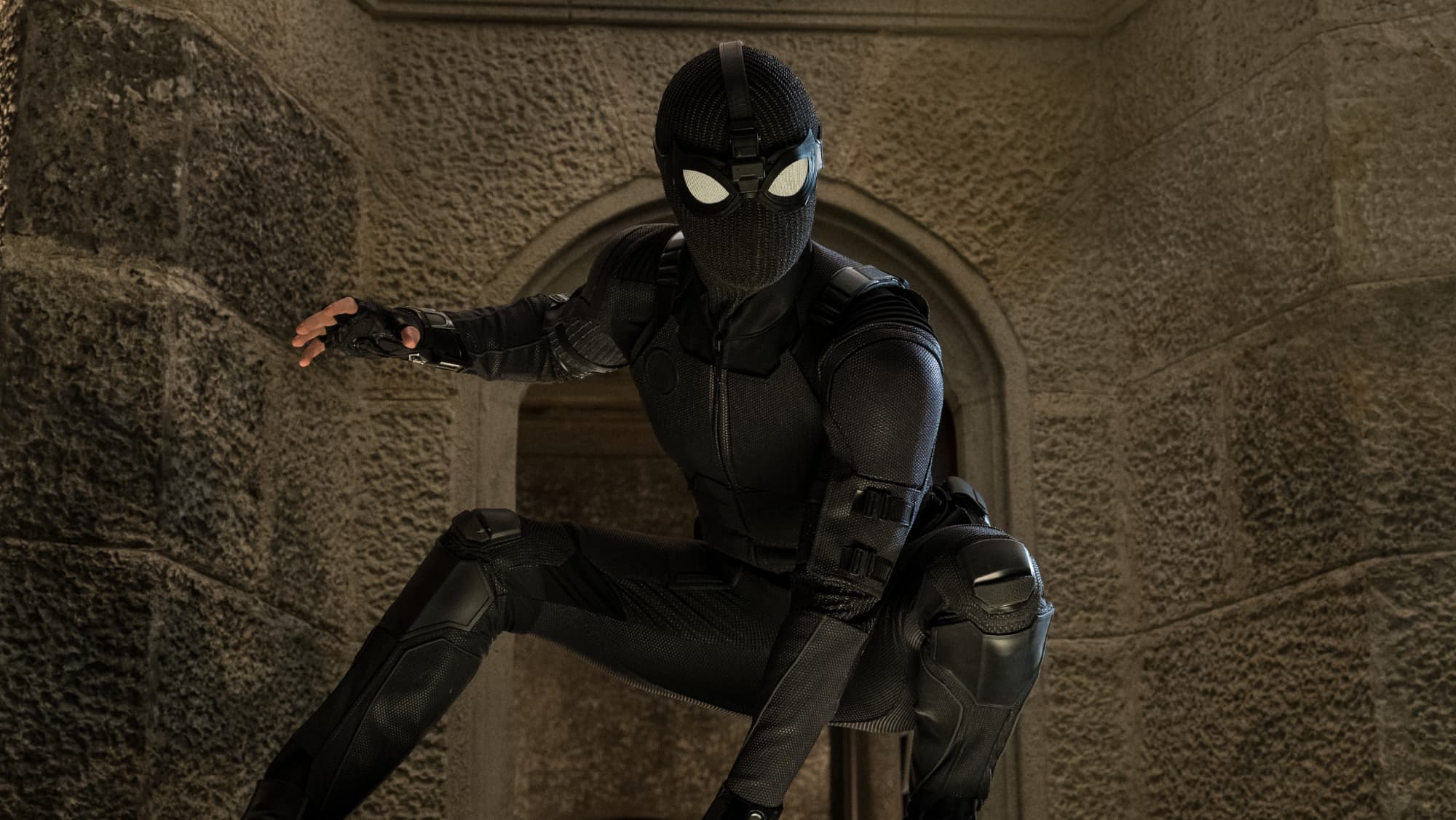 Amazon Prime Video is officially working on yet another Marvel project. This time around, the production is adapting the 1930 version of the Spider-Man Noir comic into a TV series. Read on to find out what we know so far.
Who is Spider-Man Noir? 
The original Spider-Man Noir first appeared in the 1930 Marvel comics. Spider-Man Noir appeared across 6 issues of the comic as of 2023.
This version of Spider-Man lives in New York, facing the consequences of the Great Depression. Spider-Man Noir is the darkest version of this character. He is known as the worst and the only evil version of the Sony-owned character.
Just like other Peter Parker versions, he is angry at the world because of the death of his uncle. While he deals with grief, loss, and anger management, his problems only get worse after an artifact arachnid bites him.
After the bite, Spider-Man Noir only has one goal, to avenge uncle Ben. Moreover, his main enemies in the comics are corrupt, evil and manipulative politicians. Despite the terrible reputation, Spider-Man Noir joins Web Warriors in order to defeat his enemies.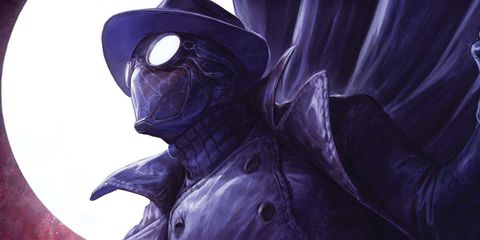 Amazon Prime Marvel Projects
Prime Video just recently stepped into the Marvel Universe. Moreover, the production is planning on finishing two Spider-Man TV series.
The first one to hit the small screens will be Silk: Spider Society. This live-action series will tell the story of Cindy. Cindy is a Korean-American young lady who gets bitten by the same spider as Peter Parker.
Moreover, while dealing with new, unexplored powers, she also needs to escape imprisonment. Angela Kang and Tom Spezialy will fill in the showrunners' chairs.
However, this is all the official information we have for now. Variety previously reported about Kat Wood and Lauren Moon as show's writers, but this is yet to be confirmed.
The second Marvel project by Prime Video will be the Spider-Man Noir TV series. According to the recent reports, Spider-Man Noir will not feature Peter Parker as the main character. Moreover, the Noir version of Peter will be a separate character.
In addition, this is the infamous comic book character who first appeared back in 1930. Nicholas Cage voiced the character throughout many versions of Spider-Man Noir. However, we are still waiting for the official cast for the Prime series.
Spider-Verse producers Phil Lord and Christopher Miller will jump on this project. This is all the more reason as to why we expect the two to hop on for Silk: Spider Society as well.
Obsessed with anime, all-things magical, collecting rare editions and funko pops, Natalija is a young writer who strives to read every comic and manga out there!
Leave a comment