She-Hulk's Final Cameo Explained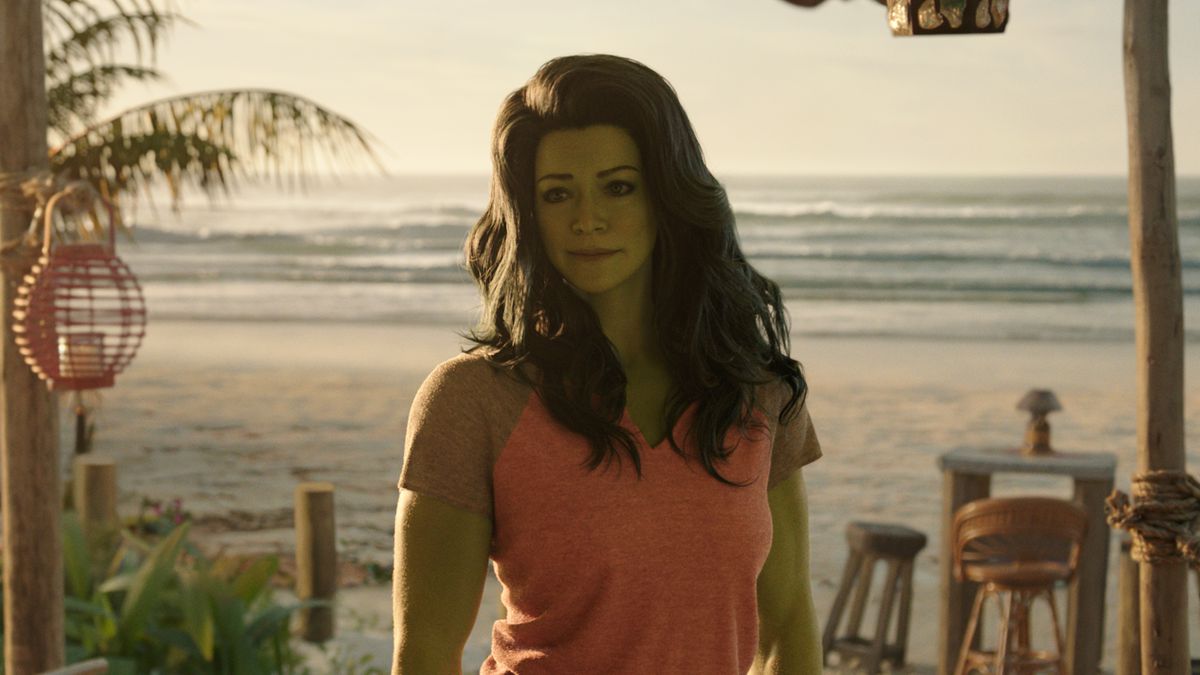 She-Hulk's final cameo came as a surprise when the episode ended with the appearance of an unexpected character. She-Hulk: Attorney at law tells the story of one comic book character that has become very popular, Jennifer Walters. Tatiana Maslany portrays a lawyer who defends people with superpowers. Her life is somewhat complicated, and she is torn between being a lawyer and a superheroine.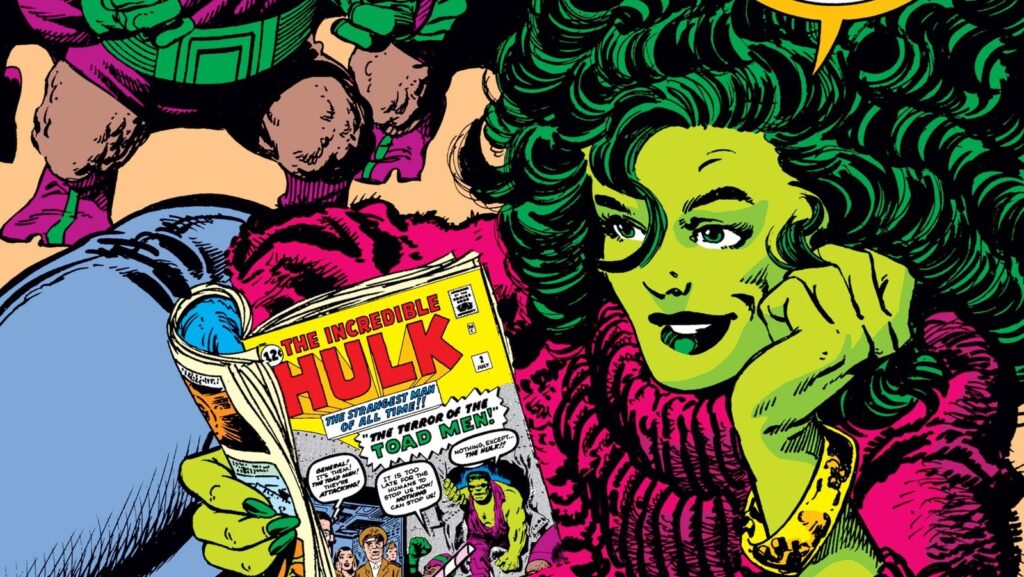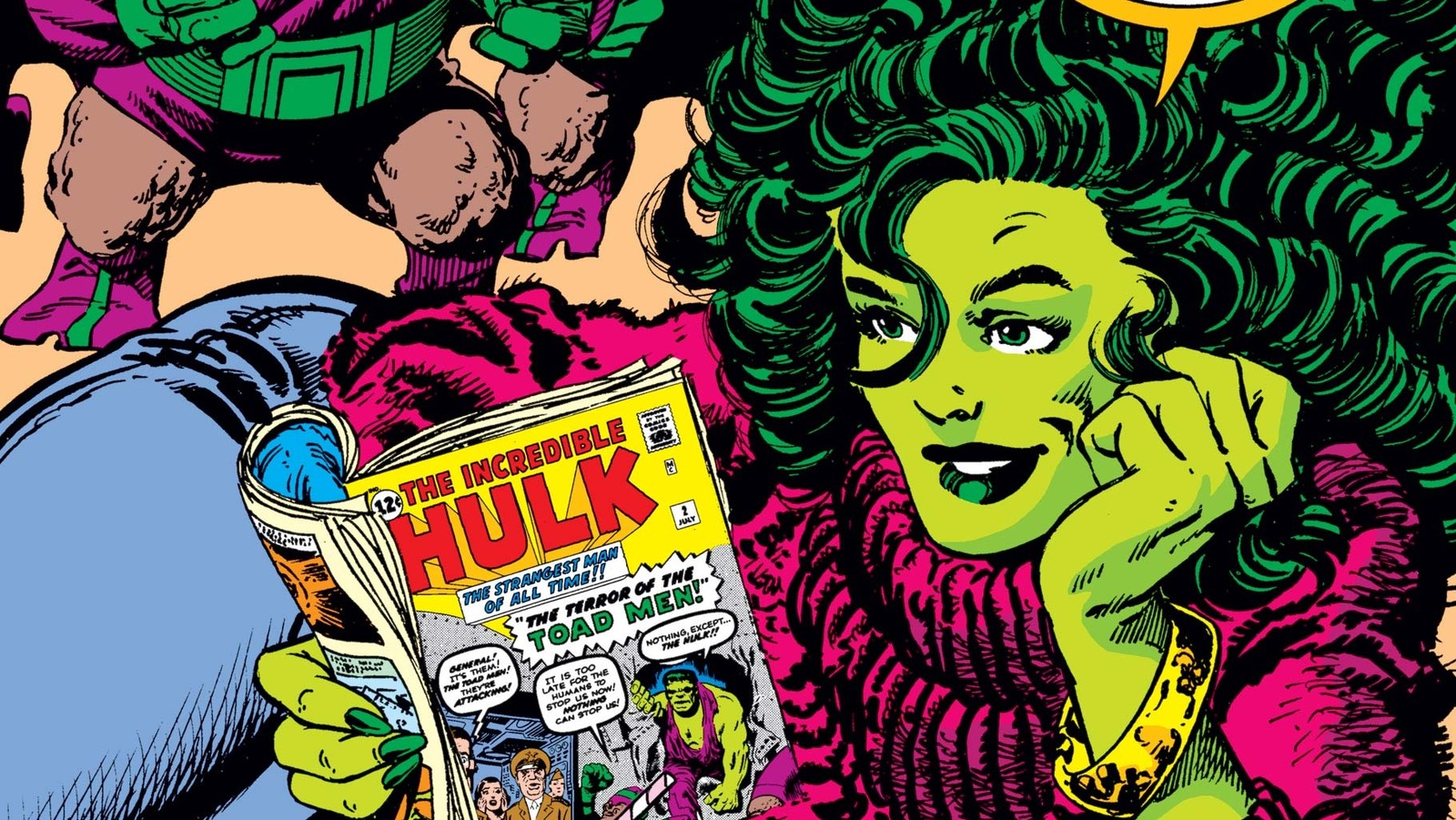 Image: Marvel Comics
The series has left many fans surprised, especially with this last cameo. Surely no one expected it, it has been too shocking, and if you are one of the fans who are wondering who made that decision, you are not alone. In the words of Jessica Gao, the idea for the surprise cameo came from Kevin Feige, who wanted to introduce someone new. The creator of She-Hulk: Attorney at Law reveals that introducing Skaar at the end wasn't her idea, but she thought it was fantastic.
This popular Disney+ series is still making waves, so we still don't know whether or not a second season is coming. However, everything points to the story having a lot to tell still.
She-Hulk's Unexpected Final Cameo
The final cameo in She-Hulk surprised everyone as it ended introducing us Skaar. Those familiar with Marvel Comics will know that Skaar is Bruce Banner's son, and like his father, he can transform into The Hulk. Skaar is a strong character who Bruce conceived while in Sakaar, the planet we saw in 2017 in Thor: Ragnarok.
If you watched the season finale, you were indeed surprised to see Walter's cousin back and introducing Skaar to the family. While his appearance was very brief, and maybe for some, it says nothing, for others, it says a lot. This debut opens the door to great things, both for The Hulk and the MCU's future.
Image via Marvel
According to Jessica Gao, all of this was Kevin Feige's idea, which she confirmed in an interview with EW. The debate about which characters could make a cameo in the final episode was arduous, she confessed, but one thing they agreed on was to bring someone new.
The series featured fun cameos in several episodes of its first season, but none surprised fans more than Skaar's appearance. Gao explained that when the team met to decide how to end this season, the actors' scheduling restrictions greatly limited them. Hence, they all agreed to bring in a new character at the end.
Will There be a Second Season of She-Hulk?
Writer Jessica Gao suggested that She-Hulk may not have a second season. She argued that the audience should wait for what will happen with the return of Skaar, initially because it was Feige's idea to introduce him.
But fans are clamoring for a second season for Jessica Walters, and of course, if it is with Daredevil, Bruce, and Skaar, it will be much better. Season 1 of She-Hulk: Attorney at Law ended after nine episodes that have left more than one thinking and have undoubtedly turned the MCU upside down.
Image: Disney+
With the new directive, Marvel and its series are leaving severe doubts about whether there will be continuity. Eeach product generated by the franchise moves is in a much larger universe, and they interconnect with each other. This way, the characters do not need to have continuity in other seasons. A clear example of this is the story of Scarlet Witch from WandaVision, which trascended to Doctor Strange in the Multiverse of Madness, or Miss Marvel in The Marvels. Similarly, Echo appeared in Hawkeye and will have her own series.
Nevertheless, Marvel needs to make sure that the characters don't get lost among so much intertwining and division. We will surely see She-Hulk in the upcoming Daredevil: Reborn, and maybe Hulk and Skaar will join her and Matt Murdock. It is not surprising that at the last minute, Marvel surprises the fans and communicates the fate of She-Hulk to the fans. But we don't think she will appear anywhere else until 2024, mainly because of the anticipation and planning with which the franchise works.
Leave a comment